In this guide, you'll learn:
If you're regularly churning out content on your website without seeing it appear on the top of search engines, you should consider your domain authority (DA).
High domain authority leads to better search engine rankings and more organic traffic to your website.
Do you want to learn how to increase domain authority?
In this blog post, we dive into what domain authority is, its importance, how you can track it, and the steps you need to follow to increase your site's DA.
Quick Navigation
What Is Domain Authority?
Why Is It Important To Increase Domain Authority?
What Is High Domain Authority?
Where Can I See My Domain Score?
How To Improve Your Website's Domain Authority
Frequently Asked Questions
Conclusion
What Is Domain Authority?
Domain authority is a link-building tool created by Moz that rates a website's authority.
Like Ahrefs domain rating (DR), it simulates PageRank, Google's ranking algorithm, by considering all the relevant factors that can influence SEO ranking.
It then gives a score between 0 and 100 that website owners and developers can use for comparing theirs with others.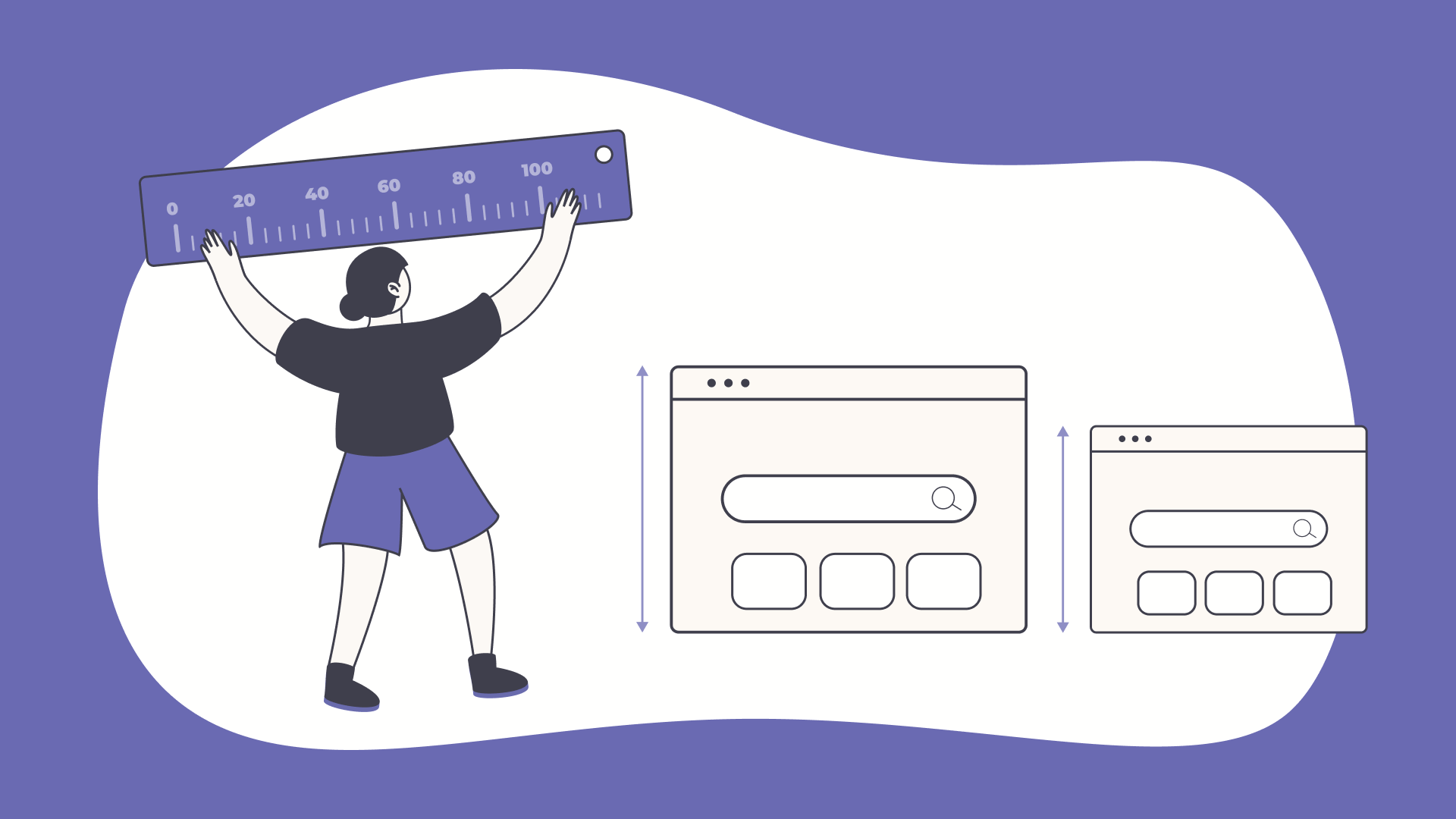 Unlike page authority (also a score created by Moz), these tools are not specific to web pages—they give an idea of a domain's overall authority.
The higher the DA or DR score, the higher the website's domain authority.
DA is primarily decided by two factors: the quantity and quality of backlinks to a website and the number of other sites having outbound links pointing to the site.
Note that DA is not a ranking factor for search results.
It is a third-party tool that you can leverage to predict your spot on search engine result pages (SERPs).
It analyzes the ranking factors Google uses for deciding rankings so that website owners can evaluate their website's performance.
Why Do You Need To Improve Domain Authority?
If you own or run a website, you should direct your SEO strategies on improving your site's DA.
Here's why:
ranking higher in SERPs.
more organic traffic.
build partnerships with more prominent brands.
Note that DA relies on a logarithmic scale.
So, while you can easily improve your DA score from 10 to 30, it becomes much more difficult to go from 60 to 80.
As you climb higher on the scale, the process becomes harder.
A high DA website needs many more high authority backlinks to see improvements. It must also focus on the quantity and quality of its backlinks.
This means you can generate backlinks in huge numbers without seeing much of a DA improvement if they come from low-authority websites.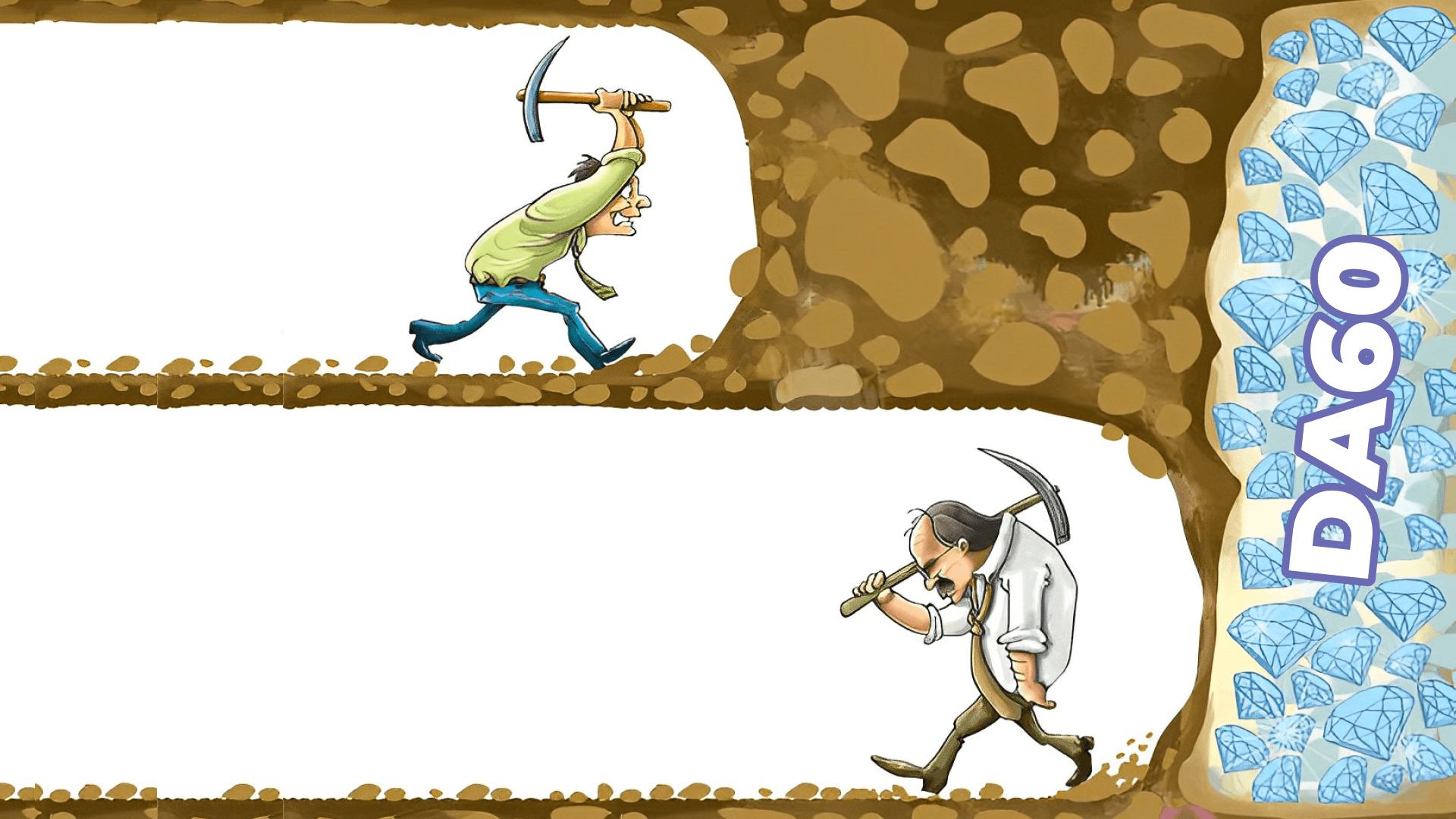 Moreover, DA scores are relative to other websites related to your topic niche.
So, you may find your DA going down despite significant link-building efforts if your competitors create backlinks more quickly than you do.
Improving DA is a tricky, time-consuming process that involves quite a steep learning curve.
What Are Examples of High Domain Authority Websites?
No fixed number establishes a website's high domain authority, but generally, the higher the score, the better.
Here are some of the world's leading high domain authority sites to understand what constitutes a good score:
| | |
| --- | --- |
| Domain | Domain Authority Score |
| Google | 94 |
| Facebook | 96 |
| YouTube | 100 |
The above DA scores are generated by Moz.
We have also prepared the whole article devoted to high-authoritative websites so that you can find more examples there.
Remember that domain scores largely depend on the industry and other related websites.
You must research the DA scores of your direct competitors to understand how high your score must be to keep up with them.
For example, if your competitors' scores lie in the mid-forties and you have a score of, say, 53, you're on the right track.
But if your score is lower than your competitors', you'll have to work on your domain authority and work hard to increase it.
We discussed effective strategies on how to loot links from your competitors here.
Where Can I See My Domain Score?
There are several SEO tools to determine your own website's domain authority score. Here are some of the leading ones:
To check your domain authority score on Moz, follow these steps: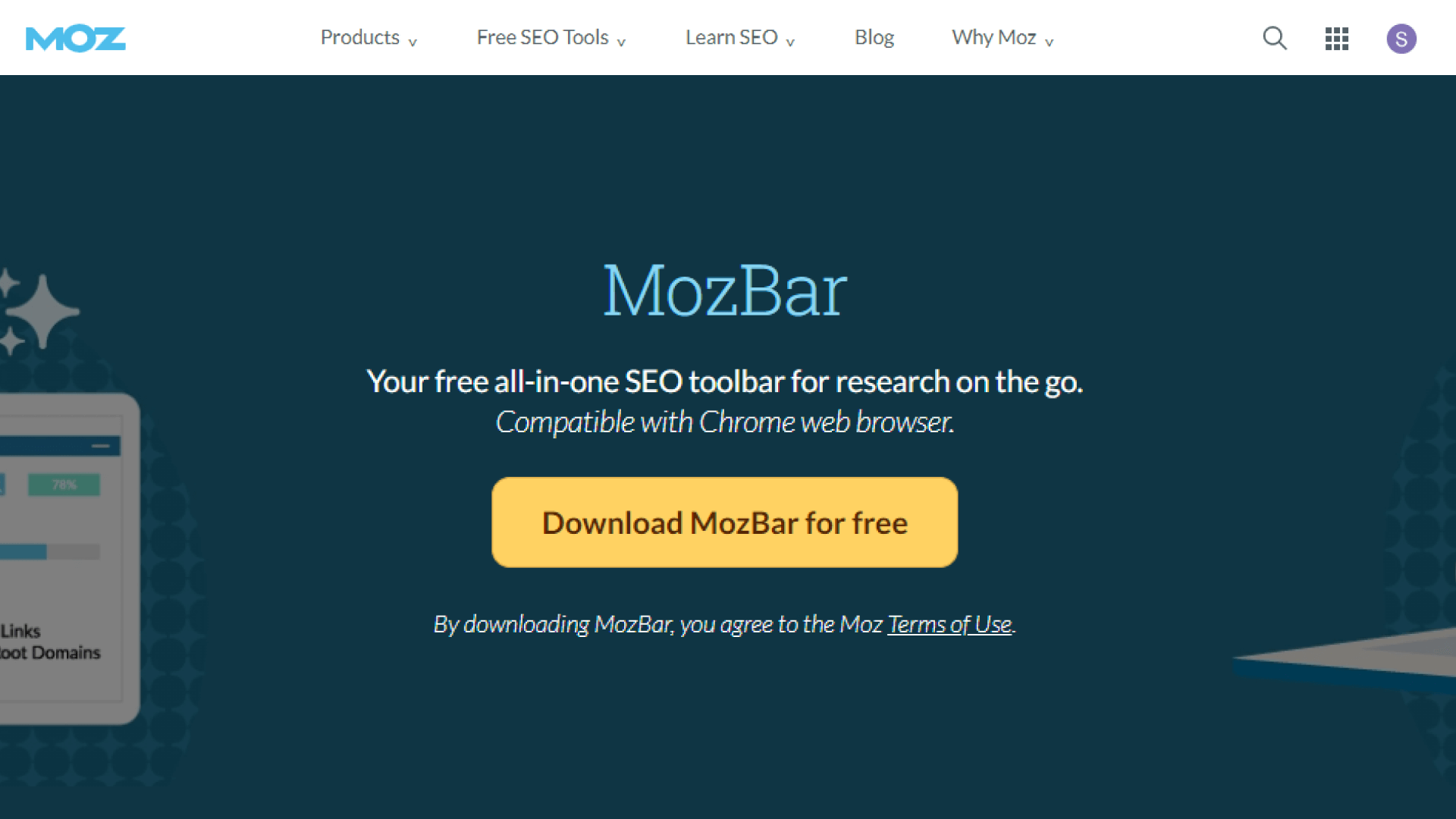 You can also find out your domain rating or authority on Ahrefs. To do that, follow the steps outlined below: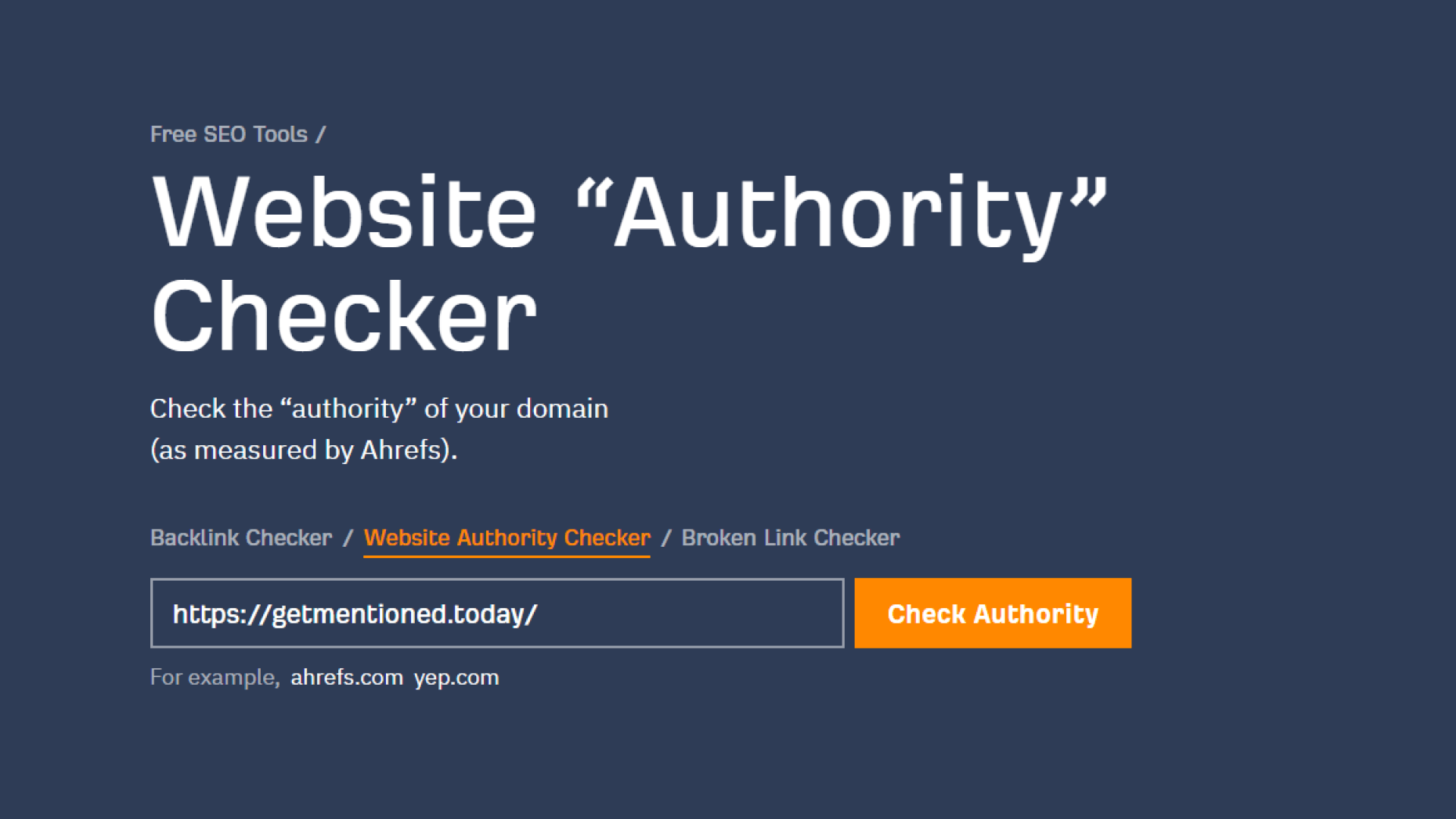 Semrush also allows you to see your DA score:
Head to Semrush's Domain Overview tool.
Create a free account.
Plug in your domain.
Click on the "Search" button.
Check your result.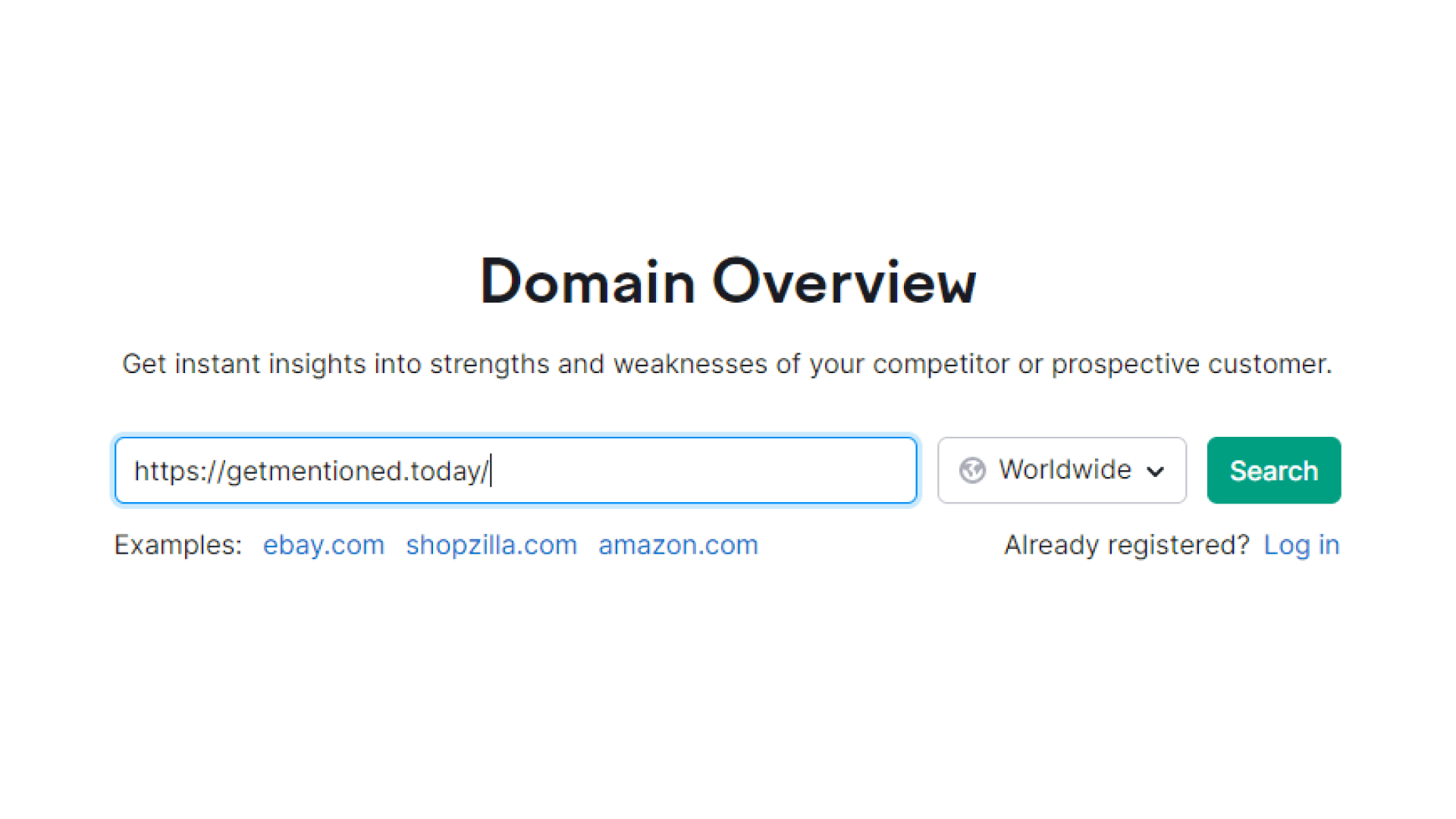 How To Improve Your Website's Domain Authority
Are you ready to boost your website's DA?
Step 1: Set Up Your Website Properly
You must get the basics right by setting up your website correctly.
For that, you must streamline your on-page content, ensure all the web pages load fast, and are mobile-responsive for visitors who access your site via smartphones or tablets.
Here are three tips to help you get started:
1. Do not ignore your internal links.
They enable search engines like Google crawl (browse content for indexing with the help of a search engine bot called a web crawler) and show your content in search results.
2. Test your website for mobile-friendliness.
Mobile responsive sites offer a user-friendly browsing experience and improve the chances of your website content earning backlinks.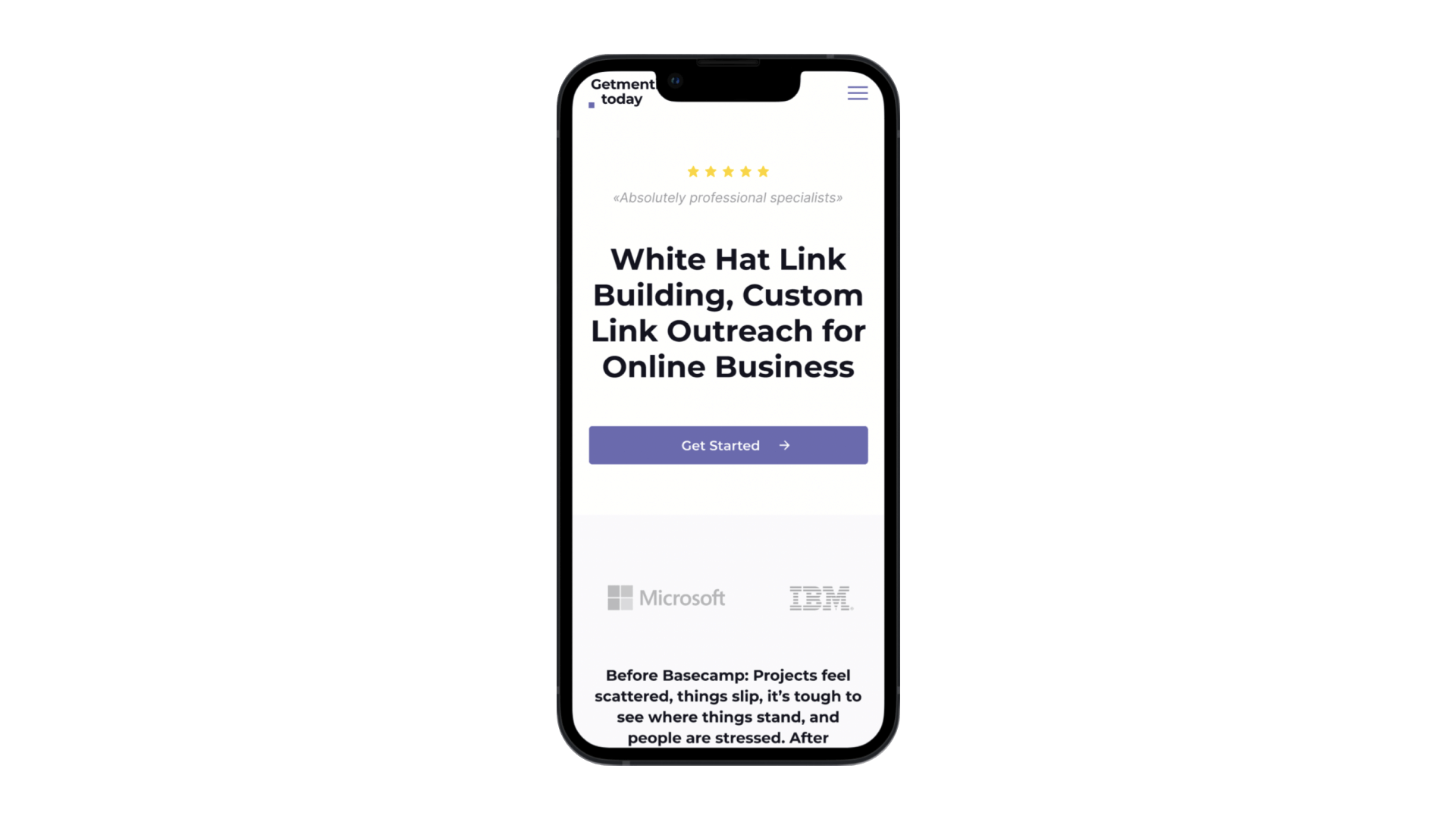 3. Use PageSpeed Insights to make sure your site loads fast.
A slow website has a higher bounce rate, which is a red flag for Google and other search engines.
Step 2: Attract High-Authority Backlinks
A solid link profile full of high-quality links from high DA sites is important to help you take your website from a low DA score to a higher one.
Backlinks are inbound links from other websites that lead to yours, usually known as root domains or referring domains. They are a form of support that tell Google your site is a reliable source of information.
When you boost your backlink profile with high-authority backlinks, you will pass on link equity and bump up your site's DA.
You can also improve the SEO ranking for your site and expect a jump in customer traffic.
You need to build high-quality links to see an increase in your domain authority.
Using a link-building agency can mitigate the hassle and help you to launch your link-building campaign easily.
What is a high-quality link?
It is a link from a high DA site. A score of 70 or above is typically considered a good DA for such links.
How do I earn high DA links? There are many methods to do so:
1. Partner With Getmentioned
Partnering with GetMentioned will help you get high DA links from high DA websites specific to your niche.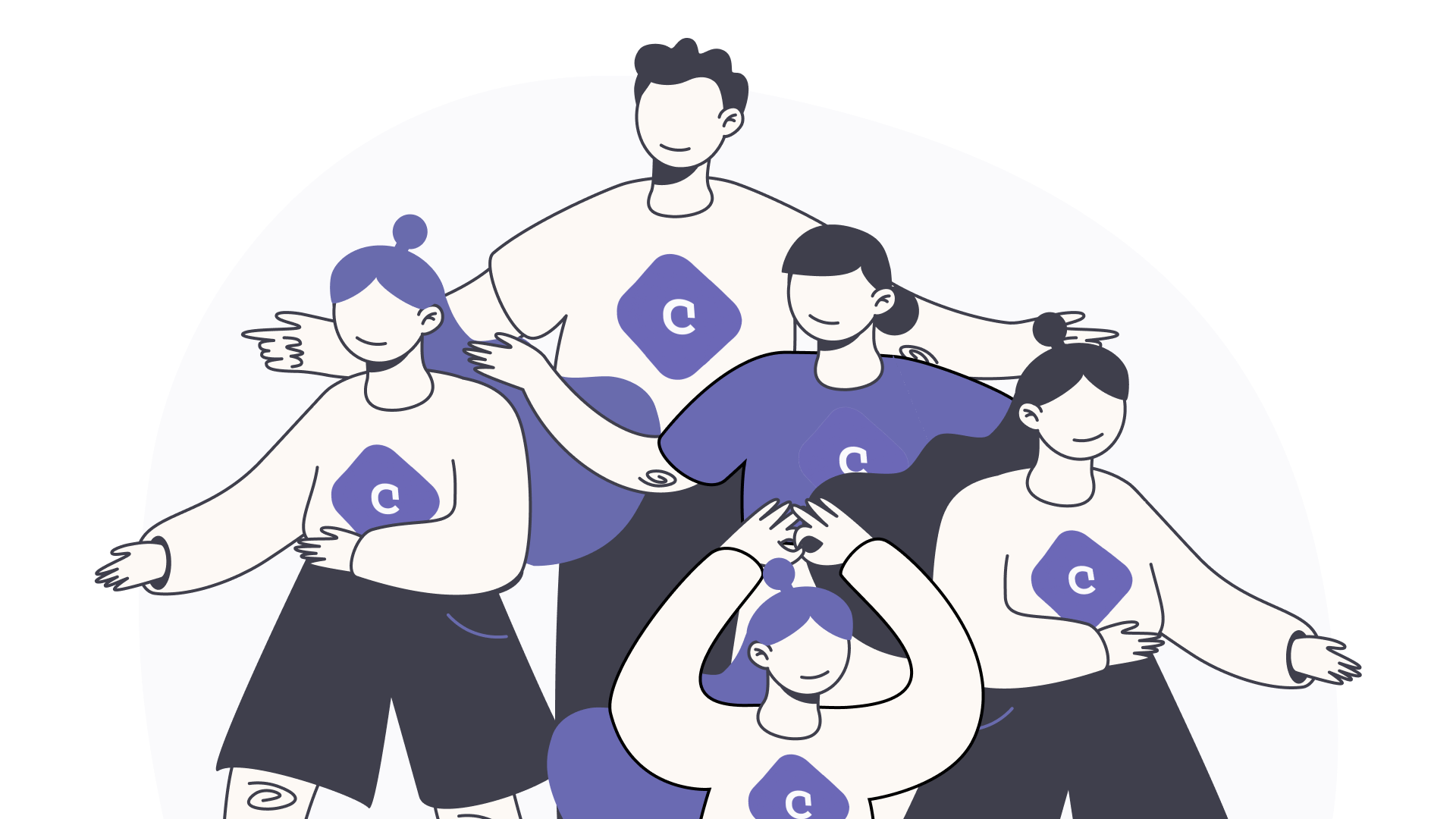 We work with leading, relevant, and high-domain authority websites in different industries:
Marketing,
SaaS,
Technology,
Food,
Travel,
Real Estate,
Tech…
With top-notch backlink quality, you can get your web pages ranked higher on SERPs and grow your website, regardless of your industry or business size.
You can also monitor your website growth with detailed progress reports.
2. Collaborate With Relevant Website Owners, Bloggers, and Content Creators
Team up with fellow website owners, content creators, and bloggers in your niche.
Doing so allows you to swap website links, promote each other's content and guest posts, and take part in cross-promotional marketing campaigns to eventually earn more backlinks.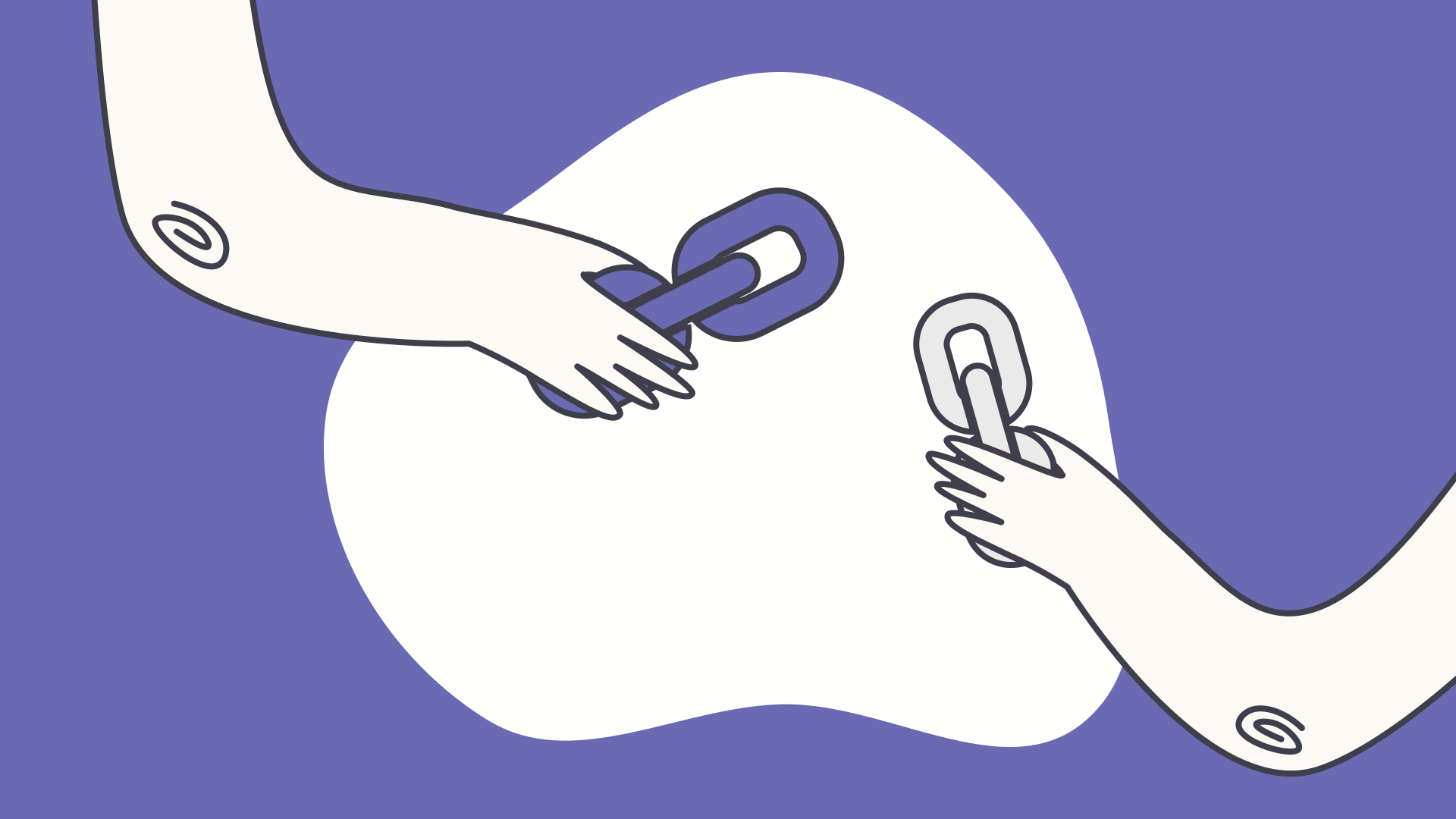 Partnering with other brands and content creators through blogging, guest posting, and other collaborative endeavors equips you to create a web of high authority backlinks.
For example, if you're a casino blog owner, collaborate with other similar businesses to get casino backlinks.
The same goes for coffee brands.
If you sell coffee beans, partner with a coffee maker or another complementary brand to earn suitable do follow links and generate more demand for your products.
3. Participate in Online Communities, Round-Ups, and Forums
Take part in an online community, round-up, or forum and interact with individuals and other businesses in your niche.
Add your website link to your member profile, signature, or message body to promote your brand.
We'll help you to place your expert's quote on relevant websites – just get started here.
This exposes your website to a new audience, raising the chances of someone clicking on your website link.
If they like what they see, they may reach out to you for partnership opportunities.
4. Use Social Media
Leverage social media to build a backlinks website.
You can add your blog or site link to your social media details, such as your profile and bio.
You can also post your site link in social media comment sections to attract quality backlinks from other influencers, bloggers, and high DA backlinks sites.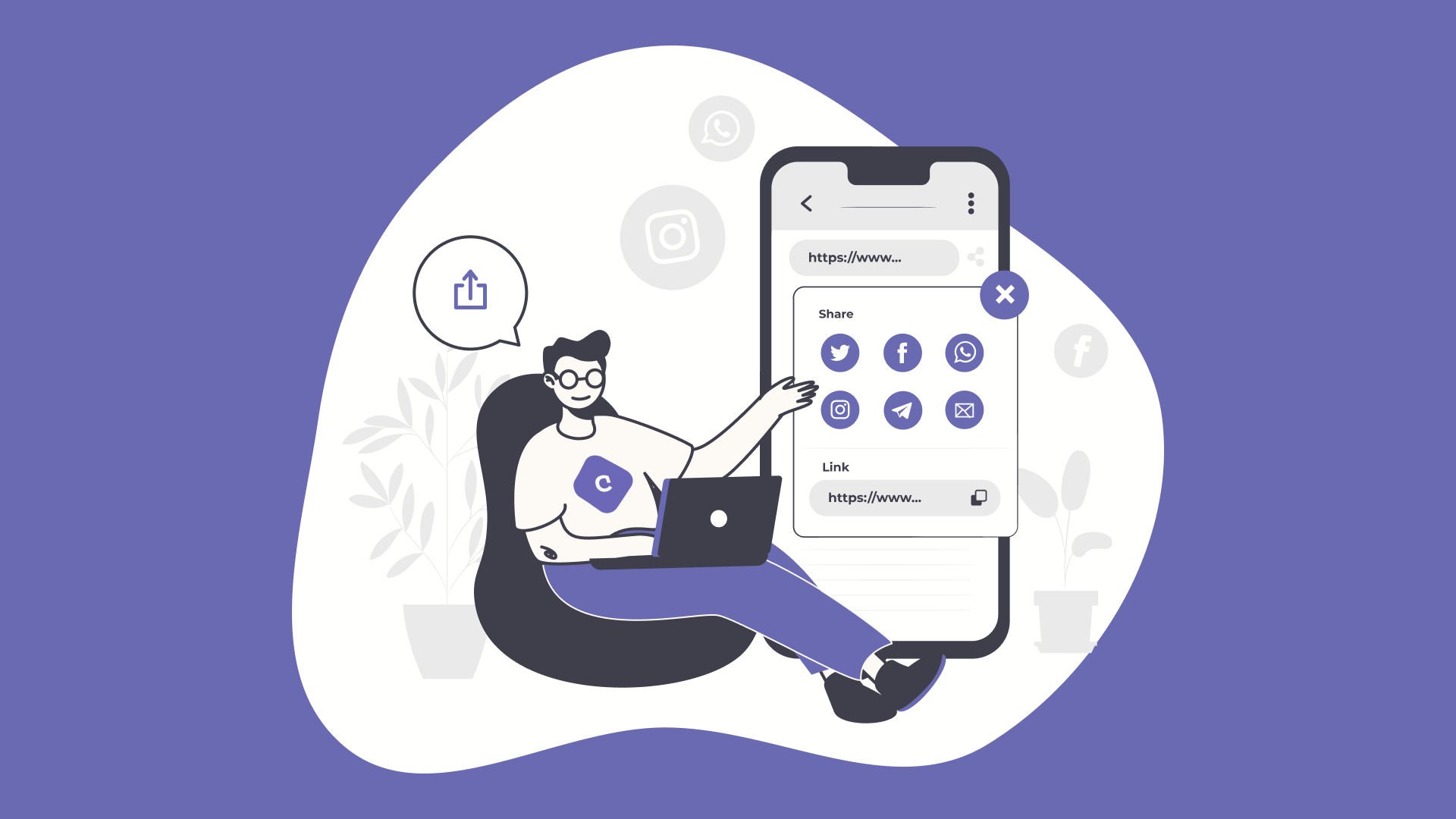 Step 3: Create High-Quality In-Depth Content
If you want to generate quality backlinks for your website – create quality content that people enjoy reading.
Create content that is highly engaging, visually appealing, and easy to digest.
Here are some tips to help you do so:
Pack your content with useful information while keeping it easy to read.
Use eye-catching and helpful infographics and videos to share information.
Incorporate links from authoritative sources in your content.
Approach industry leaders or business insiders to write a guest post or give you their expert insight on the topic you're writing about.
Follow SEO techniques and best practices.
Google's Webmaster guidelines are a good starting point to increase the likelihood of your content ranking higher and attracting the attention of fellow website owners and content creators in your niche.
High-quality content will encourage your peers to cite your blog post or article as an authoritative resource in their own content and increase your credibility in the industry.
Presenting your content in such an authoritative way will help you improve your site's DA in no time at all.
FAQs
How do I make my domain authority higher?
To boost domain authority, optimize your website and user experience, improve your internal links, acquire quality backlinks from different sites, and create high-quality content as a way of engaging users.
Also, make sure to find broken links or dead links on your site and weed out those broken links.
How fast can you increase domain authority?
Increasing DA takes time. If you follow our steps above, you can see an improvement in your DA in 30 days or less.
Do your services help me to increase my DA?
Yes. As a link-building agency, we can help you improve your domain authority easily and quickly.
We build backlinks, which helps increase DA.
Do backlinks increase domain authority?
Yes, a higher number of quality backlinks can boost domain authority.
Make sure to build a dofollow link profile and avoid broken link-building strategies.
Conclusion
How do I increase my domain authority in 2022?
To increase domain authority, test and optimize your website for a better user experience, improve your internal links, earn quality backlinks, and create engaging and informative content.
If you want to learn how to increase domain authority and grow your website and brand quickly, contact our team of experts today.
TL;DR
Domain authority (DA) is a link-building metric that reflects a website's authority and reliability in its niche.
A higher DA boosts search engine rankings and organic traffic.
Leading SEO tools like Moz, Ahrefs, and Semrush allow you to quickly check DA.
You can increase DA by optimizing your website for a user-friendly experience, working on your internal links, attracting quality backlinks, and creating content your audience will engage with.