More than a link building agency
Our primary objective has always been building strong partnerships with our clients.
Get Started
26K
Authority Links Build
500+
Outreach letters sent daily
5
Average campaign length in months
We work with brands globally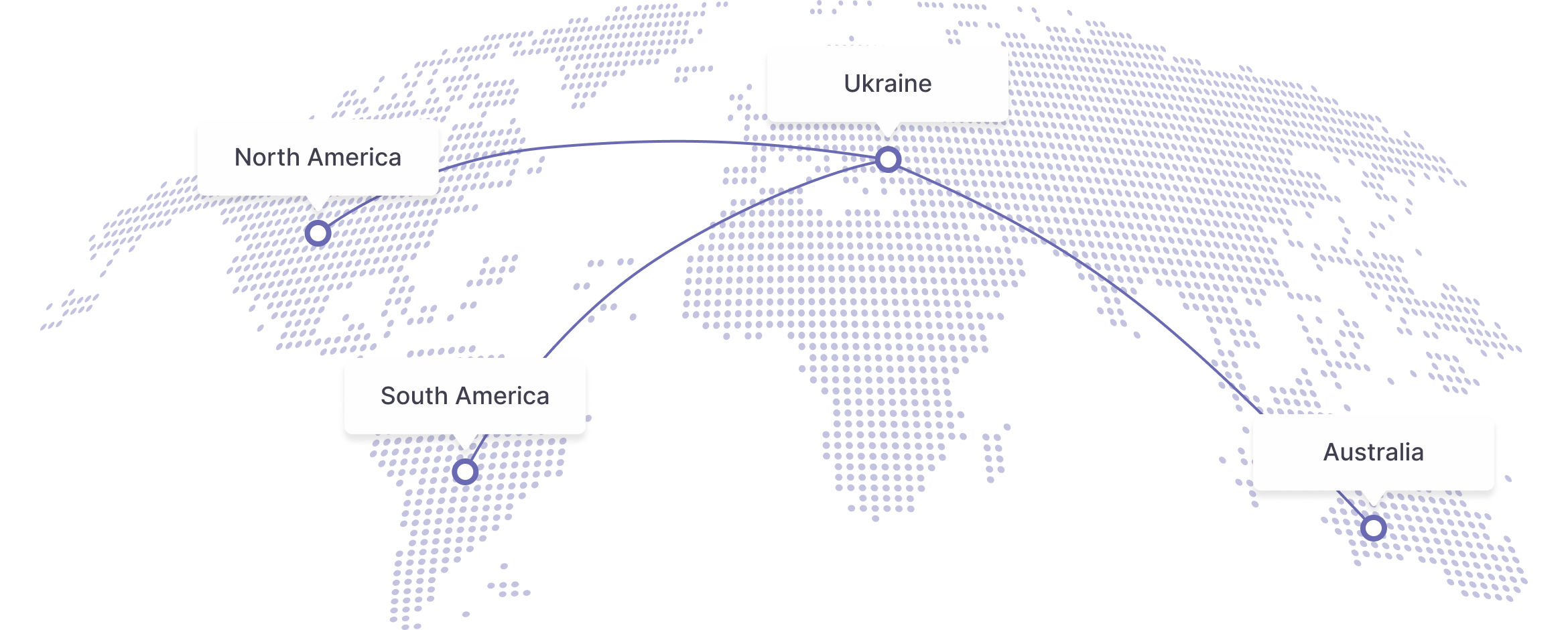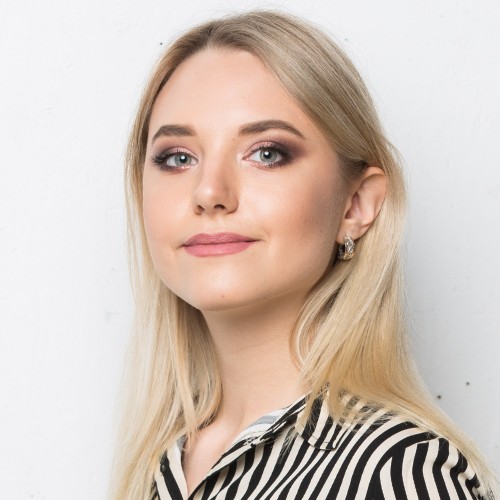 How it all started in 2019
Getmentioned was founded in 2019 by Viktoria Medvedko with an extensive background in Off-site SEO and struck a link building agency forged on a common idea - predictable, scaleable organic traffiic growth achieved through transparency, perseverance, experience, and creativity instead of empty promises, work without results, or numbers before people.
Getmentioned is Trusted By Industry Leaders





We needed specifically a white hat and solid link building partner. Our biggest pain was lack of time to do it consistently. Viktoria and her team provided good quality links. The link quality is generally high and where there are issues, they been fast to respond and resolve.
Excellent, fast work. Extremely easy to work with Getmentioned. Went beyond requirements to deliver a fantastic result. The task was to improve domain authority of Upnest.com, increase organic traffic for specific landing pages, so we focused on authority links.
See more testimonials
Our values
At Getmentioned, we rely on our team to do their best, and our trust always pays off.

We Think Fast. We Act Fast
Hours are spent in meeting rooms discussing and strategizing but we know that trying 10 new things pays off more.

We Learn What We Don't Know
We know a lot, 100%, but we are also hungry for learning new things on the go. Out-of-the-box thinking and inventor-like mindset always wins the day.

We Commit
We commit to our clients, colleagues, families, and ourselves. Only living by commitments can lead us to success.

We Own Our Mistakes
Owning your mistakes and acknowledging failures allows us to move forward and be better. Every failed campaign leads to a hundred successful ones.
What our clients say about us
Our clients wanted to increase their website traffic while reducing their dependency to paid media. We hired Getmentioned because of specialization on backlink and not overall SEO like most agencies. Getmentioned helped us to increase organic traffic by improving websites DR.
Well, we at Surfshark work with a lot of SEO agencies. Nevertheless, our main problem is scale. I saw Viktoria on Linkedin, I liked her posts so I reached out straight away. Her team at Getmentioned has listened to our needs, and provided us with some authority backlinks.