In this guide, you'll learn:
Are you planning to learn one of the most essential strategies that impact your website's ranking?
In this post, we are going to discuss SEO link juice!
These two words might be familiar to you if you are an SEO professional.
However, if you have less experience in SEO, it might be tricky for you to comprehend it – but not after reading this post.
In this guide, we have mentioned every detail related to link equity, and you will discover the following subtopics:
What is Link Juice?
In SEO, the term "link juice" refers to the authority or value one page passes to the second page.
Those links improve the authority of the websites to which they connect.
Another name with which link juice is called is link equity.
It increases the page's or website's rank on Search engine result pages.
Nevertheless, some factors affect link equity, such as the relevancy of the content and page authority.
You can take help of a link-building agency to increase your website's ranking, as they will assist you in obtaining more link juice.
Why is Link Juice Important for Your Website?
Link equity is a crucial factor that assists websites in ranking higher in Google search results.
When a site or a page gets more link juice, Google sees it as valuable content.
Consequently, it shares the content with other readers by ranking it.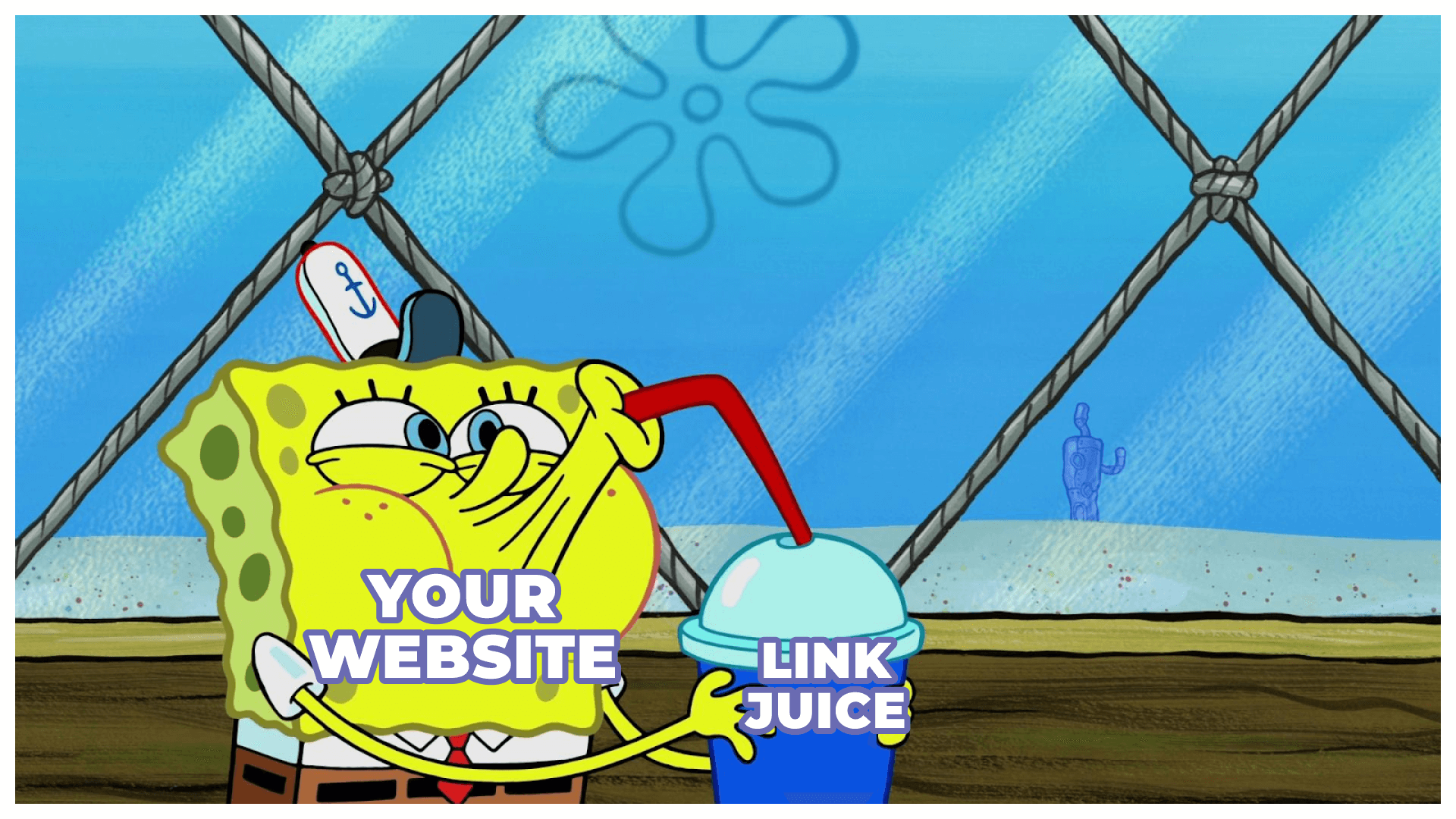 Here are the advantages of obtaining more link juice for your website:
Your page will gain more traffic.
Link juice will improve the quality of your website.
Your site will be looked at as more trustworthy to Google search engines.
Your business will gain more online visibility.
How Does Link Juice Work?
A site page has many links that direct the reader to other sites.
These links may be external links, which point to other pages, or internal links, which point to the same website.
The links provide value to the end page, which is the links' "juice," which could improve its rankings.
However, links have varied link juice and depend on the number of linked sites; therefore, the pages will rank differently.
For example, if your page gets a backlink from a second page, it will transfer all the authority or value to your page.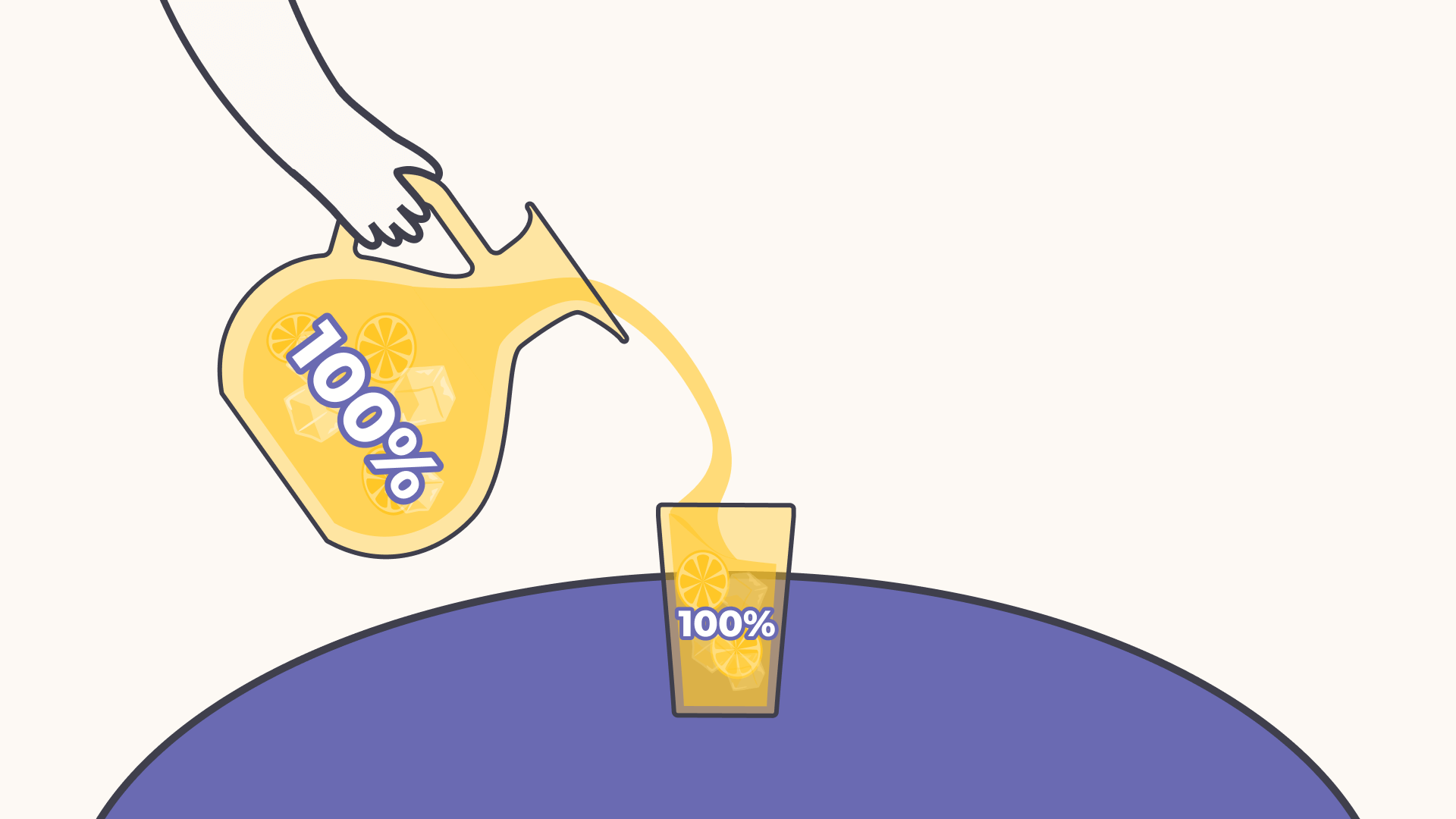 However, if the same site or page gives backlinks to pages other than yours, the "juice" will be distributed among all of them.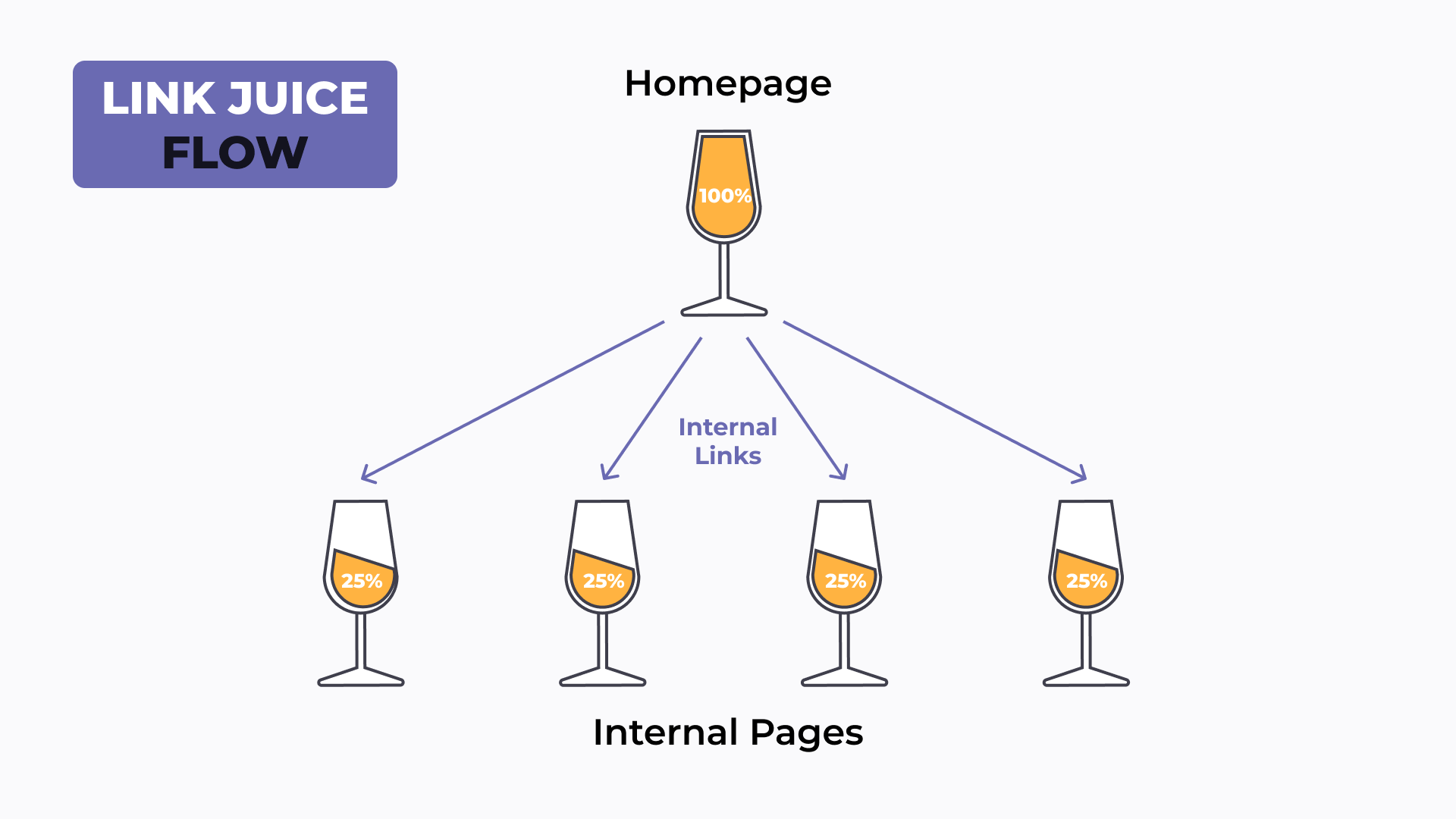 Thus, the value or authority given to each page will be less, and all of them could not rank higher.
Here's an example of how link juice depends on the number of links:
If one site has passed only one link to the other site: 100% value
If the backlink is given to three sites: 33.33% value each.
If the backlink is given to five sites: 20% value each.
The above example clearly states that acquiring links from a page can transfer value to your website. But it is crucial to understand that the website from where you are obtaining backlinks must be reputable; otherwise, your pages will not get the desired authority or value!
Internal and External Link Juice
Both internal links and external links boost the domain authority.
But both links work differently.
Additionally, there are various techniques to apply when using external or internal links, and they play a crucial role in passing link equity.
| | |
| --- | --- |
| Internal Links | External Links |
| Distributes link juice within your page. | Give link juice to other sites so you can get an opportunity to get backlinks from those sites. |
| Can be used to boost the views of a specific page. | The Google search engine can identify your page's ranking. |
| Increase the rank of your site. | Shows your content as useful and trustworthy. |
You can also obtain multilingual links from the best link-building agency, which will help you grow international traffic.
How Can You Monitor Your Link Juice?
Monitoring link equity will help you to know your site's domain authority.
Various sources are available, which will let you check your link juice.
Below are the most used and trusted tools that will help you determine your link equity.
Other than these, you can use Moz, as its Domain Authority helps you check the site's authority.
For this, you have to go to Domain Authority Checker and mention your domain URL.
With this, you will see:
Domain authority
Linking root domains
Ranking keywords
Spam score
Moreover, you will see the top-ranking keywords in the content of your domain.
The Sources of Link Juice
Link equity is passed from one website to the second one.
Nevertheless, you have to be aware of the sources of link equity in search engine optimization that can benefit your site.
Pages having the below factors will assist you in creating link equity.
Less number of outbound links
High PageRank
Social media presence
Content relevance
High SERPs
User-generated content
High-quality and helpful content
Nevertheless, it is essential to be aware of the sources from which link juice does not come so you can neglect them.
Pages having the below factors are NOT the sources of link equity.
Irrelevant content (not related to your page or your users)
Various links, including site-wide links, paid links, or ad links
Obtaining links through link exchanging scheme
No index in the search
Other than this, links from pages with no content or low ranking will also not be a source of link equity.
How to Get More Link Juice?
You can apply the link-building strategy to generate more link juice for your page, which will be beneficial to the overall search engine optimization of the pages.
You can focus on the below step-by-step guide to get more link equity on your pages.
The first thing you can do to increase your link equity is to make a keyword list, which includes doing keyword research and making a list of different terms for anchor text.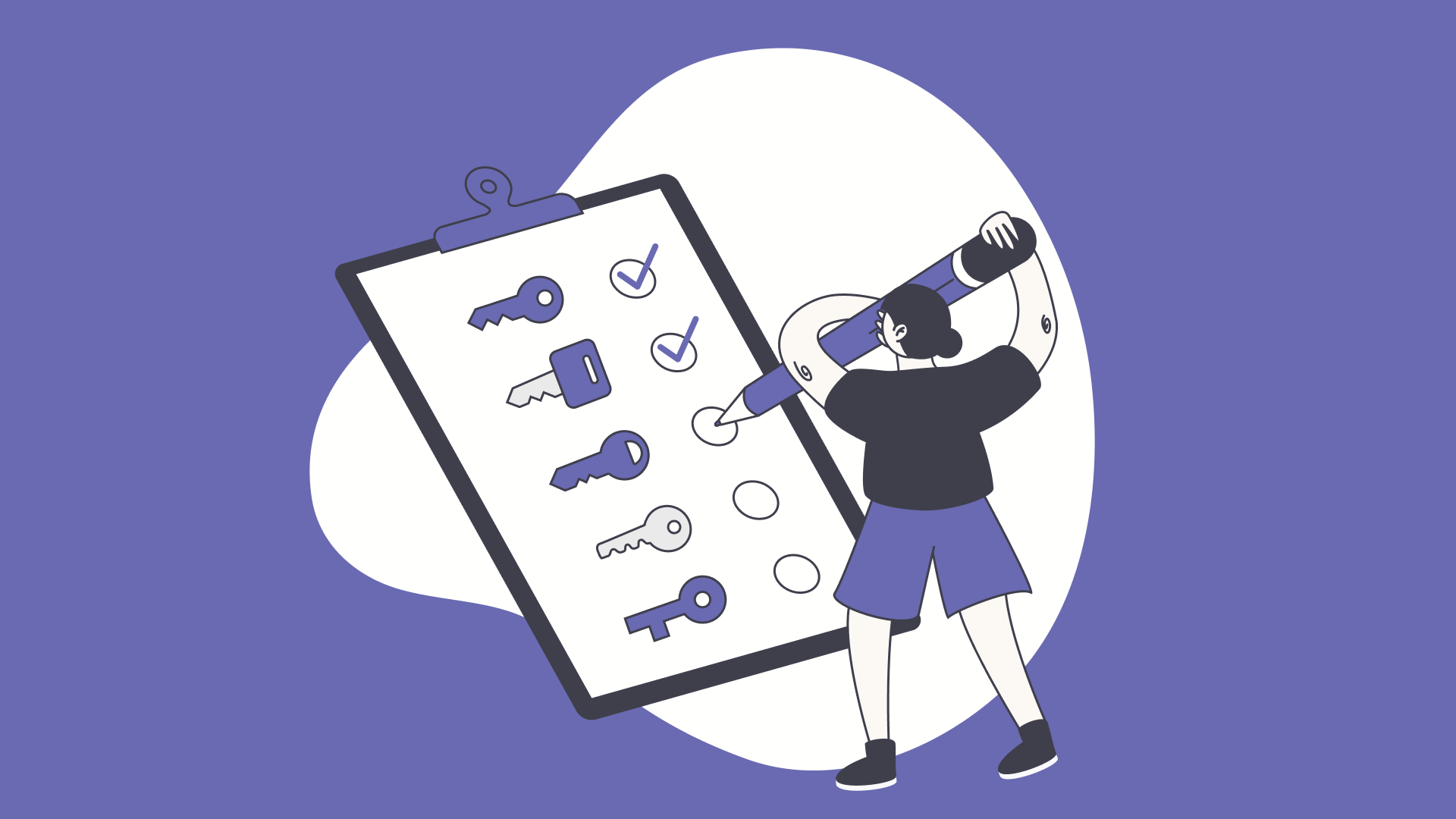 Different terms for anchor text are essential, as Google's search engine does not like anchor text with exact keywords match.
Find Internal Link Prospects
After the keyword search, do a Google site search, which will show you all the pages that have used the keywords you have selected.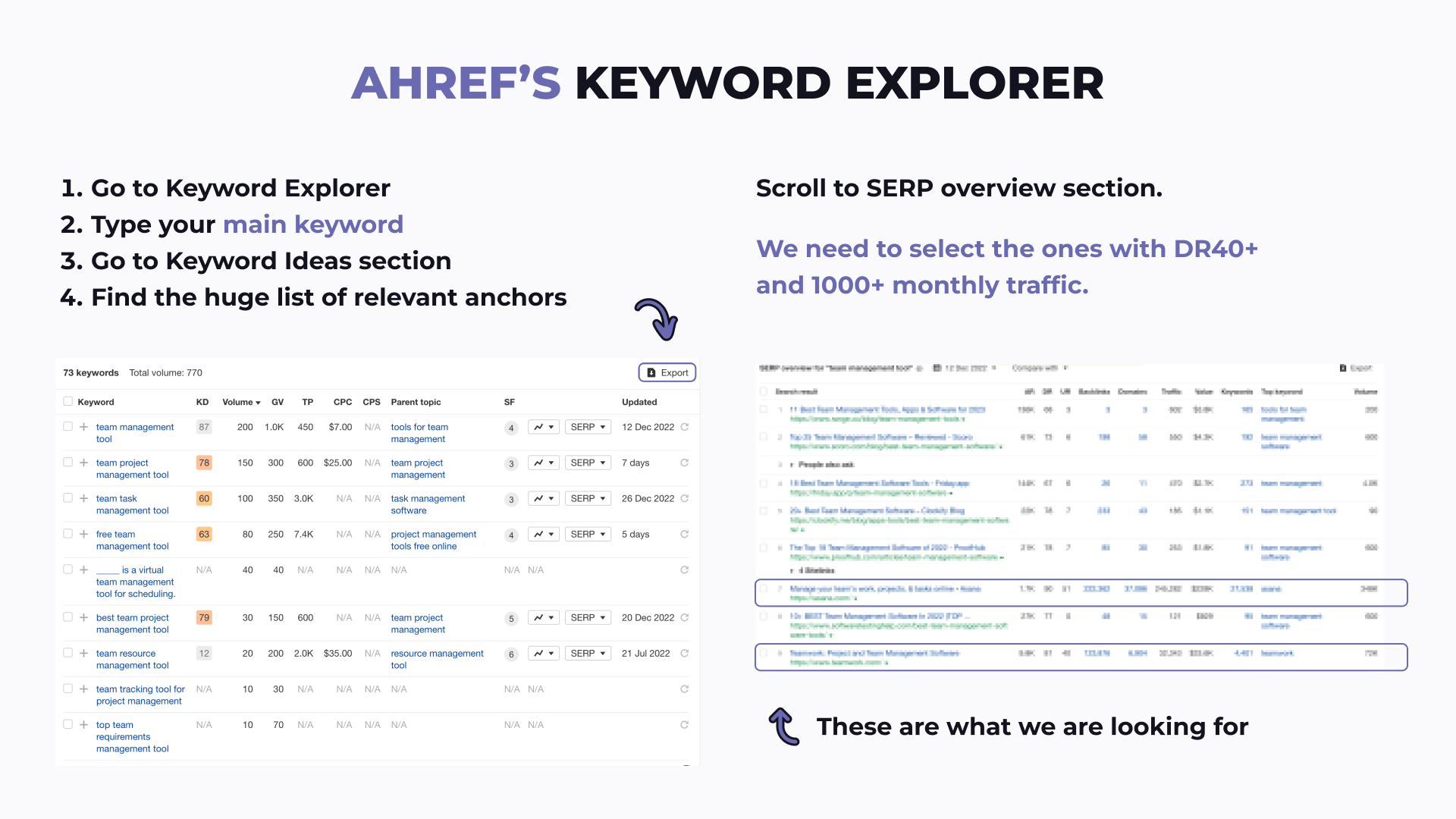 Collect and organize all the page data using tools, such as Firefox Toolbar and Linkscape.
After the analyzing process, visit the pages and hyperlink them to the search keywords.
Doing this will create more relevance to your content, help utilize the link juice, and let Google determine what kind of content you value.
For more effective internal linking and link-building for your site, reach out to expert link-building agencies, such as Getmentioned.
A top link-building agency will help your site grow faster than ever.
You can increase your link equity by producing content that will be helpful for your users. Try to answer the intent, which will also attract sites; consequently, they will link your content to their pages.
Summary
Link juice is essential for websites, as it helps Google determine whether the site's content is valuable.
Pages pass link juice to different pages through incoming links.
Additionally, it will boost the rankings of your website in Google's search engines.
However, it depends on the kind of pages from which you are getting the link equity.
FAQ
What is link equity in SEO?
In SEO, link equity is the authority or value a site passes to another through backlinks.
How to make link juice for my site?
One can make link equity by:
getting backlinks from pages containing fewer external links,
valuable content,
high rankings,
user-generated content,
improved PageRank,
social media presence.
Avoid using nofollow links or the PageRank sculpting method, as it does not provide link equity.
How to check if I get link juice?
Numerous tools are available which can help you check link juice, including Moz, Semrush, Yoast, Google Analytics, and Ahrefs.
How to get more link juice?
To generate increased link equity, create valuable and high-quality content that other pages can link.
Other than this, get backlinks from referring domains. You can also connect with a link-building company and use services, such as HARO links or Authority backlinks.
TL;DR
Link juice is a crucial factor in SEO. It is the value or authority that goes from one site to the second site through the use of backlinks.
Link juice improves the page ranking on the Google search engine. It assists a page in acquiring more traffic and improve its quality.
It works through internal links and external links, but several factors affect the percentage of link juice.
Lastly, you should know the sources which are capable of generating link juice and which are not capable of doing so.
Getting help from a link-building service provider will help you get more link juice.