In this guide, you'll learn:
Old and new website owners sooner or later will have to develop link-building strategies.
And often, these strategies will include link building.
One-Way Link-Building: Benefits and Best Practices
There are 2 main ways of obtaining backlinks:
One-way link building – you are just looking for one-way links on other websites that will lead to your website.
Reciprocal link building – you will also need to give a backlink to the link provider on your own website.
One way link building is loved by many website owners because of several benefits:
You don't need to worry about what type of reciprocal links are on your website.
Faster acquisition of new links since you don't need to update your website.
Better website rankings on search engines.
Some of the best practices of one way link building include:
guest posting,
signing up on HARO
signing up for other directories like Help A B2B writer
promoting content through newsletters,
forums,
social media.
Let's analyze different ways of acquiring one-way backlinks step by step.
1. Using Different Directories to Obtain One-Way Links
If you start exploring your niche, you will probably find a directory worth investing some time into.
For providing your expert thoughts on a certain topic, most often directories and publications will give you a backlink in return.
We highly recommend you Help A B2B writer. You can sign up for a newsletter as an expert on a certain topic (logistics, SEO, marketing).
When an author is researching a topic, they will send an email and you can choose to give your opinion on it.
Getting quality backlinks has never been easier!
2. Writing Guest Posts and Relevant Content
Guest posts are probably the oldest way of getting high-quality backlinks, and they are here to stay for a reason!
Quality content has never been more important, and web pages often don't have the resources to write all of the content themselves.
This is why guest posting is popular.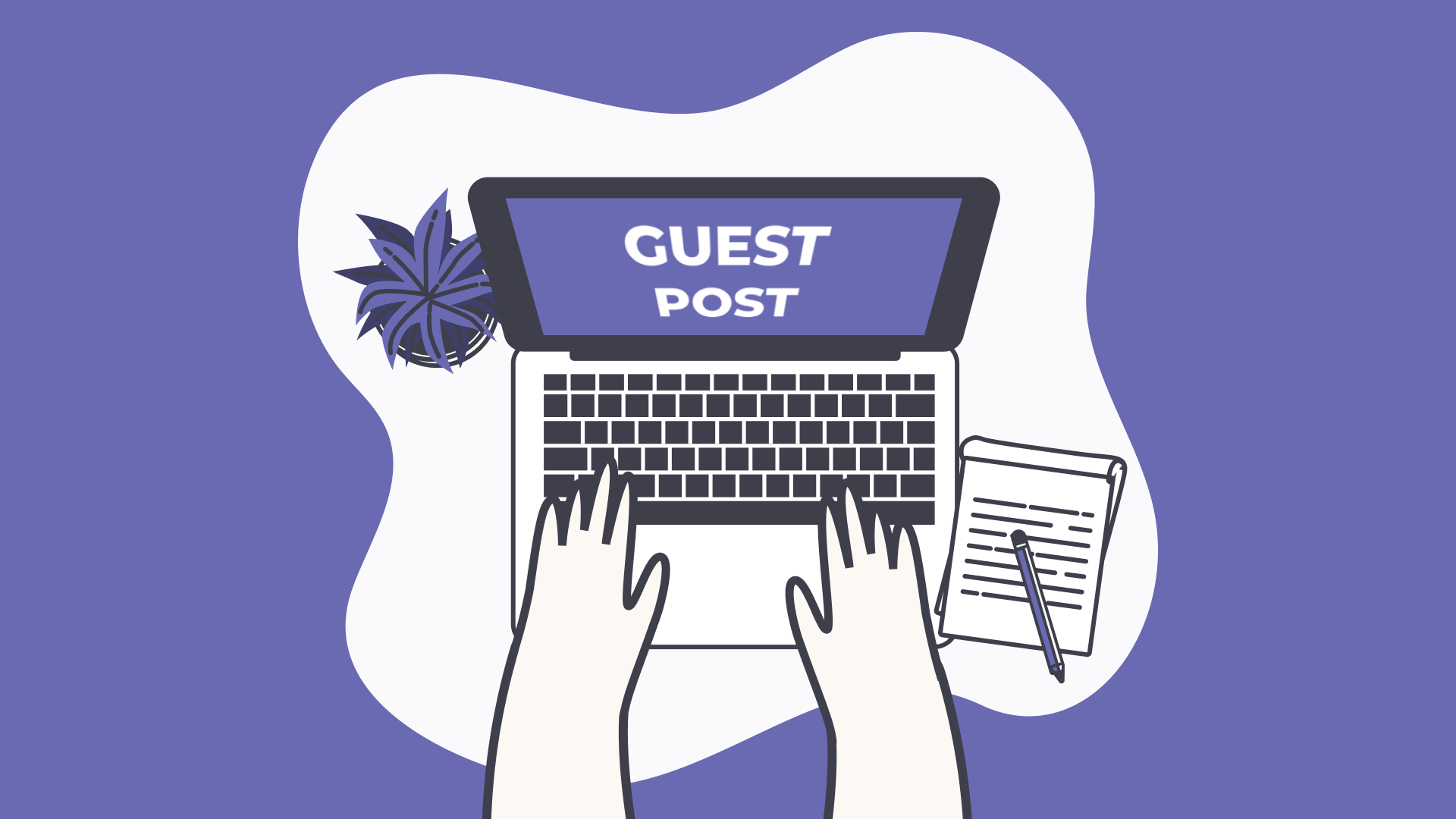 You can get high-quality backlinks in return for a guest post or an article.
For Sanketee, a freelancer, guest posting has always brought great results when it comes to one-way link building.
This is how Sanketee streamlines the process as a one-person team:
Reach out to websites relevant to my niche and ask if they are accepting guest posts.
Then, share a few topics you would like to write about.
Next, create a well-written SEO optimized blog and add the link with an author bio.
Ideally, Sanketee aims for 3 blogs a month with a 50+ domain rating and decent traffic.
Other example of creating relevant content comes from James Taylor, founder of Digital Tool Report: 'Use statistics and free data from sites like Statistia and ONS (office of national statistics) to create a content and dara-rich page as a means of link 'bait'.
We definitely agree! Statistics, resource pages and infographics are highly relevant and easily linkable.
3. Help a Reporter Out – HARO
HARO is a super popular SEO resource when it comes to acquiring incoming links.
It works similarly to other directories, but it is the biggest and the most knowledgeable resource of this kind.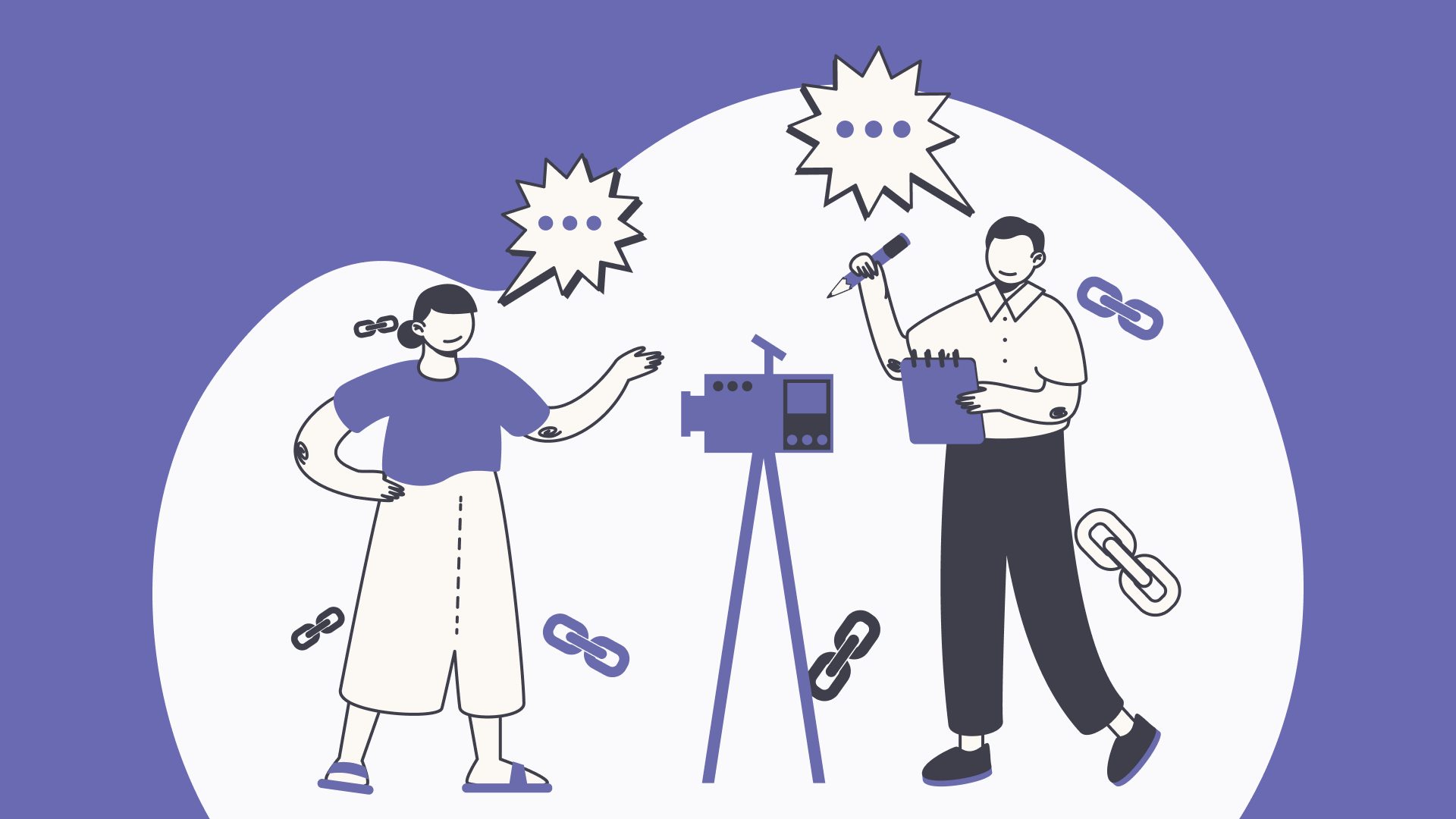 HARO simply connects journalists with experts on certain topics.
If you can provide an expert opinion, most often you will be able to get a backlink in return.
4. Use Online Forums to Promote Your Content
Forums and social media sites are powerful outlets accessible to anyone.
These links pointing to your website are slightly different from standard backlinks, but they still show the significance of your website.
Furthermore, they are improving the visibility of your website and your brand.
Another way to promote your content is to drop a press release about something appropriate and include links to your website.
The press release is then shared with relevant publications.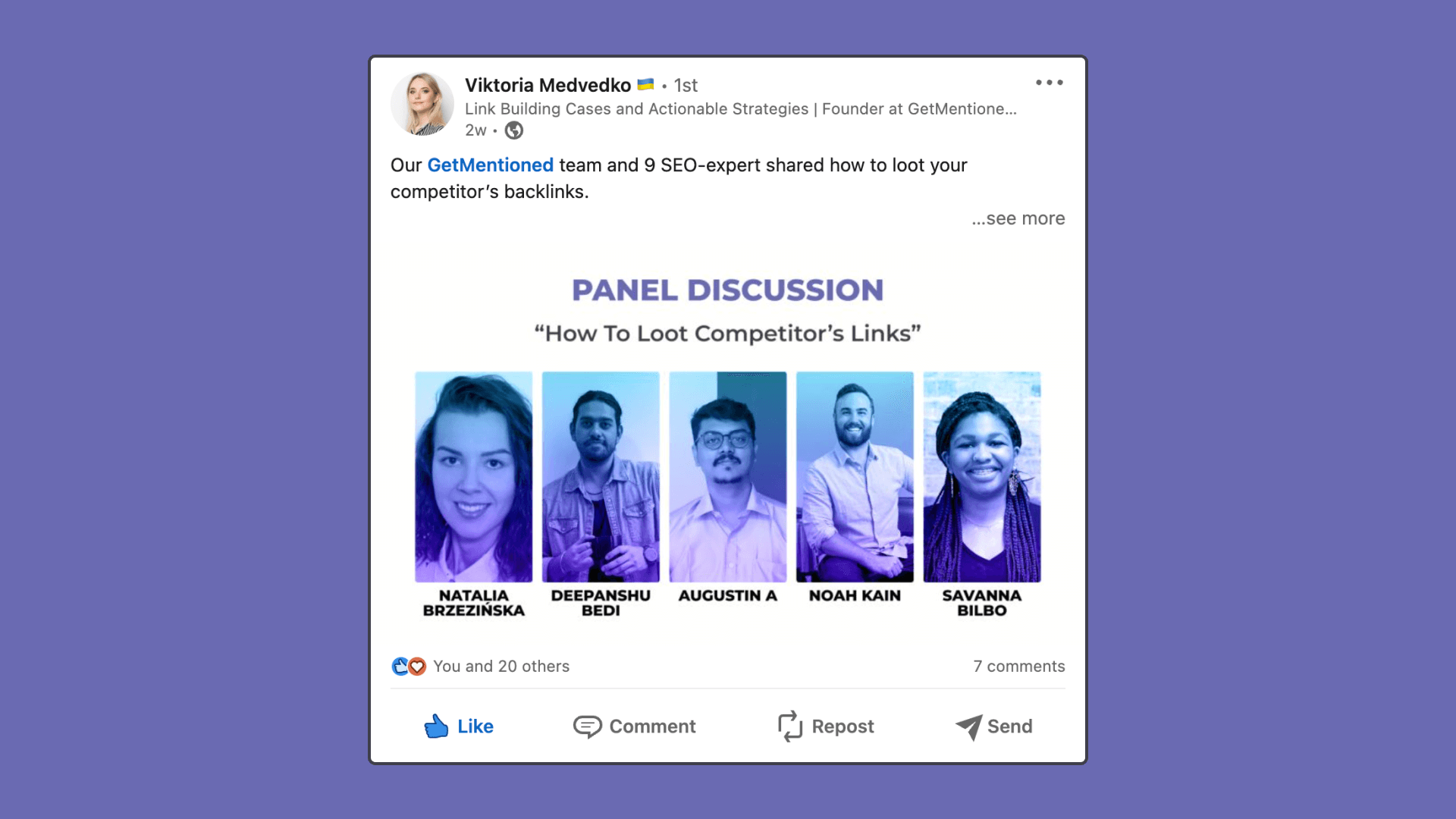 You can also add links to your social media channels and newsletter to get more new users.
5. Reach Out to Site Owners About Broken Links
Most often backlink strategies are oriented toward new content, but what about existing content?
Is there a way to get relevant links on authority sites without creating a new piece of content?
Try to find content similar to your niche – but check is there a way to include a link to your website.
Or is there a broken link that could be replaced with a link to your website.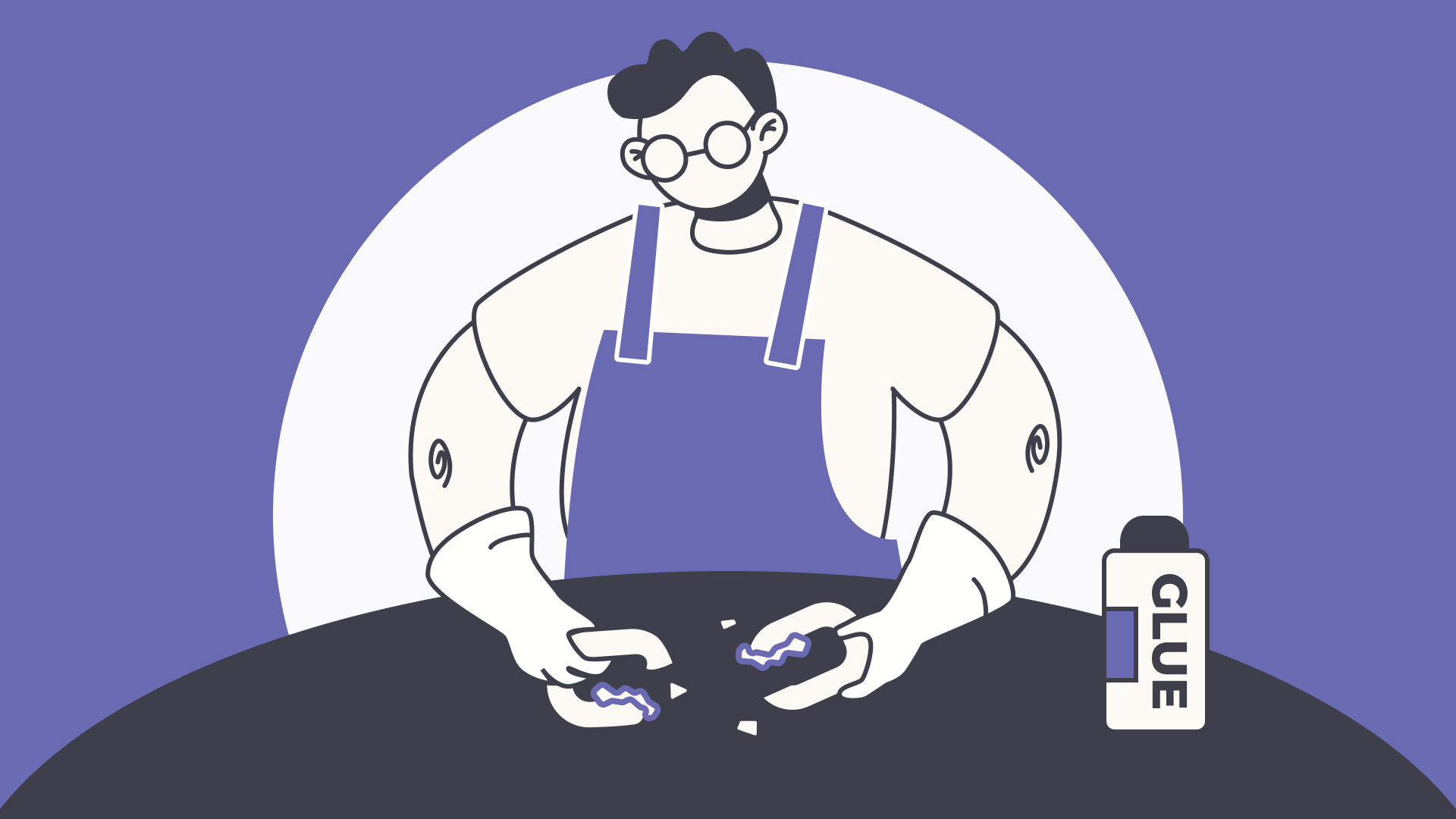 For Alex, founder of Tech Scan, it involves finding broken links on other websites and offering to replace them with a link to one of your own pages.
6. Content, Content, Content
For the past few years, content has come into the spotlight, and there has been a lot of debate about what is good content.
Google has made it clear to us with the Helpful Content update that the first goal of content should be to help the user.
This is the main focus of some of the experts we interviewed.
For Harry Boxall, Freelance SEO Consultant, one of the best practices for One-Way Link Building is to create content that will naturally attract backlinks through its quality, relevance and value.
This means creating content that is well-researched, informative and engaging so that it will be seen as a valuable resource for another site owner.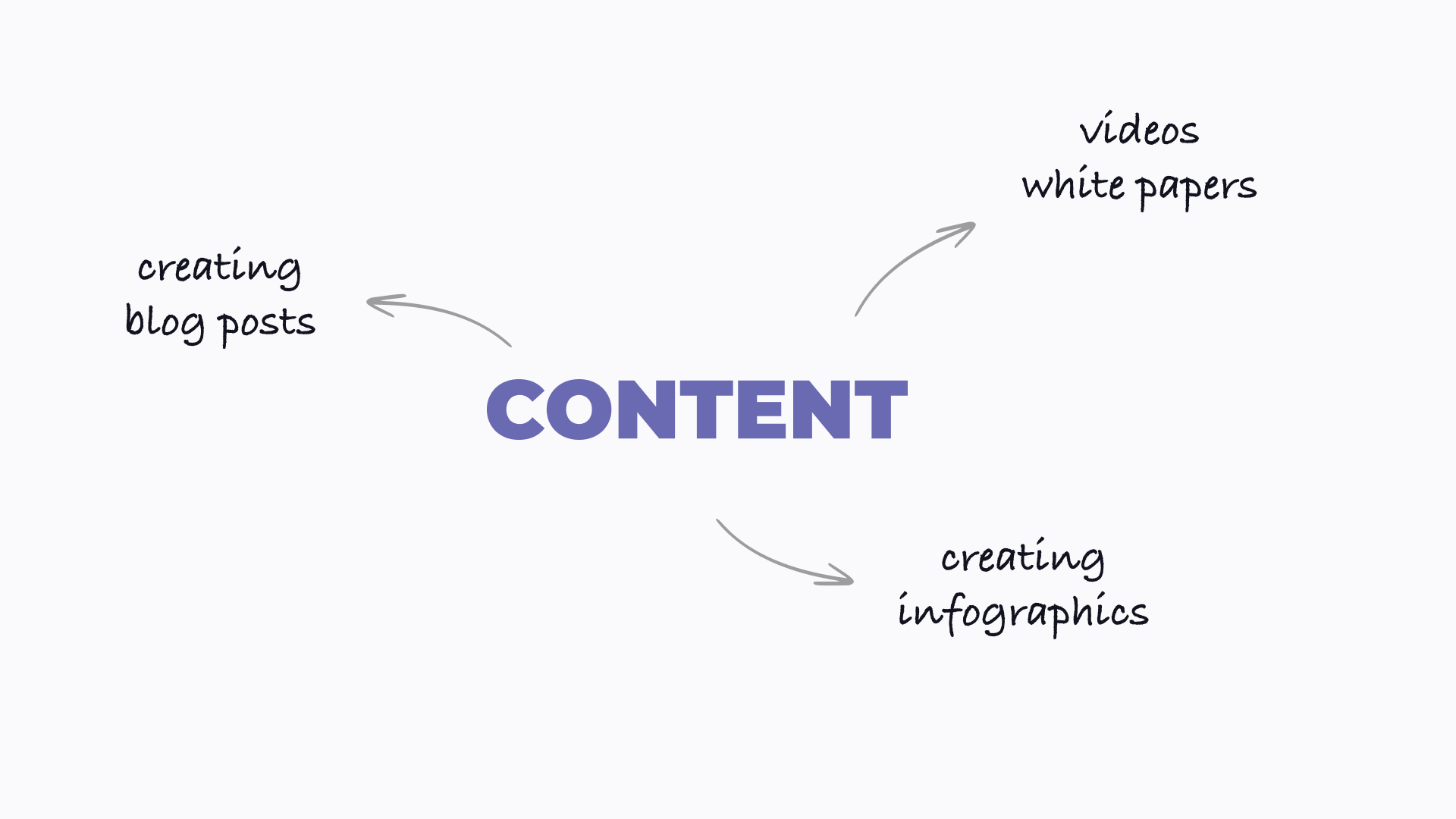 Rajesh, Tech Blogger at TechRT, has something similar to add.
For Rajesh, one of the best practices for one-way link building is creating high-quality content that many websites want to link to.
This could include informative blog posts, creating infographics, videos or podcasts, detailed tutorials, and more.
This truly is the case with content.
Invest in amazing content and backlinks will come sooner or later.
It will also consequently improve your search engine rankings!
7. Inspect Your Links Often
When it comes to search engine optimization, links are one of the most important elements.
Search engines are crawling all the links on your website, are they linking to your own site or to other sites, what is the anchor text and more.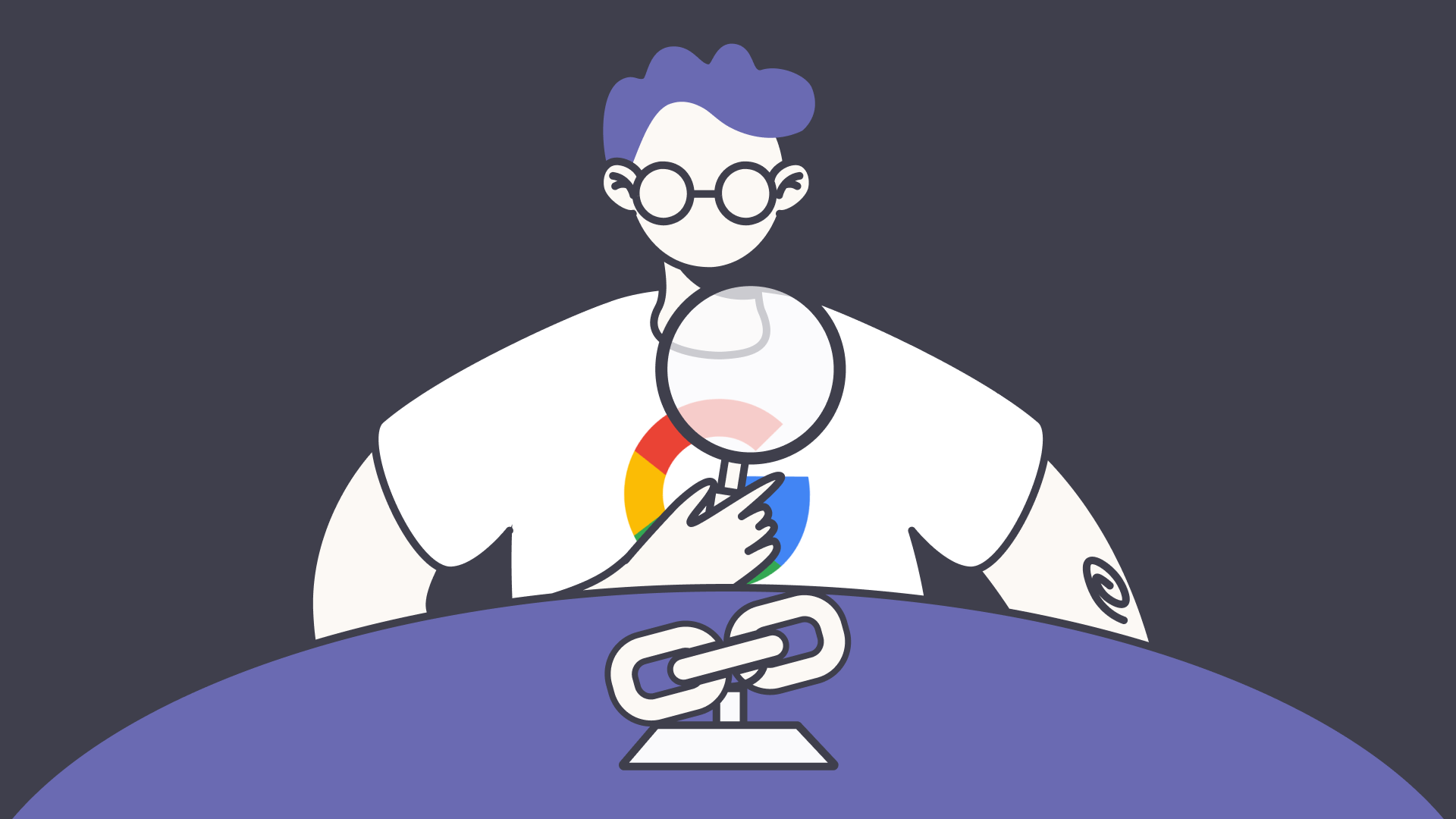 Are all of the links on your website relevant and up to date?
Where are the links going?
It is important to inspect the links on your website as well as the links coming to your website from other sites.
Check the list of free tools which can help you build and inspect links.
Inspect are there inbound links that are coming from malicious or spammy news sites.
Important! Avoid links from spammy websites at any cost – they can ruin your reputation and organic traffic on different search engines.
If you notice a one-way link on a shady website, try to reach out to the website owner and ask for the link removal.
Summary
One-way link building is a relevant way of getting quality links for your website.
To create one-way links, follow one of our mentioned strategies. You can:
Write guest posts
Focus on conducting audits of links on your website as well as other sites
Create relevant content which is highly linkable
Promote content on social media, newsletters and forums
Utilize HARO
Use repositories and directories
Our experts are unanimous – one way link building will remain highly relevant in 2023!
As Harry Boxhall puts it: One-way link-building has been a cornerstone of SEO for the past 20 years, and there's no reason to believe that it won't be effective in 2023. It's important to remember, however, that the way we view and use links have changed drastically over the last few years.
FAQ
1. What is the difference between one way link building and reciprocal linking?
One way link building, as the name says, goes in only one direction.
Other sites link to your website, not expecting a link in return.
With reciprocal linking, websites expect a backlink on your website in return for them linking to your website.
It is more time demanding and you have to be careful about what kind of links you will add to your website.
2. How can I attract links on trusted websites?
There are many types of link building campaigns, some of which we explained in this article.
You can attract links through content, through guest posts, our you can try different directories and HARO.
3. How can I find a link building service?
Link building can be overwhelming if you are just starting with SEO.
This is where you can look for agency link-building services and find a trustworthy link building agency that specializes in one way link-building.
Outsourcing this tedious process can leave you more time to focus on growing your core business.
4. What are benefits of using an outreach link building agency instead of doing it yourself?
Link building service agency like Getmentioned.today has years of experience in SEO services like one way link building.
Going with an agency can help you get more one way links in a shorter period of time.
This will be beneficial for search engine rankings because the number of inbound links signifies the importance of your page.
Of course, you can do any of the above-mentioned strategies yourself, but it can take time until you earn your first one way links.
Finding the right page and outlet for your content can take ages, and most business owners don't have it!
TL;DR – One way link building
One way link building is a link building strategy oriented on acquiring links going in one direction – from another website to yours.
It doesn't include placing links on your website.
There are many methods of acquiring one way links – guest posting, creating relevant content, HARO, tracking different directories, conducting link audits and more!