In this guide, you'll learn:
SaaS (Software as a Service) keyword research is vital to any successful search engine optimization (SEO) strategy.
SaaS has consistently towered above other software solutions as the top cloud computing method. So with that in mind, it's essential to understand keyword analysis and how to use it to your advantage when marketing SaaS solutions.
Let's dive in and look at the different aspects of keyword analysis and how it can boost your SaaS business!
An overview
Why is keyword analysis for SaaS businesses important?
Types of SaaS Keyword Categories
The SaaS keyword research process
Keyword research tools for SaaS SEO strategy
FAQs
Short summary
TL;DR
Why is keyword analysis for SaaS businesses important?
Keyword analysis involves researching and identifying words associated with a website, product, or service.
Potential customers might use these phrases when inputting search queries online.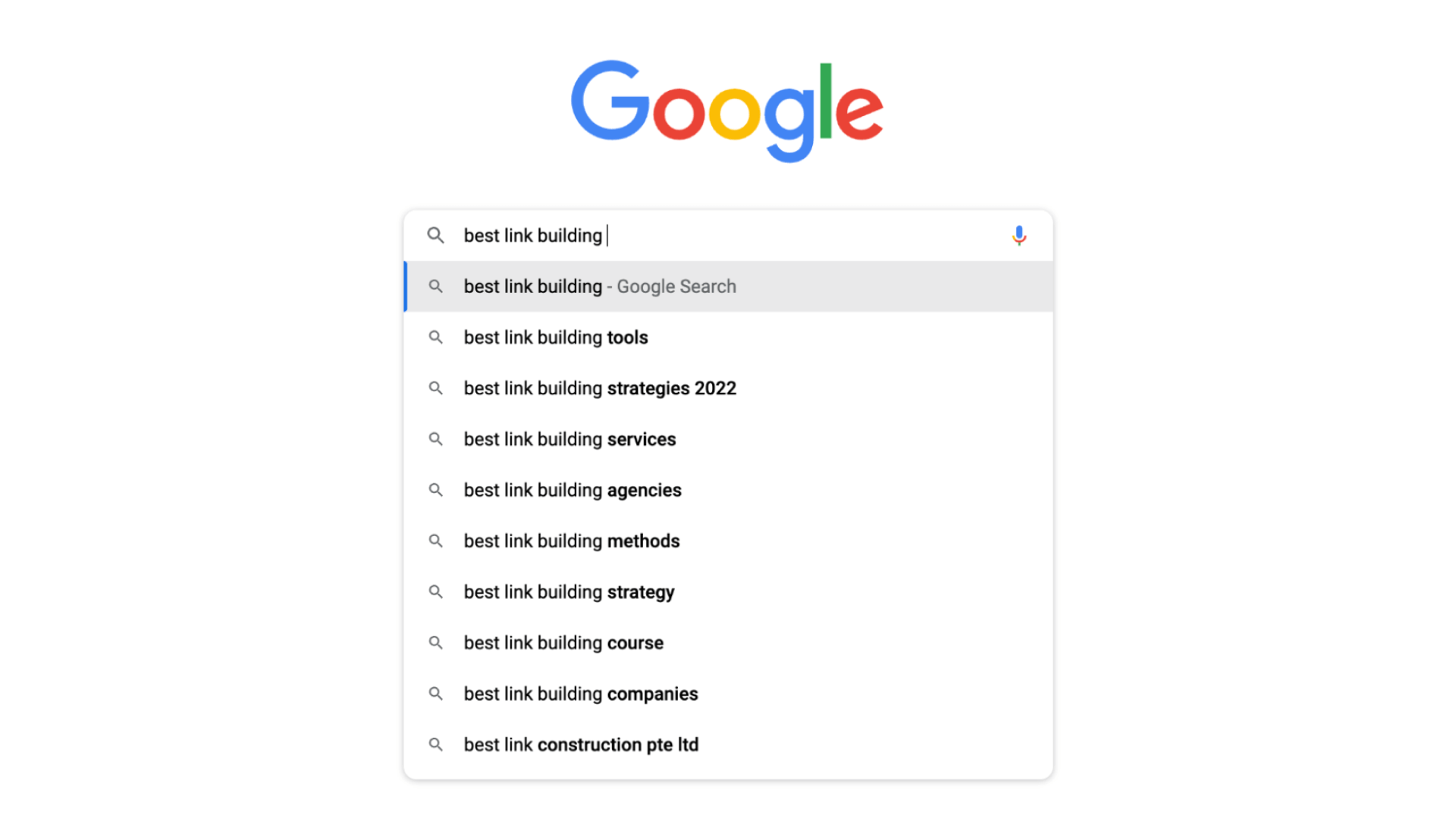 You can use this organic search data to create content and blog posts with those effective keywords.
By adding relevant keywords to your content, you'll have a higher chance of appearing in search results on search engines like Google, Yahoo, and Bing.
Before starting SaaS keyword research, it's essential to have a robust understanding of what relevant phrases and potential keywords customers might use when searching for SaaS solutions.
This means looking at the search terms used by industry competitors, as well as famed trends among users.
Types of SaaS Keyword Categories
Keyword research for SaaS will typically involve looking at words and phrases related to the types of solutions you offer.
This could be anything from customer relationship management (CRM) software to cloud-based analytics tools.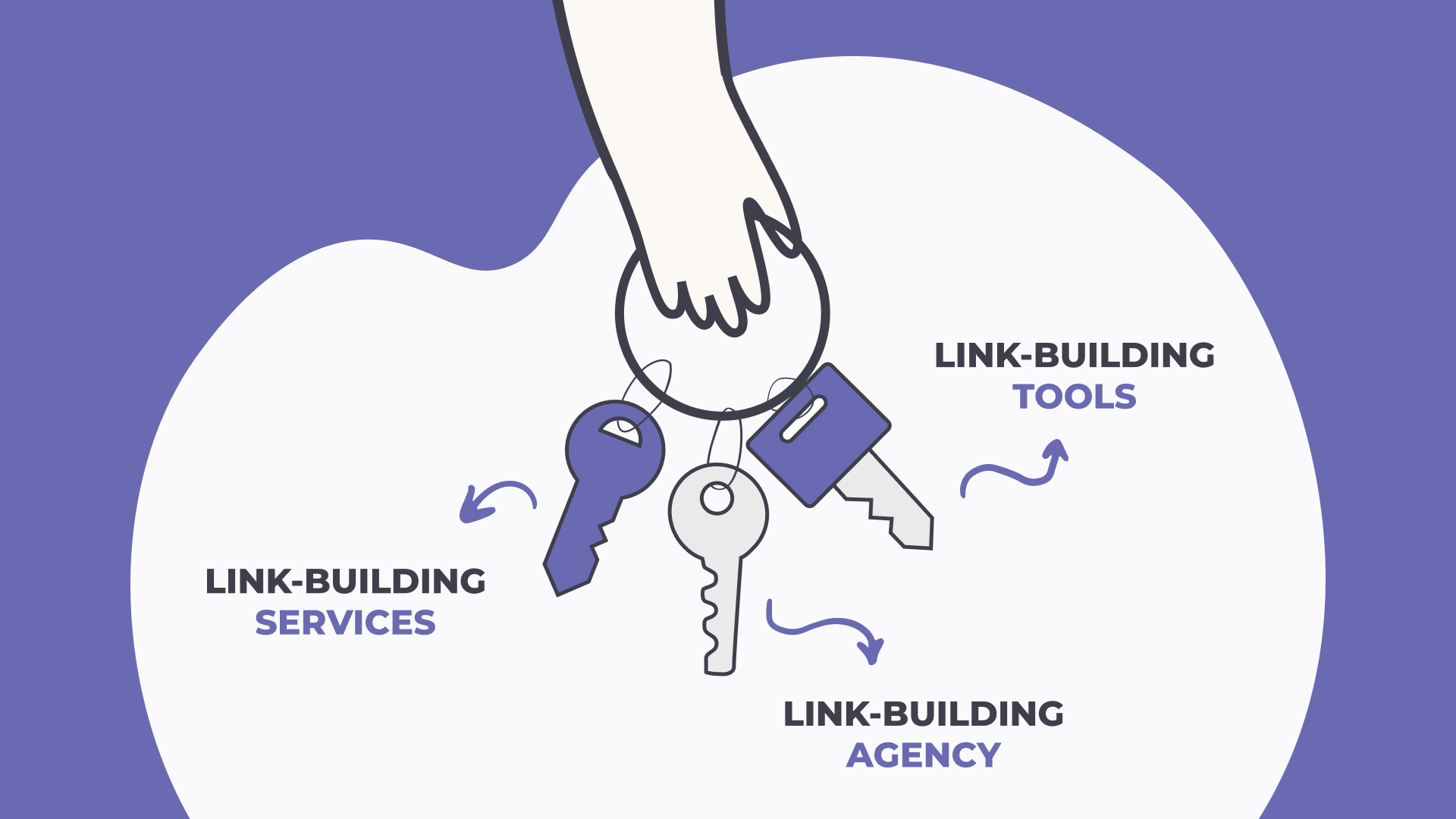 Let's take a look at the four main categories of keywords related to SaaS:
1. Commercial keywords
Commercial keywords target those searching for a product or service, such as "SaaS cloud consulting" or "getmentioned.today reviews."
By adding these profitable keywords in your SaaS content marketing strategy, you'll be able to target your SaaS solutions better.
2. Transactional keywords
Transactional keywords are similar but are for those further up the funnel who are about to purchase a product or service.
The most profitable keywords would be something like "buy SaaS software" or "SaaS subscription."
3. Informational keywords
Use Informational keywords to bring in visitors who are looking for more information about a specific topic, such as "what is SaaS?" or "how does SaaS work?"
4. Navigational keywords
Navigational keywords bring in search traffic from those who know what they're searching for and want to find a specific website or page.
These might comprise terms such as "GoToMeeting pricing" or "Salesforce dashboard."
The SaaS keyword research process
A solid keyword research process will help you find all the keywords you need and get to the top of the search result listings.
Through this practice, SaaS companies can prevent using the wrong keywords and begin incorporating valuable keywords with high search volume.
So, once you better understand the sort of relevant keywords to target, it's time to start the actual keyword research.
1. Brainstorm some keyword ideas
To find relevant keywords related to your SaaS niche, start by compiling information on your target audience.
Don't forget that brainstorming is not about pinpointing the perfect keyword – it's about looking at the organic keyword data and deriving ideas from it.
Keyword research tools, such as Google Keyword Planner, Google Suggest, Google Search Console tools, and SEMRush, are powerful and effective tools you can use to help.
When it comes to an SaaS business model, you might target keywords related to these categories, for example:
Category
Examples
Product type

Software application
Cloud-based service

Features

Data security
Scalability
API integration

Industries

Financial services
Healthcare
Ecommerce

Solutions

Increase traffic
Website security

Integration

HubSpot
Quickbooks
Squarespace

Competitor Alternatives

[name of company] competitor
[name of company] alternative
2. Conduct competitor analysis
In addition to your own research, be sure to take a look at your competitor's keywords and how they attract search traffic.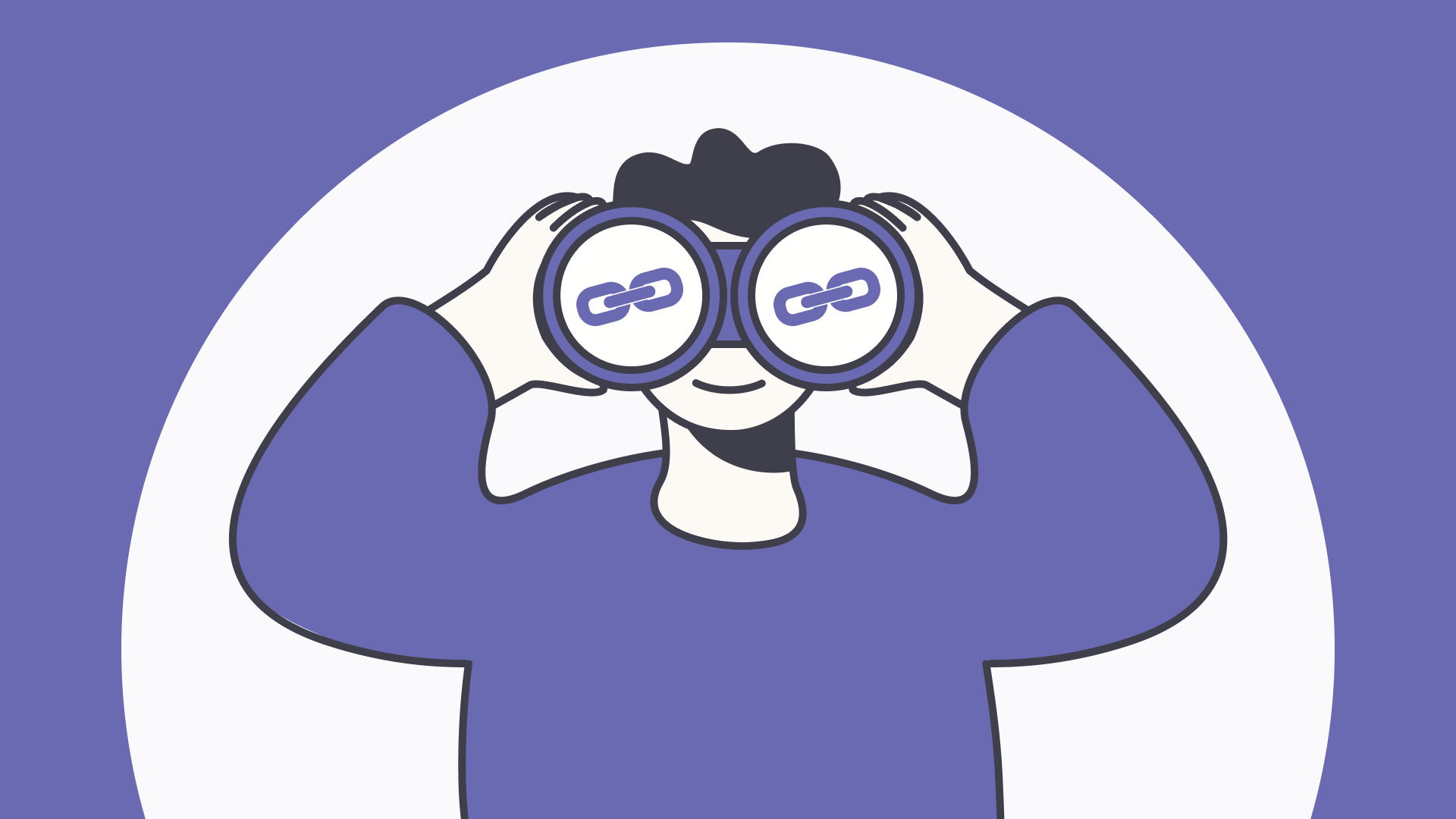 Also known as keyword gap analysis, competitor analysis involves comparing the terms used by your competitors in their content (check out their landing page and solution-focused product pages!) with the words used by search engine users when searching online for SaaS solutions.
Doing this can help you identify which terms are being overlooked and any opportunities that may exist for increasing visibility with those particular keywords.
Of course, you'll want to consider attributes of those keywords, such as keyword difficulty, search volume, keyword intent, and competition.
It'll give you a better idea of which terms to target, as well as how to optimize them properly for maximum visibility and impact.
3. Keyword report analysis
Once you've gathered a list of keywords, it's time to analyze them further.
This is where keyword reports come in handy – they provide detailed information about the popularity and usage of different terms related to your SaaS solution.
These reports are used to identify which words are most popular with users searching online, as well as how competitive those words may be.
4. Keyword mapping
Mapping keywords involves crafting a systematic list of related terms that can be used in blog posts, web page titles, and content categories.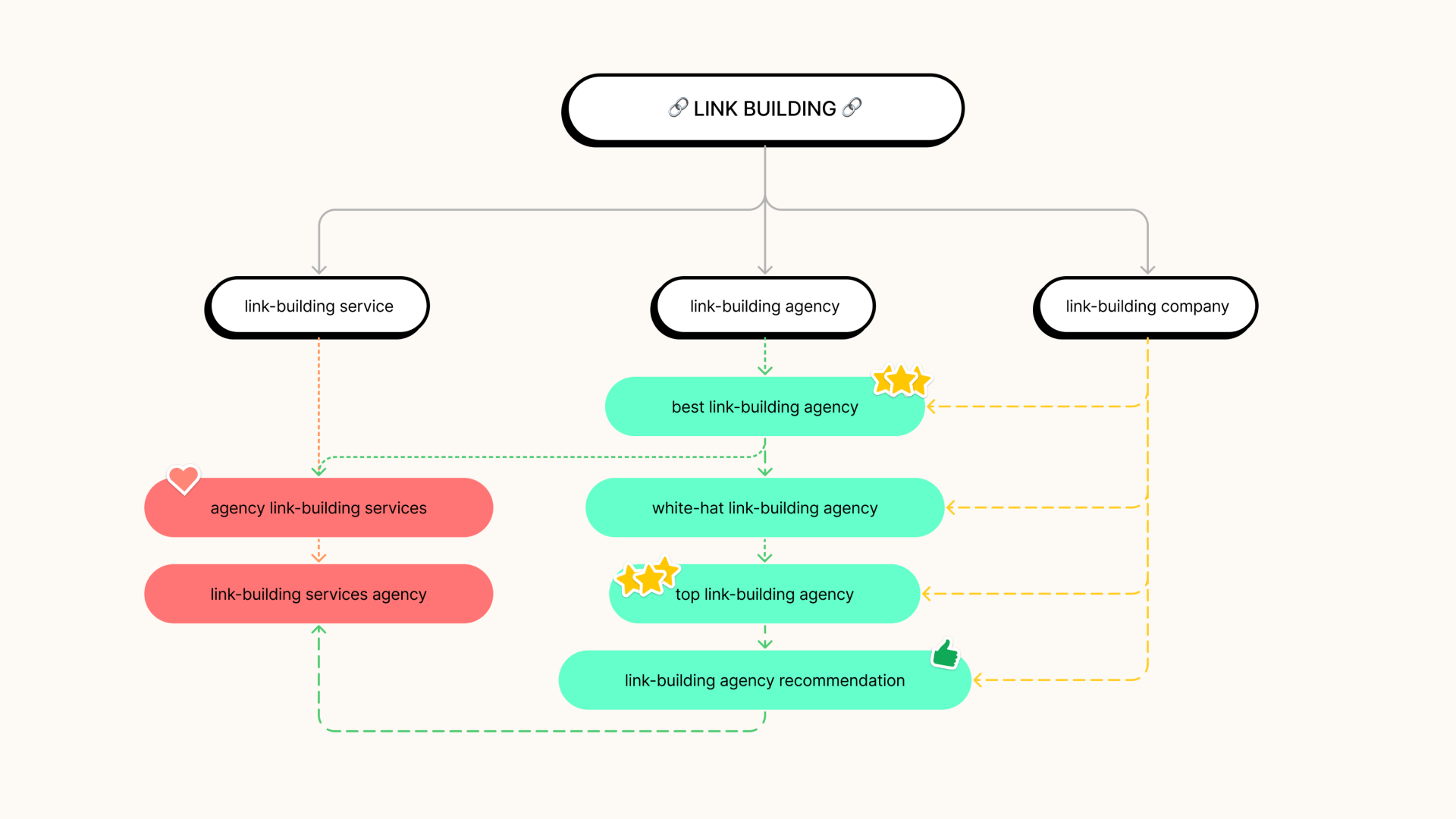 By mapping out your keywords ahead of schedule, you'll have a much better chance at ranking higher in search engine results pages (SERPs).
5. Link Building and on-page optimization
Last but not least, you're ready to begin link building and on-page optimization.
These techniques include building links from other websites to your own and optimizing key aspects of your website, such as titles, meta descriptions, and content.
Keyword research tools for SaaS SEO strategy
There are a wealth of research tools available to help you find the perfect keywords for your keyword research strategy, such as:
These tools let you input a subject matter or search phrase and track down related keywords, as well as search volume and competition levels for each keyword.
A keyword research tool can provide a worthwhile understanding of the types of keywords people are using when searching for SaaS solutions and related themes.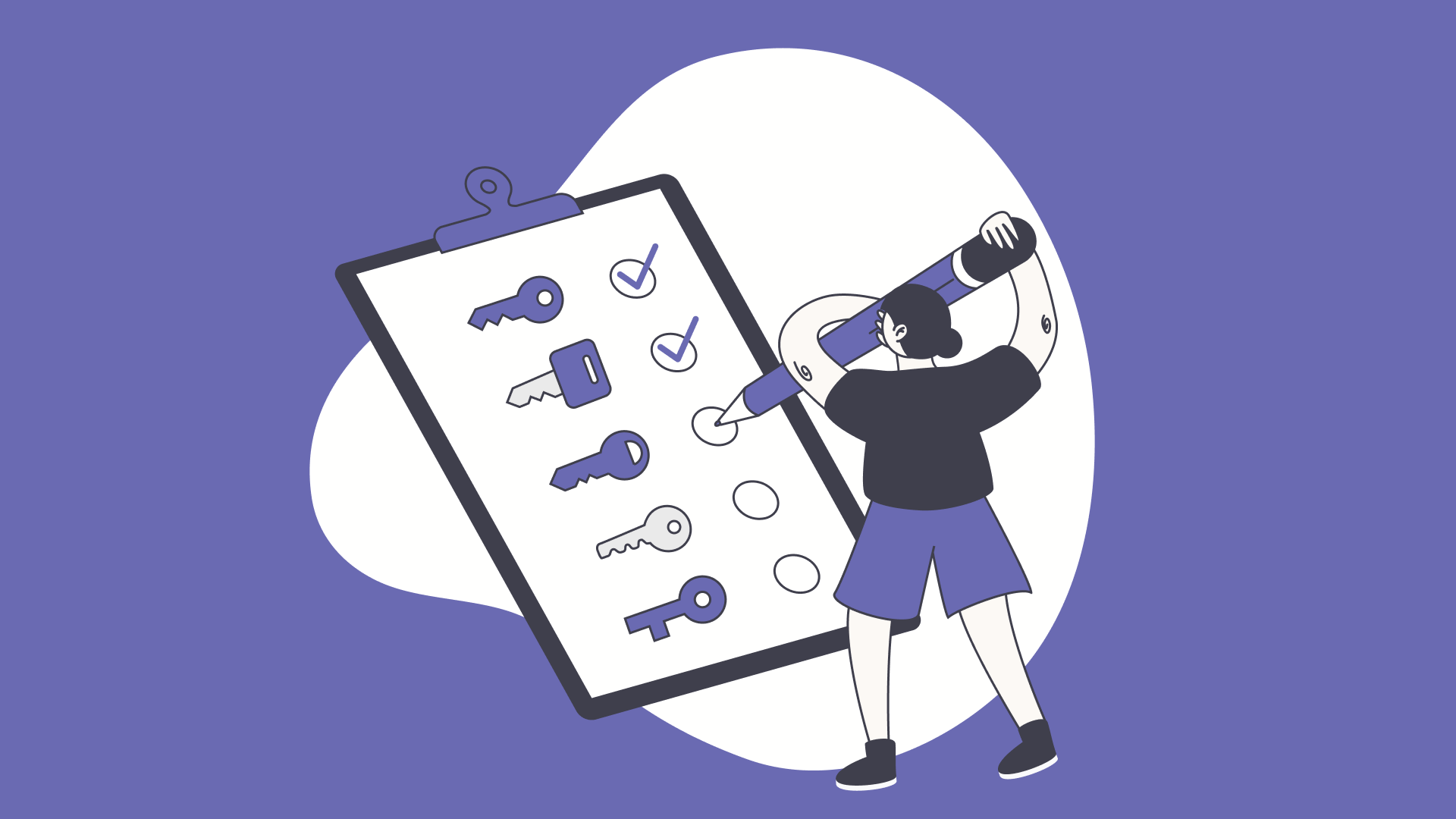 Realizing this information can determine which keywords are most expected to garner organic traffic to your site.
FAQs
Learn more about SaaS keyword research and what getmentioned.today can do for you!
How do you do keyword research for SaaS?
When conducting keyword research for SaaS, the key is to consider both short-tail and long-tail keywords.
Short-tail keywords are usually more generic (e.g., "software as a service") and are used to target broad topics related to your offering. Long-tail keywords are much more specific (e.g., "SaaS software for customer relationship management") and serve to target those niche topics.
Keyword research tools will also help find additional keywords and ones trending in your industry. They also provide valuable insight into how competitive those terms may be.
Do you do keyword research at Getmentioned?
Getmentioned.today is a link-building agency with a global client base.
We use advanced algorithms to analyze the content of your website and blog and then identify relevant keywords that are being used by potential customers when searching online.
Once identified, we provide detailed keyword reports on how well those keywords perform in search engine results pages (SERPs) and suggest other keywords that may benefit your SEO strategy.
Our service includes:
?Video analysis with link-building insights for your website
? Analysis of your existing backlink profile
? Analysis of your key competitors to identify the exact strategies they're using
? An action plan for what links you should be building
When can I see results from SaaS keyword research?
A word of warning: the methods talked about are not quick fixes.
It will still require time and energy from you and your team and dedicating resources to your SEO efforts, especially your keyword research process.
The results of keyword research for SaaS will depend on the amount of content you have available and how well you can optimize it.
Generally speaking, if your website is optimized correctly, you can expect to see results within a few weeks or months.
Summary
Keyword analysis is an integral to any SEO strategy for SaaS businesses.
By following these best practices and taking advantage of the right tools, your business can gain a competitive edge in the digital marketing landscape!
TL;DR
Keyword analysis for SaaS is a big contributor to a successful search engine optimization (SEO) strategy, involving researching and picking out terms relevant to a site, service, or product that potential leads might type into a search bar.
Examining the keywords used in your content will allow you to identify which words and phrases are most favored by potential customers and target them to increase organic traffic to your website.
Seed keywords, short tail, and long tail keywords should all be remembered when doing keyword analysis for SaaS.
Don't forget to bring keyword research tools into play to enhance your SaaS SEO strategy.