In this guide, you'll learn:
As we enter 2023, the importance of building compliant, white-hat backlinks has never been higher.
With Google and other search engines tightening their regulations, the days of shoddy link-building services & PBNs are over.
If you want to stay ahead of the curve and do it in a sustainable way, you need to get creative.
Our team went straight to the source: we interviewed dozens of the top white-hat SEO experts to see what their go-to techniques for building meaningful backlinks were.
We've compiled a comprehensive guide based on those answers.
Ready to level up your link-building game in 2023?
Read on to discover creative backlink-building strategies that will help you rise above the competition.
Podcast link building
Podcasts – both hosting and guesting – can be an incredibly powerful tool for both link-building companies and any organization that wants to rank higher.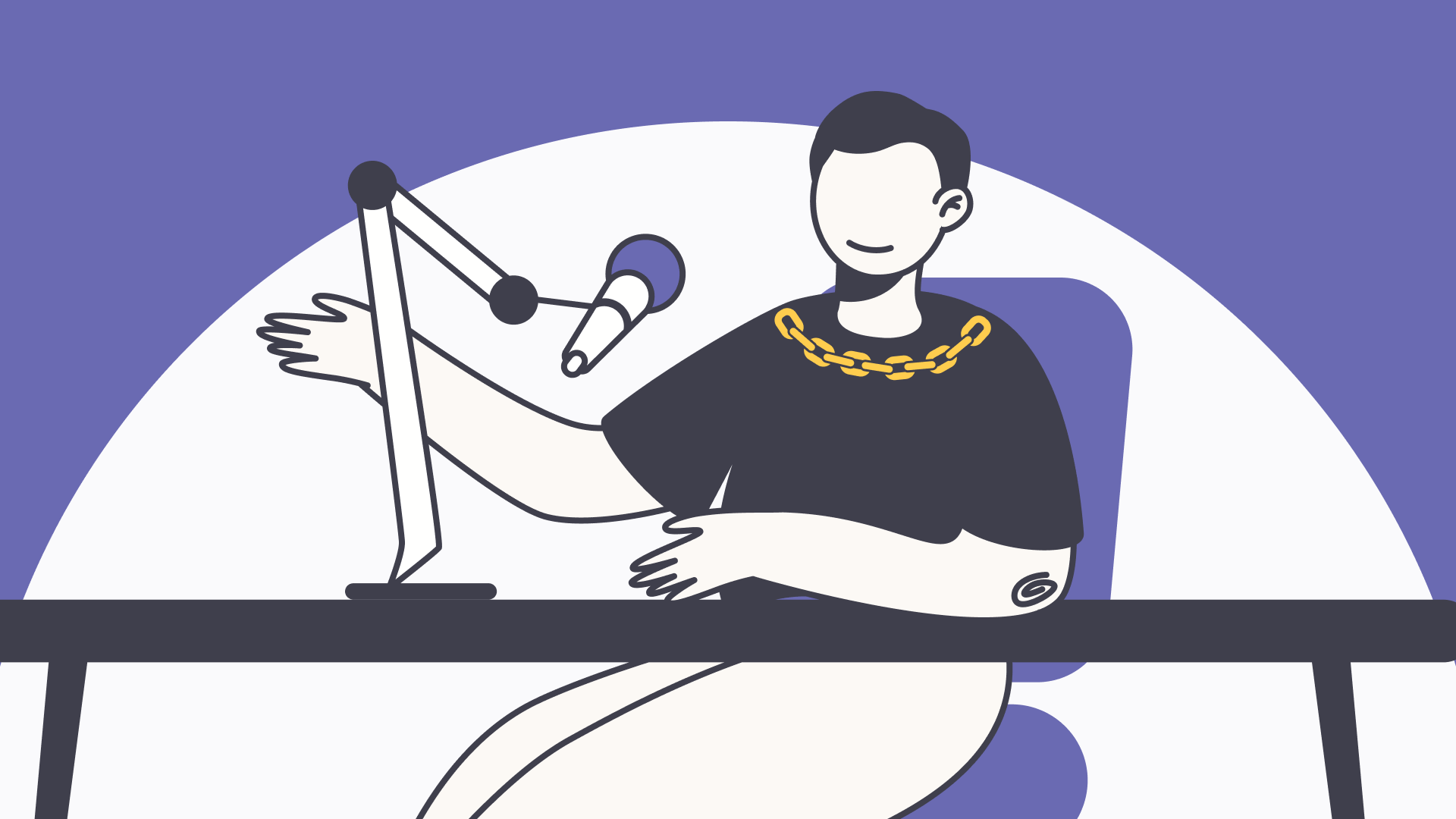 Gary Warner, Marketing Manager at Joloda Hydraroll, had this to say:
"Podcast link building means that we can feature on one podcast, and the backlinks can then be syndicated across all of the other podcasting platforms that the host submits the episode.
This means that for every syndicated episode with our website in the show notes, we can gain a backlink from a high authority site that is branded to our homepage."
In essence, Gary recommends taking advantage of free content syndication (that's usually built-in to podcast platforms) to gain multiple links from highly authoritative sites.
As a link-building agency, we can confirm: Gary's approach is clever, creative, and – best of all – effective!
How to get started
If you're not sure where to begin with podcast link-building, here are a few tips:
Start by searching for podcasts that cover topics related to your industry. If you're in the digital marketing space, look for popular shows about link-building agency topics similar to 'Marketing Over Coffee' or 'The Marketing Companion'.
Take it one step further and reach out to relevant companies who have their own branded podcast. They will often be interested in having guest speakers from other companies, so don't be afraid to reach out and introduce yourself.
When you pitch yourself as a guest, make sure you include your website link (and any social media accounts) so that they can easily create show notes afterwards – with backlinks to your site.
Not every podcast will want you on their show – but don't let that stop you from trying.
Rejection is just part of the process.
Once you start getting traction, it will become much easier to book more slots (our renowned link-building agency does it all the time!)
PR link building
Podcasts not your style? There are plenty of other ways to get your story out there.
One of the most effective strategies is PR link building.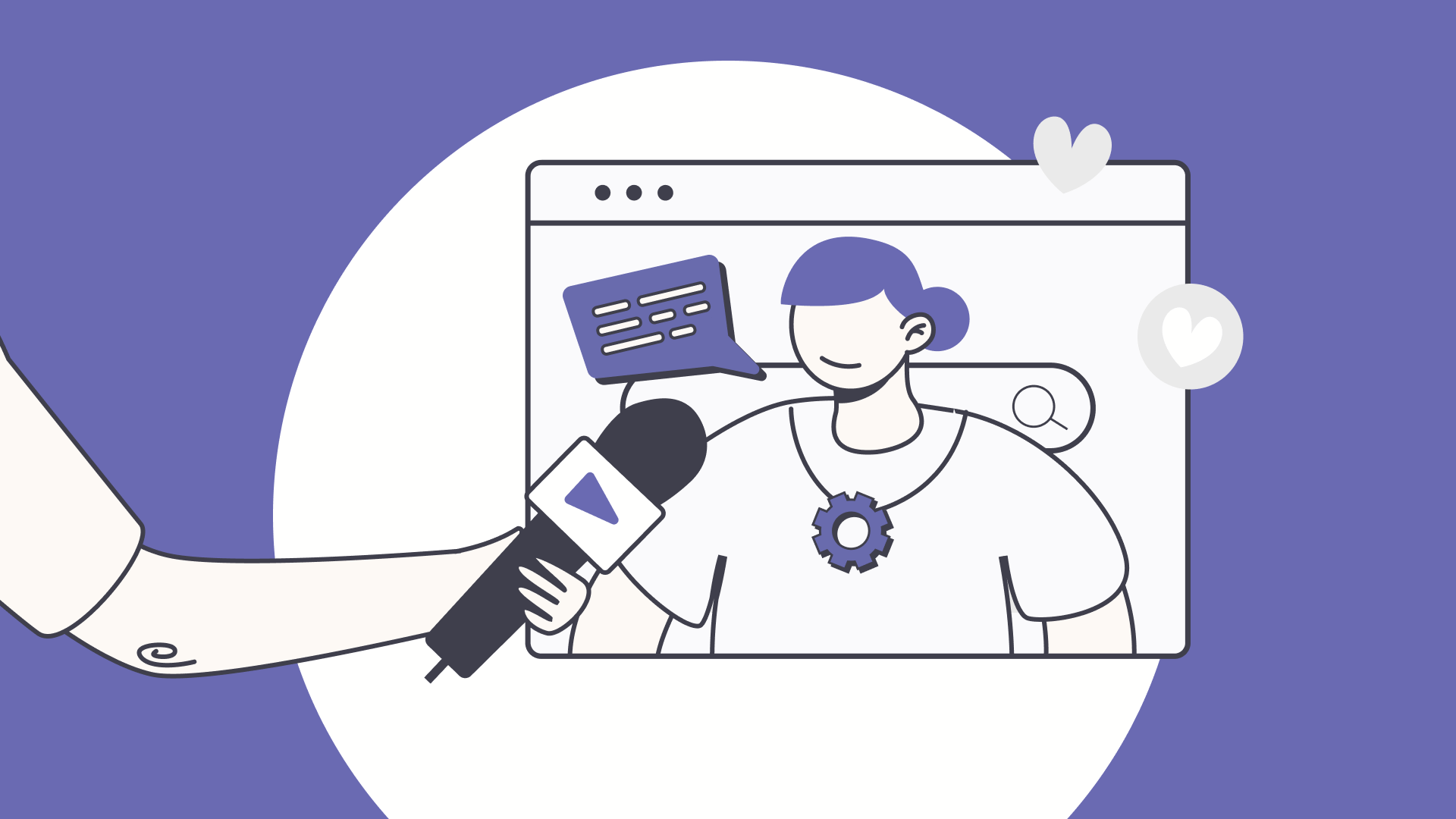 It involves leveraging traditional media to gain exposure and drive backlinks.
It's a great way to build meaningful relationships with industry leaders and publications that can help you grow your brand recognition without having to pay for it.
Gatis Viskers, CEO of Ambition Digital, plans to use PR link building extensively over the coming year:
"We are going to focus heavily on PR link building.
One of the main reasons is that the recent rise to prominence for AI writing tools has created an enormous opportunity for businesses to establish themselves as industry thought leaders.
We're expecting content that has been written by AI to be produced at significant scale across most industries.
The downside of this is that a lot of the content being published will be somewhat generic and repetitive.
But the benefit of this is that it provides businesses with the chance to produce unique and authentic content that is research-based.
With press releases are still largely seen as the most trustworthy type of content with almost 75% of journalists looking for press releases online.
We're expecting PR link building to grow significantly in 2023, as publishers will continue to seek interesting and authentic research."
And it makes sense!
With AI writing tools exploding in popularity, combined with the fact that press releases are seen as the most trustworthy type of content, PR link building is a great way to get your story out while establishing yourself as an industry thought leader.
Brands can also use PR releases as social proof, allowing them to prove to potential customers that they are an established and reputable business.
How to get started with PR link building
Want to get started doing PR link-building (as well as any link-building company)?
Here's a simple list of steps that you can follow:
Create a press release that outlines your story and objectives.
Identify publications, websites, and industry leaders who might be interested in covering the topic.
Reach out to them via email or social media with a request for coverage of your press release.
If they agree, provide them with an easily-digestible version of the press release along with high-quality visuals that they can use to accompany it (such as screenshots, charts, infographics).
Follow up with them to make sure they have everything they need (and thank them for their time)!
Understandably, PR link building isn't easy – the above steps require a lot of effort and dedication.
Want to skip the line?
Work with an established link-building provider like Getmentioned.
We use streamlined link-building to syndicate content across dozens of high-ranking sources, including traditional news media PR sites, podcasts, and even niche blogs!
Smart affiliate partnerships
Affiliate partnerships are the lifeblood of many successful link-building services.
Not only can they provide you with an additional source of revenue, but when done correctly, they also give you a steady stream of high-quality backlinks.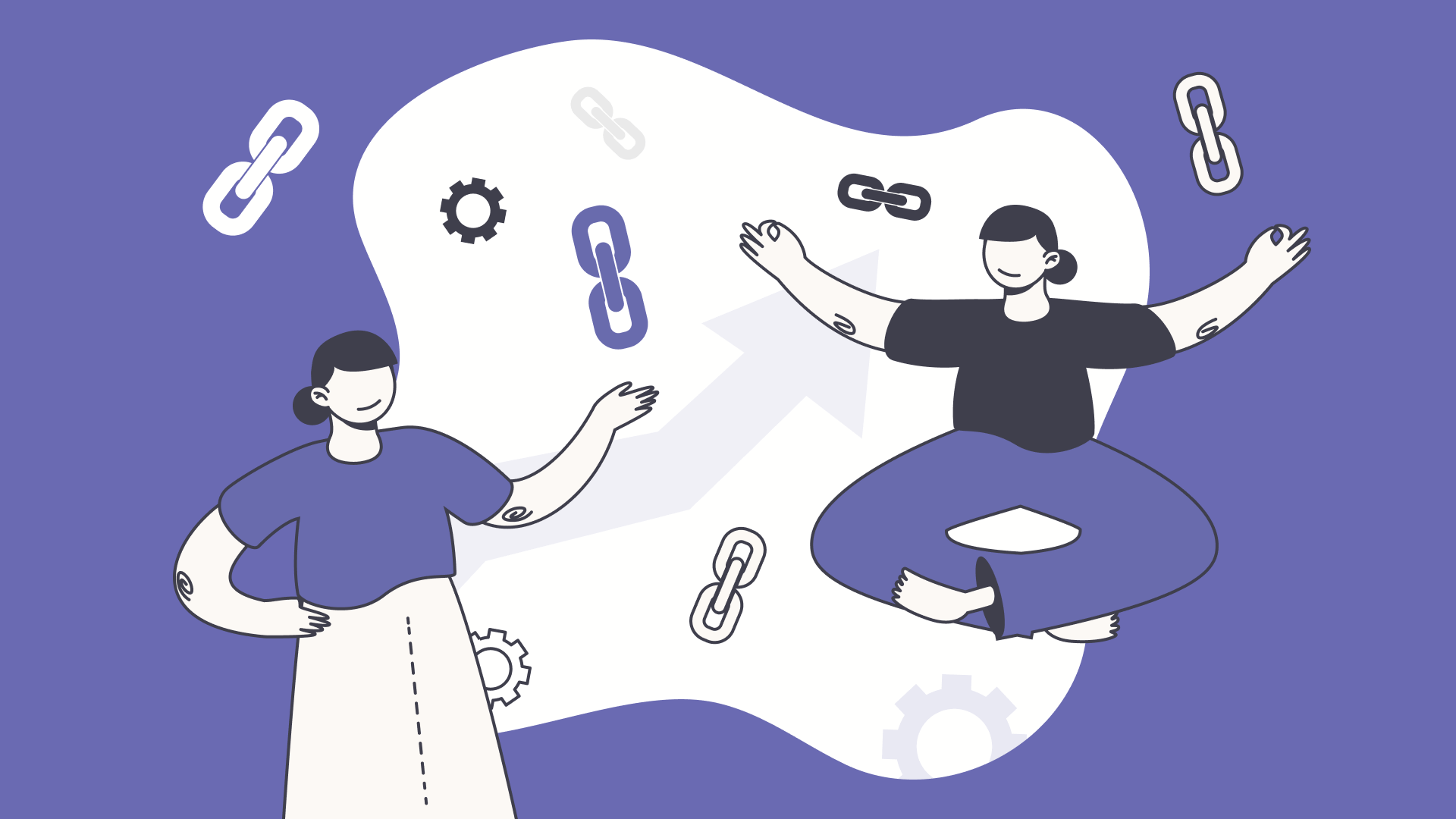 But we can go even further.
Turns out you don't even need to sell affiliate products to take advantage of link-building opportunities!
Here's what Dan Rich, renowned digital publisher, had to say:
"Use affiliate partnerships.
Even if your site is not an affiliate site at all joining a relevant affiliate program gives you an instant connection to a potential link partner, simply reach out to their affiliate program manager and ask if you can write them an article on their site relating to their product/service.
I typically get over 50% positive responses using this method.
Even if you don't plan to add affiliate links to your site it can still work very well!"
That's right – Dan's approach can work even if your site isn't an affiliate site at all!
Most partners don't care who you are as long as you imply you're willing to sell their product, and you can take advantage of this by simply reaching out and asking to write them an article.
It's guest posting 2.0, with conversion rates through the roof!
How to get started utilizing smart affiliate partnerships
Dan's strategy is simple, to-the-point, and effective.
Here's a step-by-step guide to getting started with this approach:
1. Identify high-authority affiliate sites in directly related or orthogonal niches. Find the contact information of the affiliate program manager.
2. Create a pitch for each site. Make sure to include a few sentences about why you think the partnership would benefit them, and explain how you can help promote their product or service.
Find 4 templates of pitches in our previous article for absolutely free!
Ensure each pitch is unique! (but of course, you can take advantage of templated sections to streamline your efforts)
3. Reach out to the affiliate program manager of each website in your list and send them your pitch.
4. Once accepted, write 1-2 articles per partner website and submit it for review.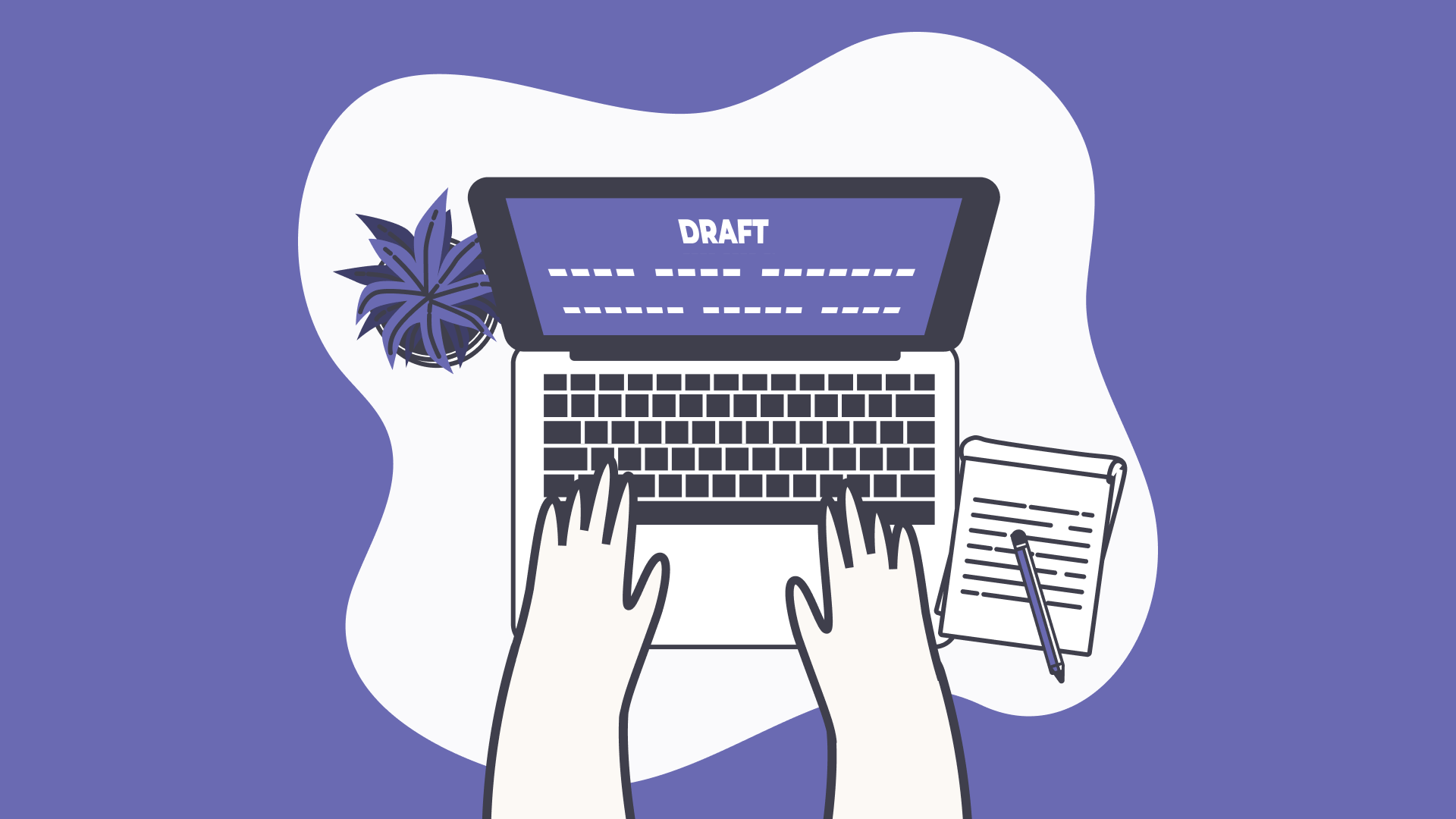 Make sure to include at least one link back to your own website in each article!
By including multiple articles, you both imply you're willing to get featured regularly while giving them options to pick and choose from.
Affiliate links are highly-treasured, and many link building services focus directly on them (for good reason!).
Don't want to do the work yourself?
We have just the link-building company for you.
GetMentioned: Streamline Your Growth With A Dedicated Link-Building Service
Link-building is hard.
And with Google's regulations growing ever stricter, it's only going to grow more difficult.
That's why hundreds of businesses are turning to dedicated link-building services like Getmentioned.
Getmentioned is a comprehensive link-building service that helps businesses wade through the complexities of SEO and drive growth in an organic, white-hat way.
Our experienced link-building company has expertise across all aspects of digital marketing, from content creation to creating data-driven strategies for optimized campaigns.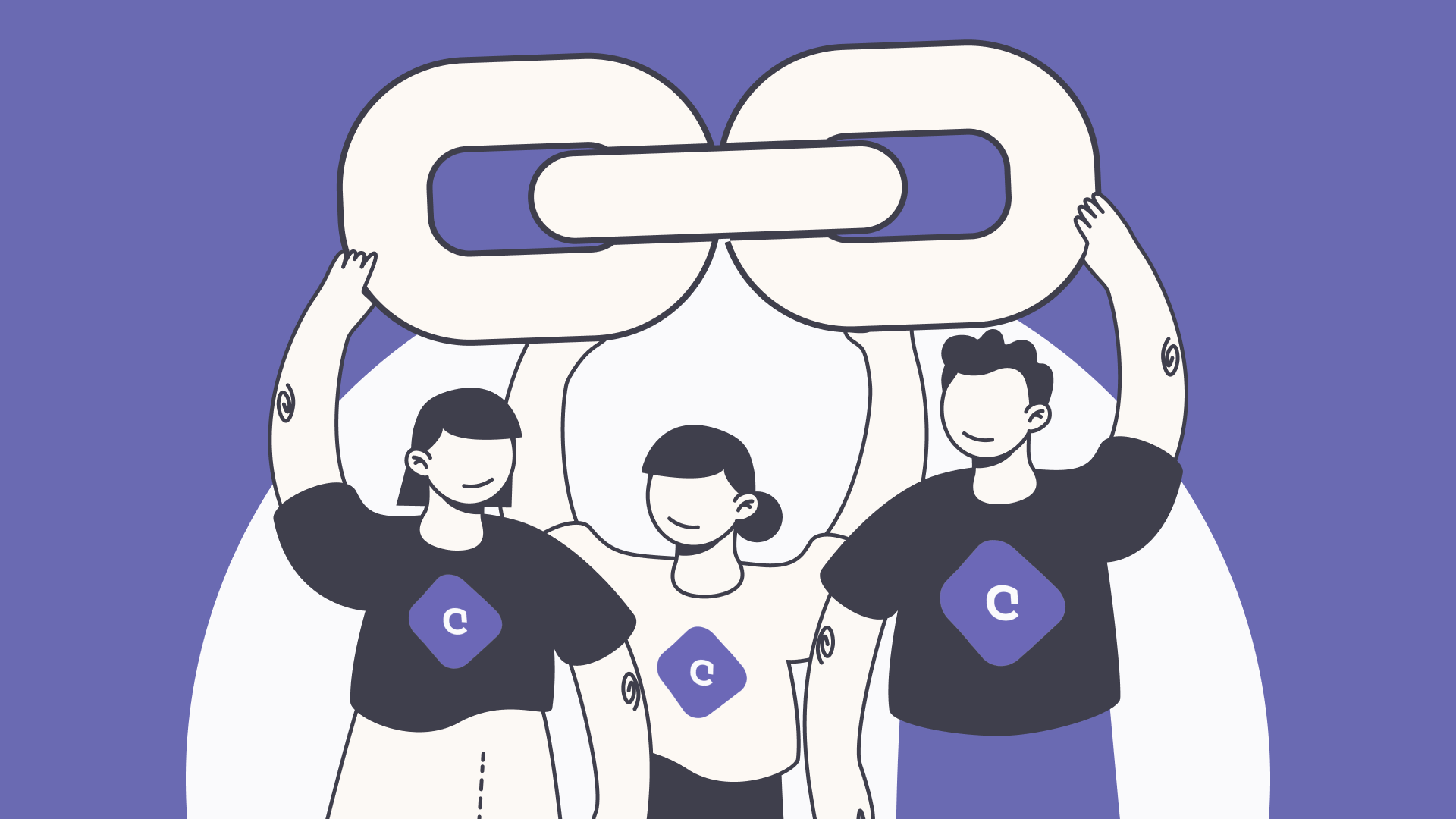 We help businesses – whether they've worked with a link-building company in the past or are new to the game – reach their target audiences, drive traffic and revenue growth, and build meaningful relationships with key influencers in their niche.
Getmentioned also offers an impressive suite of link-building services that you won't find anywhere else.
We have a range of powerful tools for finding backlink opportunities; from industry-leading competitor analysis to automated outreach campaigns, our link-building company has everything you need to stay ahead of the competition in 2023.
Want to level up your SEO with a renowned link-building company in 2023?
Reach out today and schedule a chat!