In this guide, you'll learn:
One of the most important ways to contact your local business to be found online is by practicing local SEO citations.
This post is an all-you-need-to-know article about citation building; read along to learn how to build citations!
In this article, we'll be discussing the following topics:
What citation and citation building are
Types of citation
The benefits of citation building
How to build local SEO citations
Citation building FAQs
Citation and citation building: definition and importance
Citations refer to mentions of your business on various other sites around the web. Citation makes it more likely for search engines to relay your local business data and information to customers who search online.
As a growing business that wants to be found on local searches, providing your business details to local directories can increase your prominence. Here's the crux, local citations are as influential as online ones because people search for businesses on the internet more than ever.
According to some data aggregators and Google's research
More than 80% of customers use local search engines to find businesses online,
More than half of local searches performed have local intent,
Sites are more likely to get new customers when they use search engines for local information.
From the above information, we can deduce that local search engines like Google, Bing, Amazon, etc., have a role to play in local business marketing and customer acquisition. Local citations are imperative for local business visibility and growth.
What is citation building?
Citation building is the process of relaying correct, relevant, and consistent information to listing directories that you would want customers and search engines to know.
For those familiar with link building, you can similarly reference it to citation. Except that citation doesn't necessarily have to involve a link in a business listing, unlike link building.
It's imperative that the information you send out to local directories is accurate and consistent to gain customer trust. Provided that you're going to be relaying relevant information like your business name, address, and contact number, it must be accurate across various websites.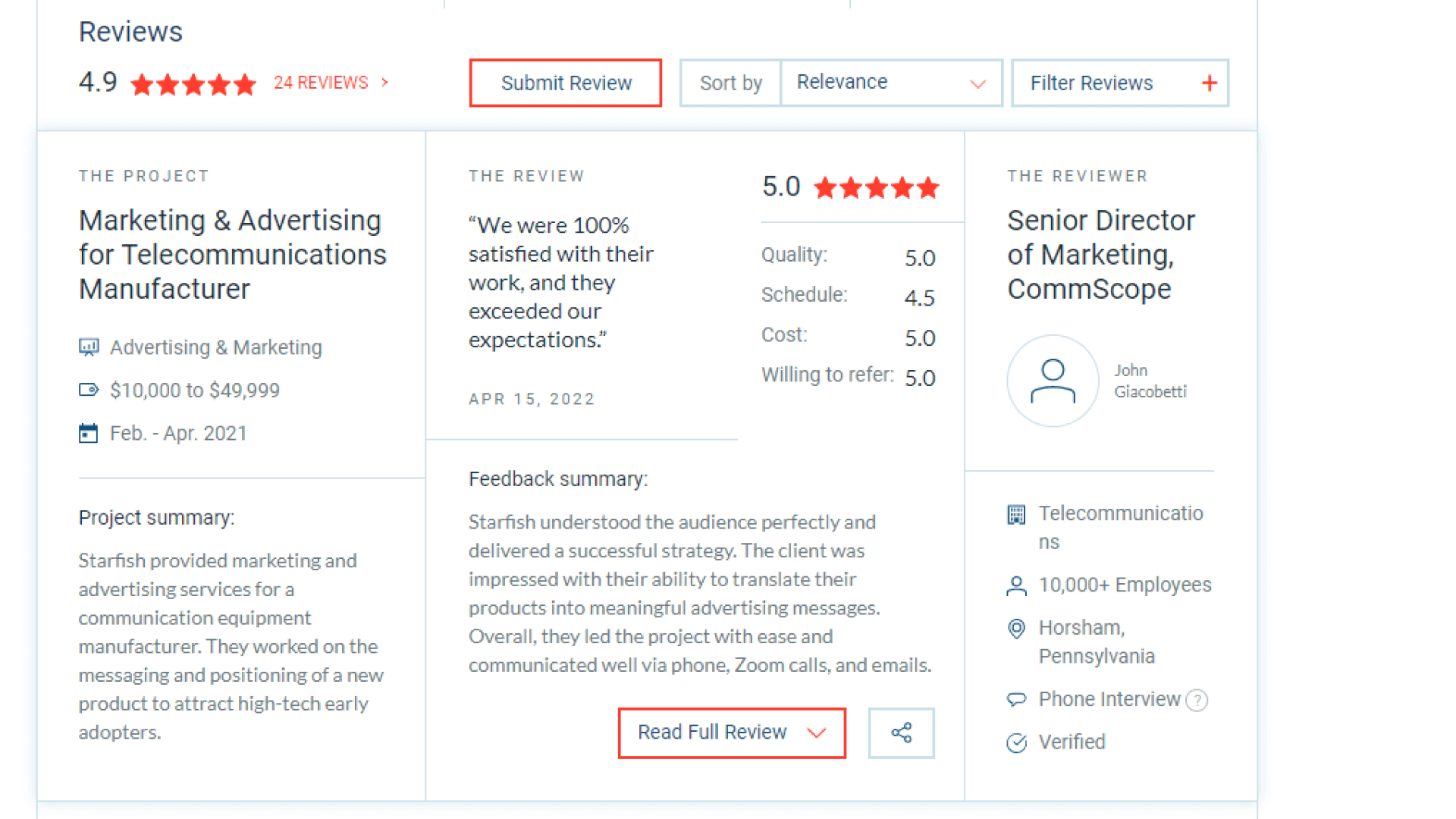 Why is that important?
Customers will lose trust in your business if they find inaccurate data of your business's information across the web. Let's be realistic; you would think twice about patronizing a business if its information on one site differs from others. After getting confused, customers will mostly abandon the business page.
For instance;
Imagine seeing different phone numbers or addresses of a dry cleaning business on other websites as a customer. You'll undoubtedly get confused, not knowing which number to call or which address to visit, possibly prompting you to look elsewhere (another business vendor).
Types of citations
The two main types of citations that you need to know are structured citations and unstructured citations.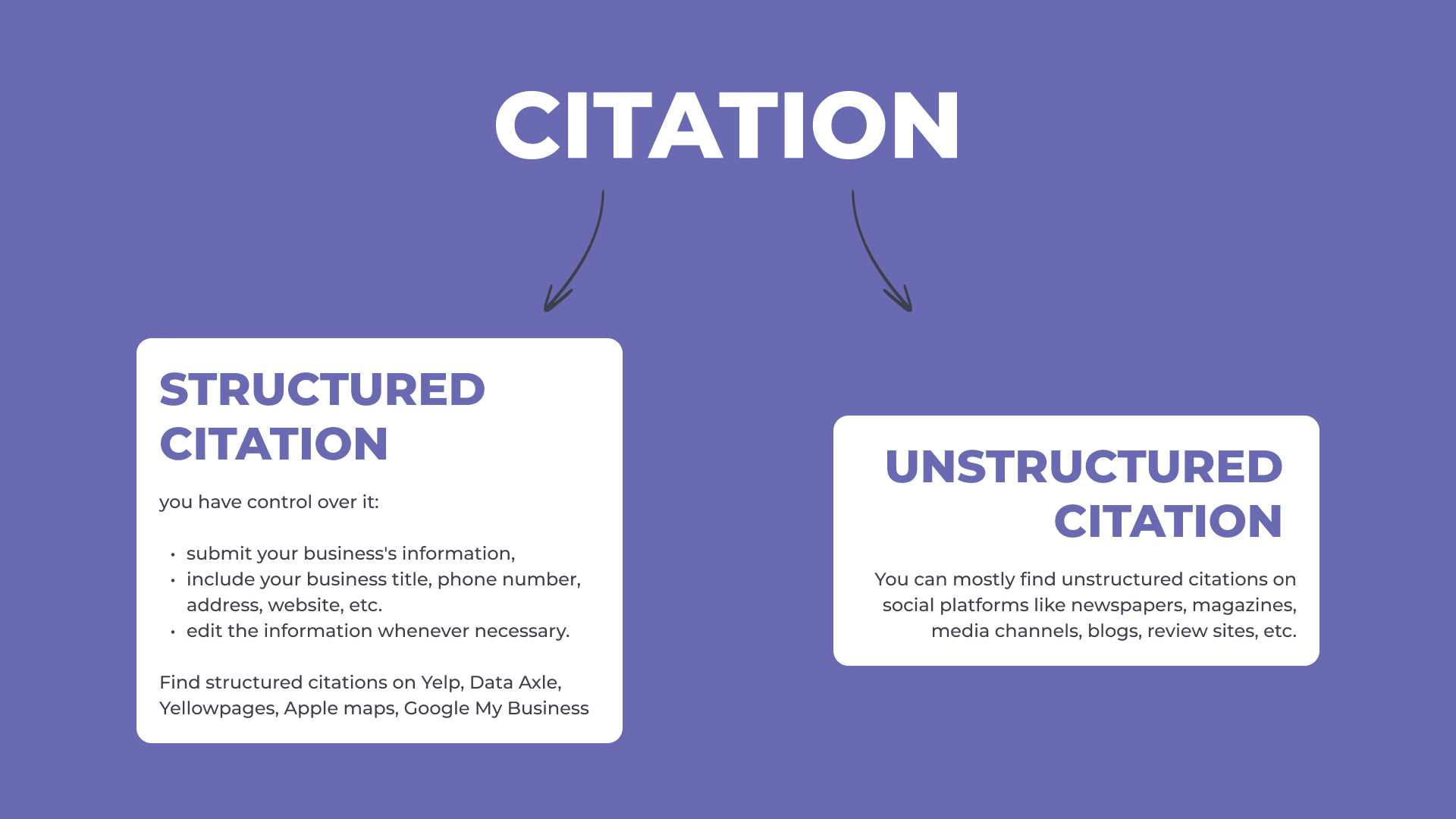 What benefits can you gain from local citations?
At the beginning of this article, we highlighted that local citation is not only about online visibility for any business. In this section, we'll talk about other benefits of local citations or local listings.
While these benefits are closely related to visibility for local businesses, they target different areas in market dynamics.
Let's explore the pros that come from citation building:
Improved local SEO rankings
When you build citations or have other websites create a citation for your business, it opens it up to a higher rank on online search results or SERP (search engine reason page). They help to build your digital footprint and improve your domain authority since customers can quickly find information on your services or products.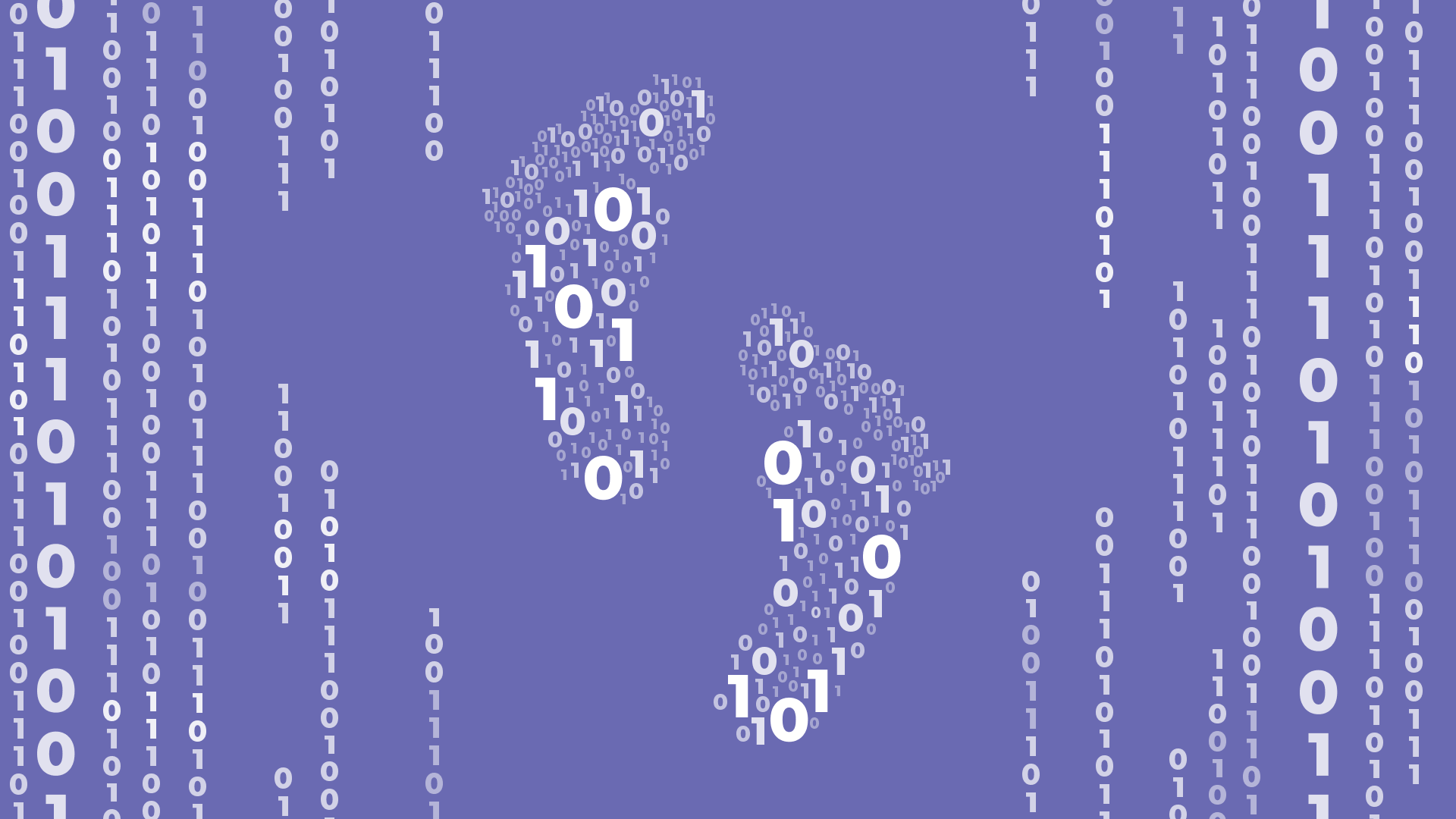 Increased site traffic
Once your products or services rank high on search results, especially during a local search, it raises the number of visitors to your business page or website. This is known as increased site traffic.
Alongside getting visitors, conversions of those visitors to customers are more like when the search has local intent. Ultimately, local citation sites help people find vendors they can transact with around them daily.
Cost-effective
Local citation on relevant directories is a cost-effective way of promoting small businesses and attracting customers.
Nowadays, if you're not spending good money on adverts and publicity, there's hardly any progressive result to expect.
Instead of spending your cash on paid adverts, leaving your business's digital footprint and(or) collaborating with top-notch websites, content creators, and online services to include your service with any business listed on their page might be a better option choice.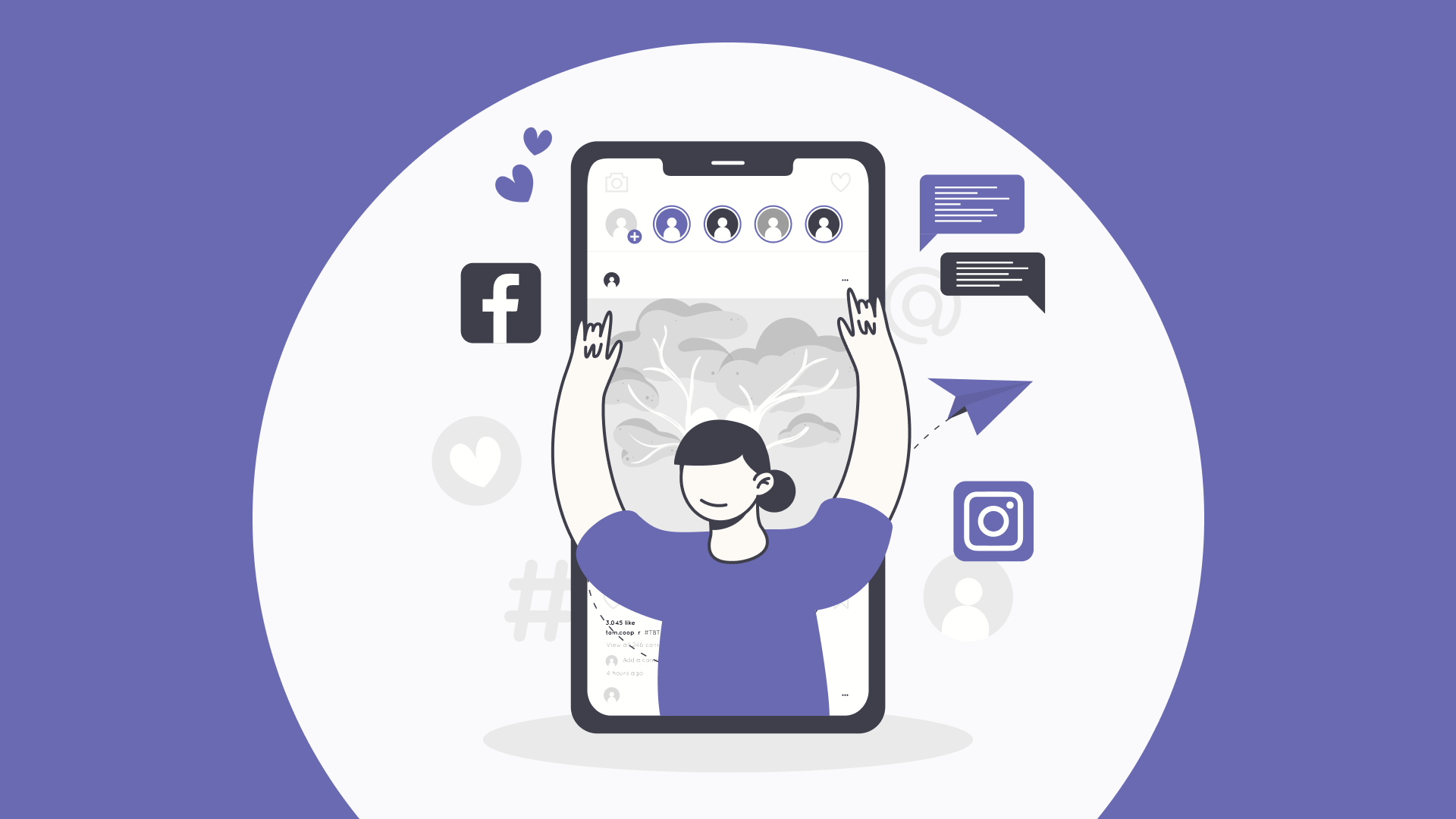 Impact on customers and search engines
Local citation and citation building significantly impact how customers and search engines rate your organization. The more accurate online reviews customers and search engines find of your organization, the more credible you seem to them.
Visitors to your site will likely turn into customers, and search engines like Google and Bing will rank you higher on their search result page.
How to build local SEO citations
Local citation building translates to imputing and updating your business information on listing directories.
Note that the information is not only limited to your organization's NAP (name, address, and phone number). While this is the standard reference to create a citation, you can decide to add other relevant, correct information you think your customers should know.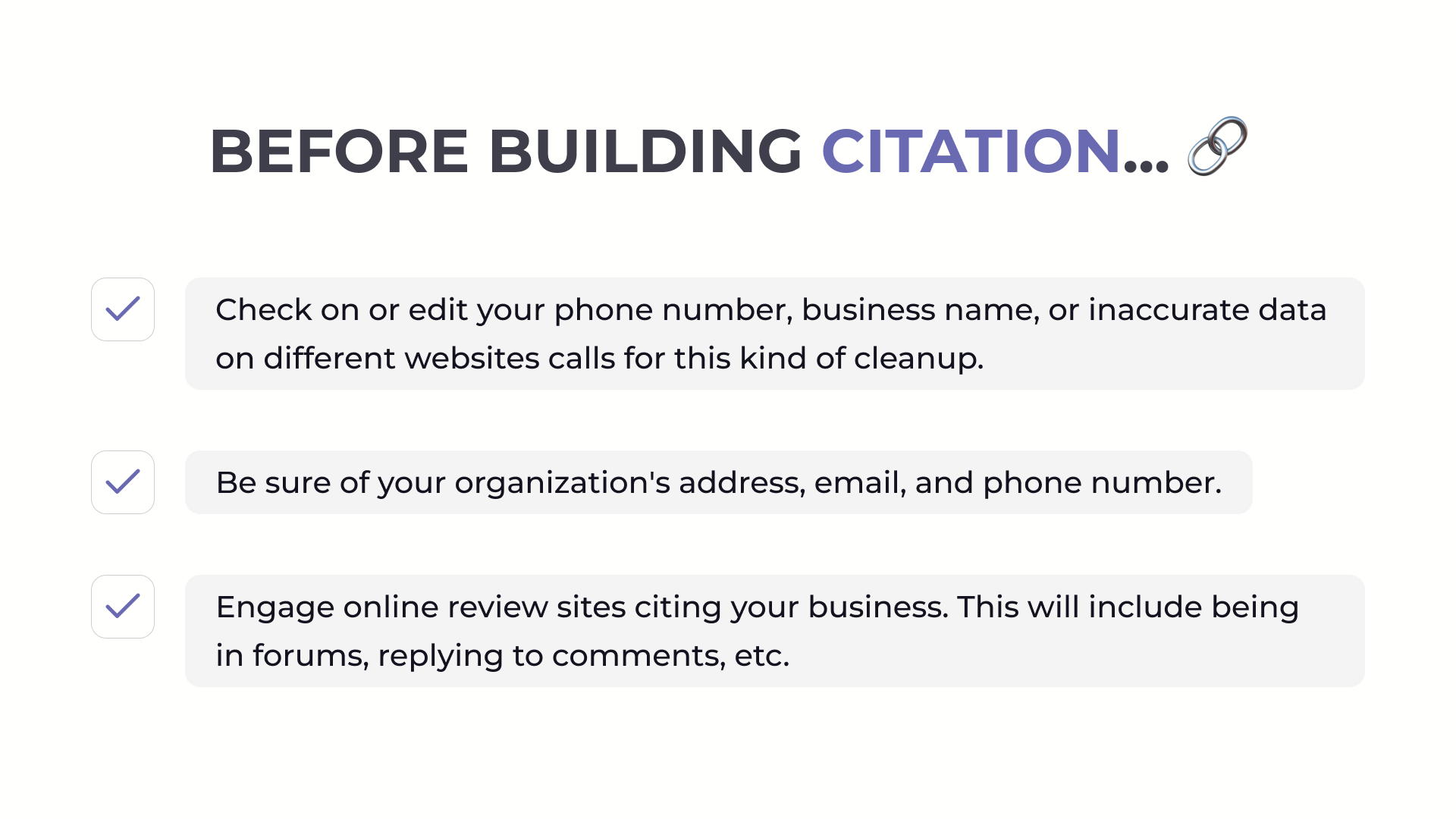 A step-by-step guide to citation building
Find the accurate address of your organization and save it on a document tool. This makes editing and citation building easier in general.

Search Google for your business so you can see your existing citations.

Clean up existing citations before you create new citations. Many citations with unmatchable data will only create issues.

Start building new citations with help from relevant sites and data aggregators.

Optimize your business listings by providing more relevant, helpful, and accurate information.

Please keep track of your citation, ensuring it stays accurate and consistent everywhere.
Citation building FAQs
Here are a few questions most customers ask concerning local citation building.
What happens when a business is already listed in a local directory?
The business's information is first cross-checked by the local citation building service to see if it matches the current data of the business. If it doesn't, the listing is edited and updated, but if the information is accurate and consistent, there won't be any change.
How do I submit citations to local directories?
Businesses and companies that want to submit their citations on local business directories only need to manually add them to the directories site with the help of a citation builder tool. Note that a citation builder is not infallible; you're still responsible for how you structure the content of your business listing.
Don't hesitate to make new listings on various directories, but ensure you're doing it right.