In this guide, you'll learn:
Why are backlinks? Well, HubSpot highlights that link-building is crucial to attain and retain your site's top ranking and domain authority.
So, before you dive deep into the technical details of backlink analysis, you need to form a basic understanding of your competitors' content and links.
And this, in turn, will help you understand how backlinks are a crucial element of SEO.
In this post, you will learn about the fundamentals, importance, and technicalities of backlinks and how you can conduct a site's backlink audit:
Basics of Backlink Analysis
Backlink analysis is a comprehensive site audit that sets its backlink profile on the internet.
It involves reviewing the quantity and quality of backlinks and determining whether or not the website content is good enough to attract high-ranking links.
Remember, you can conduct a backlink audit of your site and your close competitors' sites. The usefulness, relevance, and insightfulness of competitor backlink audit are crucial aspects of an SEO. You can look at links as indicators of your website's domain authority.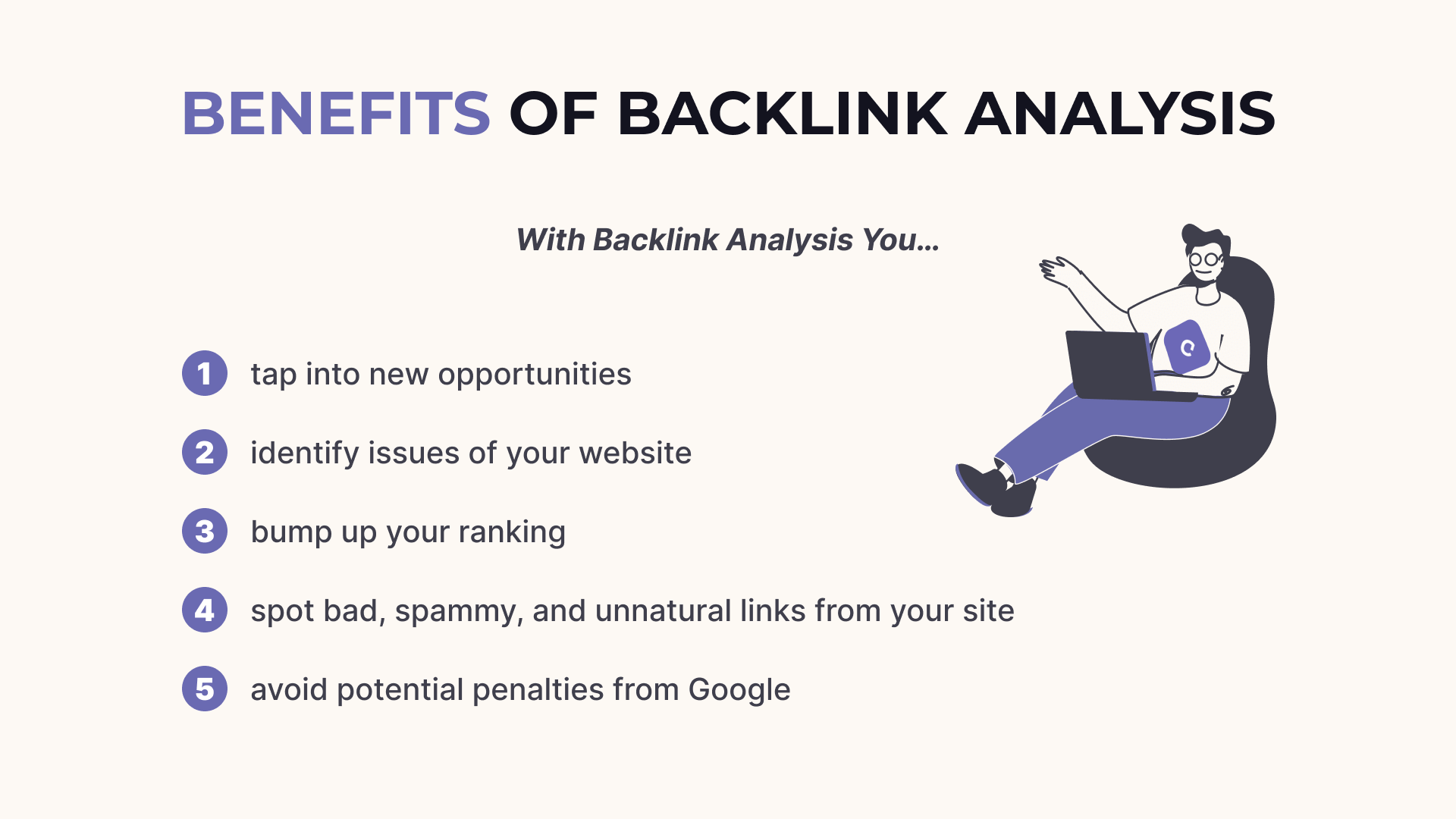 The main purpose of analyzing your key competitors' websites is to realize how much time and effort it would take to outrank their position on the top search engine result page. Backlink audit is also an effective way to brainstorm ideas around your link-building strategy.
How to Perform Complete Backlink Analysis
Step #1 – Select a Website and an Auditing Tool
First, choose the website you want to perform backlink analysis on and focus only on top-ranking competitors' sites.
Choose the competitor's websites that outrank you and provide similar products and services.
As for the tool, we recommend you use SemRush to leverage the most compact features and meet your basic backlink audit requirements.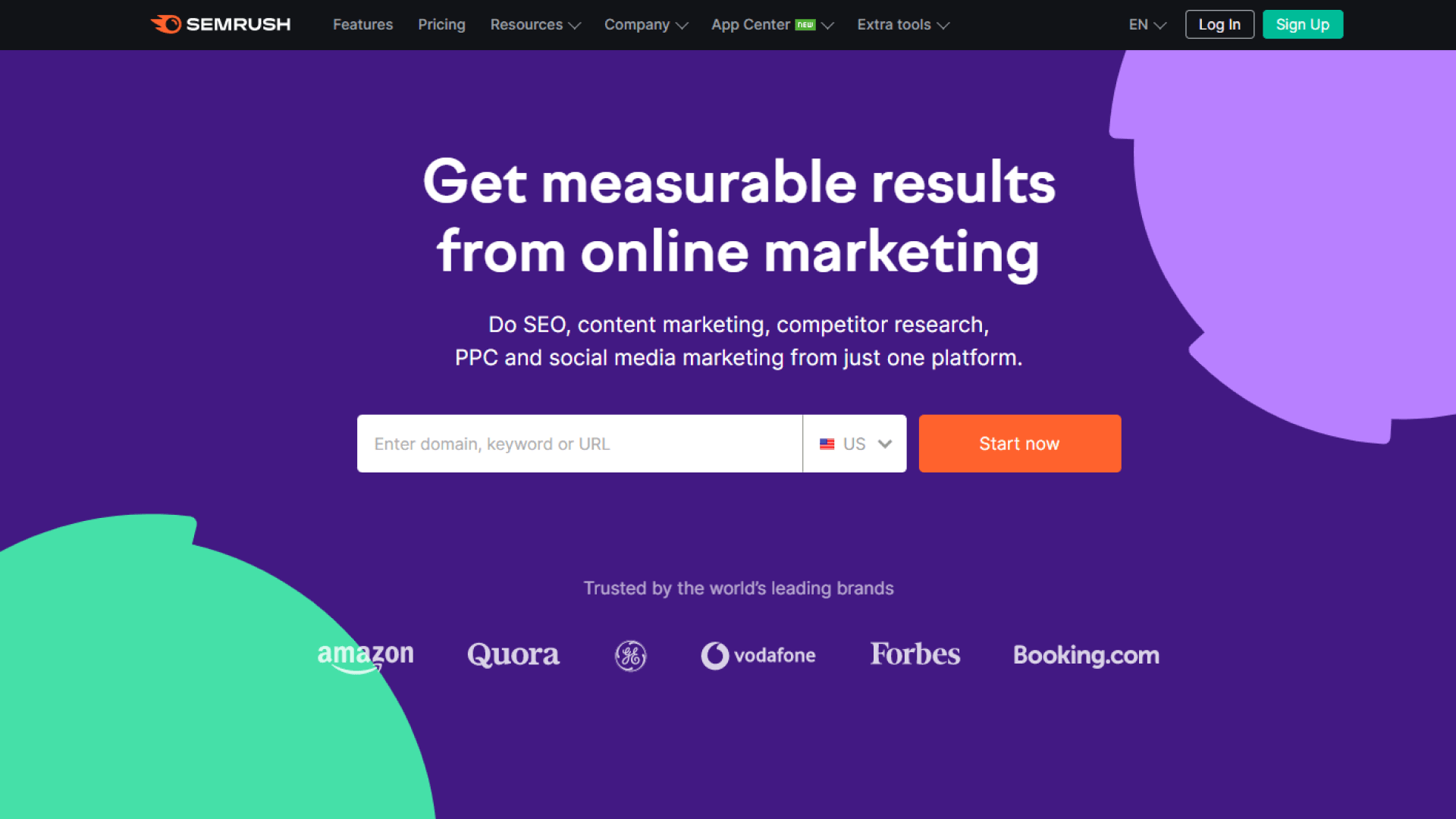 Step #2 – Check Overview of Analysis
At this stage, you may have to focus on several key SEO metrics to get a full picture of your backlink analysis.
When you're dealing with a lot of data, a quick overview can help you give a clear perspective of your site's links and performance. Still, focus on SEO metrics like top-linked web pages, referring domains, and a number of backlinks. It is a repetitive process to set the benchmarks and spot your site's inconsistencies and grey areas.
Step #3 – Take a Closer Look at Competitors' Approach
If you were to ask an SEO specialist, you'd learn that backlink analysis boils down to understanding the performance of your competitors' sites. Part of the process is to review your domain and compare results with close competitors.
Check referring domains of the site ranking higher than you on the search engine results page (SERP). Similarly, compare the backlink acquisition rate against the same competitors' to highlight more areas that might require a further audit.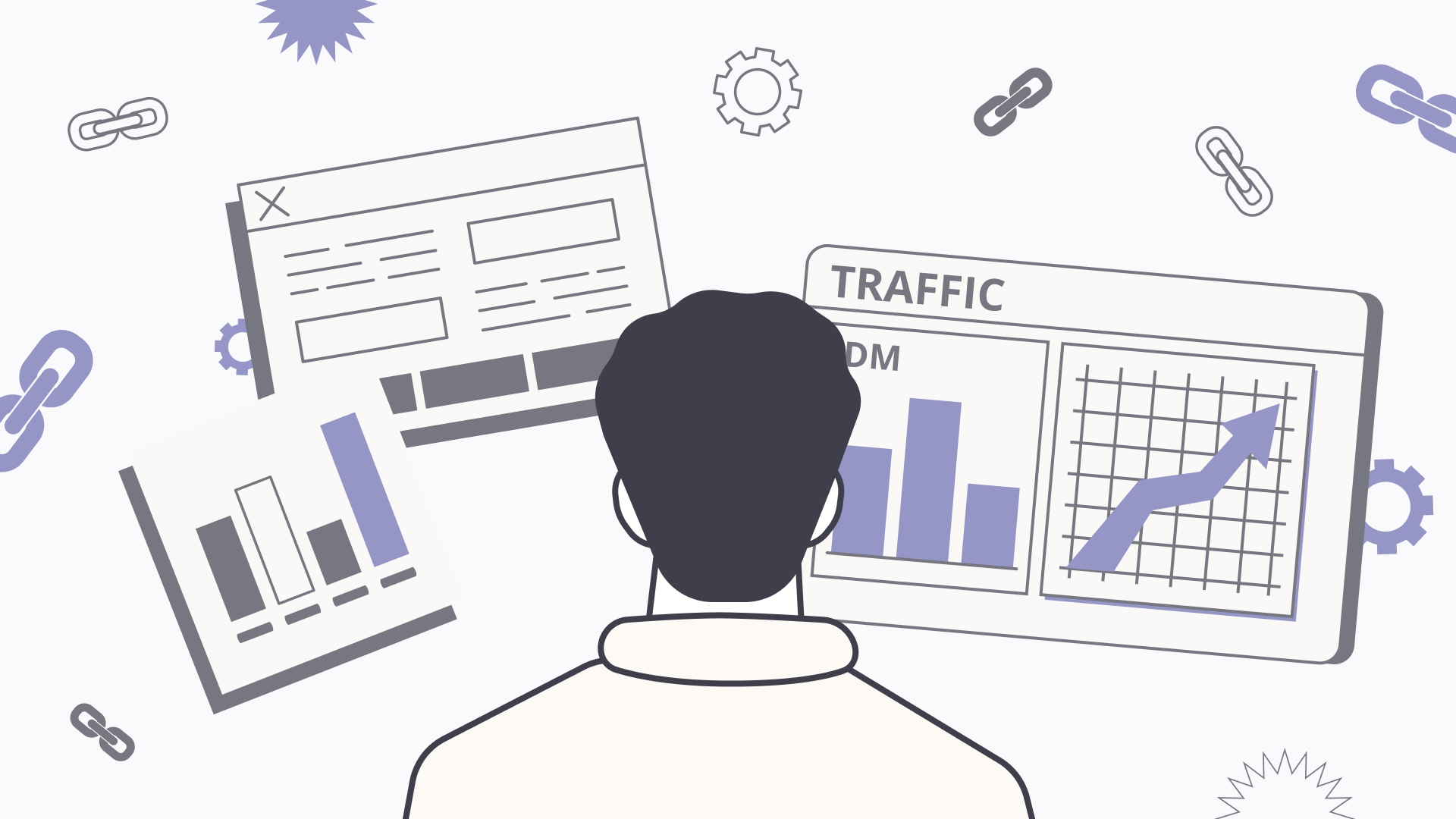 Step #4 – Review the Details of Analysis
You can also use the auditing tool to compare key metrics. Analyzing details is about reviewing the metrics and understanding the cause-and-effect of shared content with links on your site.
For instance, you can start with anchor texts and then move on to identify unnatural backlinks that may be negatively impacting your site's ranking. After spotting all the spammy links, you can contact respective site owners to remove your links.
However, don't hold your breath because site owners are not obligated to add or remove links. The best course of action is to disavow such links that send a clear message to Google not to take these backlinks seriously.
Qualities: What Makes Up High-Quality Backlink
If you want your site to grow, focus on the most valued and high-quality backlinks. The good news is that there are many ways to add or build solid backlinks to your site.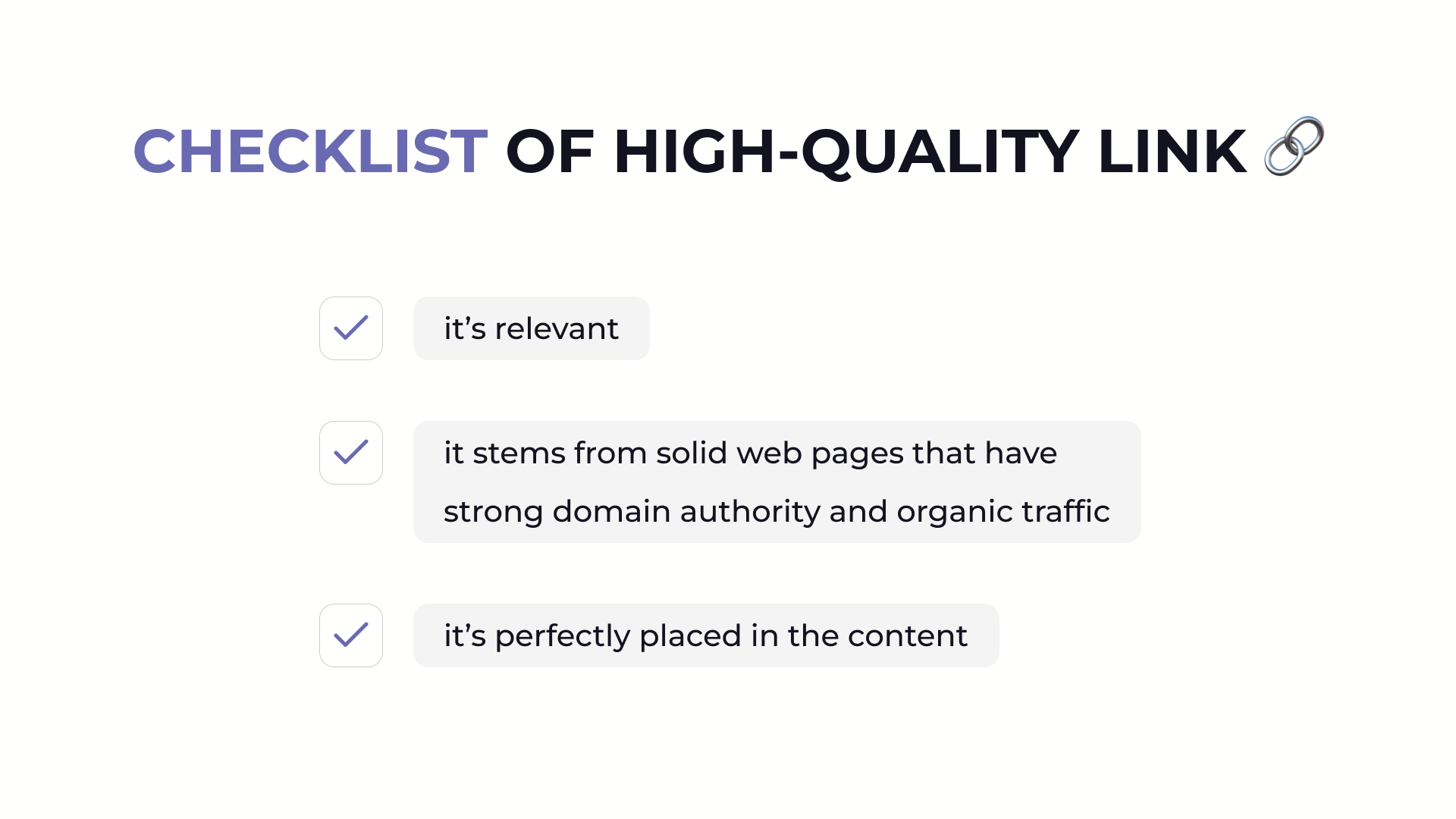 There is More than One Way to Add Backlinks to your Site
Don't confuse earning backlinks with creating backlinks. Earning backlinks is when people find your content through social media platforms or search engines and decide to link your web page. Unlike manually created backlinks, earned backlinks are organic.
Whether you're dealing with backlink database, site linking, lost link recovery, domain linking, link data, link profile, new backlinks, lost backlinks, link equity, broken links, SEO experts concur that a simple solution is often the best solution.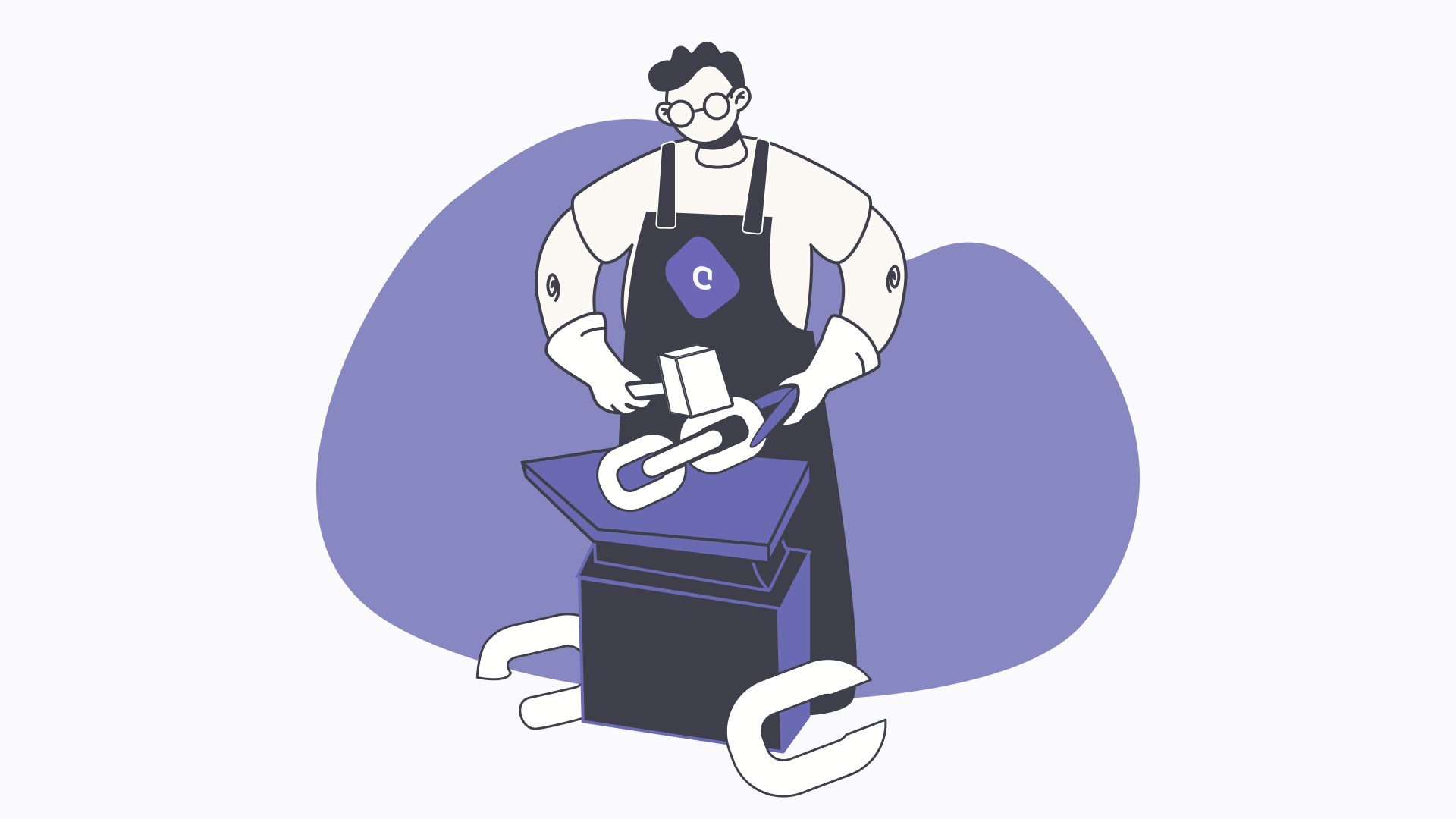 Oftentimes, developers and SEO experts are caught in the search bar, one link, or spam score that stems from lost links. No matter how many unique sites you've got, most links require you to build backlinks. Using a free tool or free backlink checker, You can also create manual add links to your website from other sites by replying to forum threads and posting blog comments.
To generate backlinks, follow the common practices:
Perform Market Outreach
You can curate high-quality, resourceful, and relevant content to get much-needed attention from people. It is the best approach to build long-term relationships with other websites within your niche.
Curate Content that Can Attract Backlinks
Drafting and posting great content is one of the best things you can do for your site. For instance, you can run a blog and create long-form content to attract backlinks. You can also post surveys, infographics, and states to improve your indirect SEO. As long as your content is good and people want to read it – expect to get more than a few backlinks.
Submit Guest Post on the Most Famous Blogs
It is another way to build strong relationships with websites and publish great content people want to share and talk about endlessly. Guest posts on famous blogs often create a discourse that spreads the word on social media.
Best Backlink Analysis Tools
Ahrefs
Ahrefs is arguably the most used and popular backlink checker.
With this SEO tool, you can check how many links you have, used anchor text, and where the links stem from.
You can use a paid version to run advanced backlink analysis and monitor progress over time.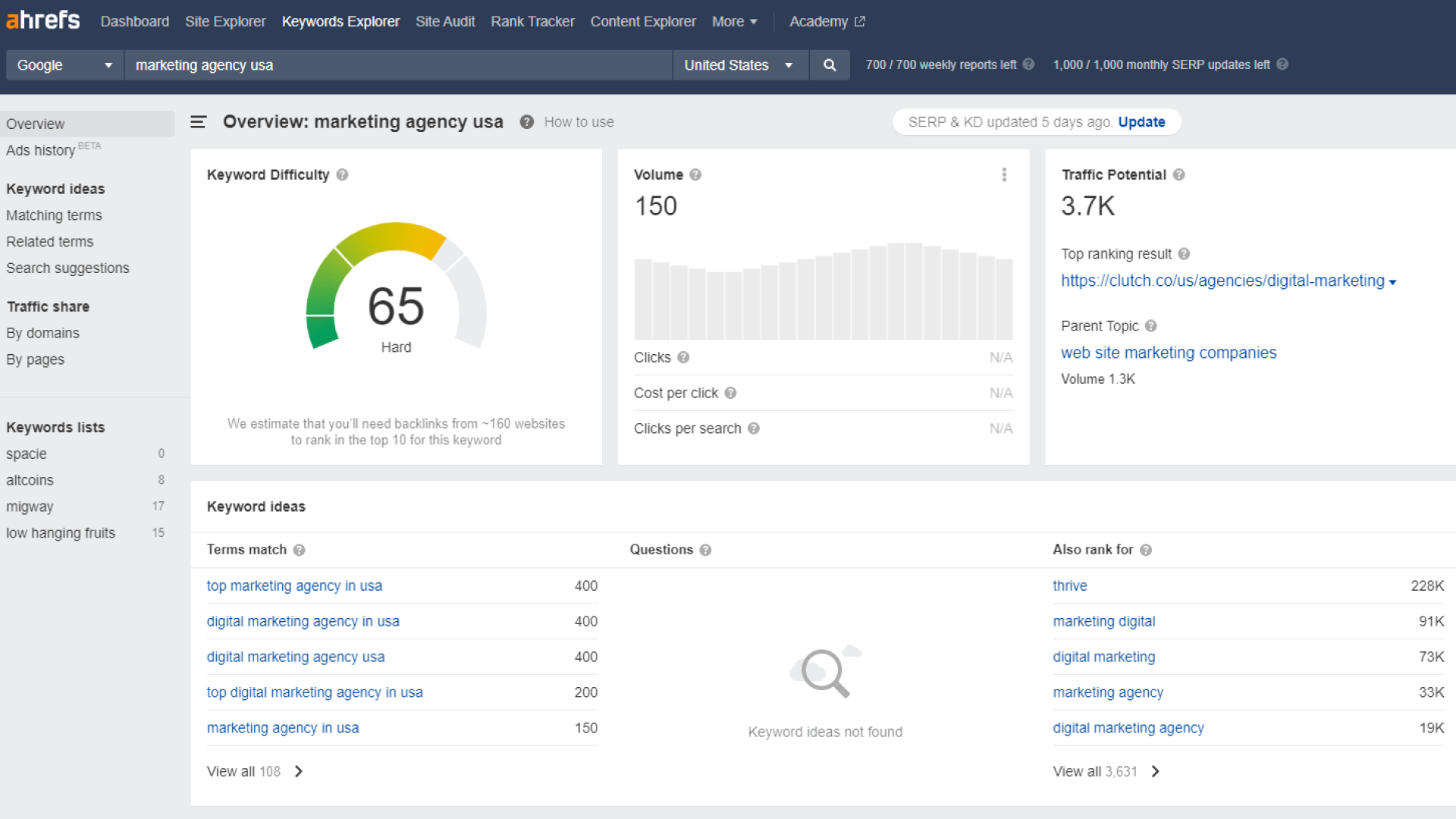 SEMrush
Like Ahrefs, SemRush is a popular backlink checker tool allowing users to analyze backlinks.
SemRush also allows you to track various competitor websites and receive in-depth quantitative data about the links.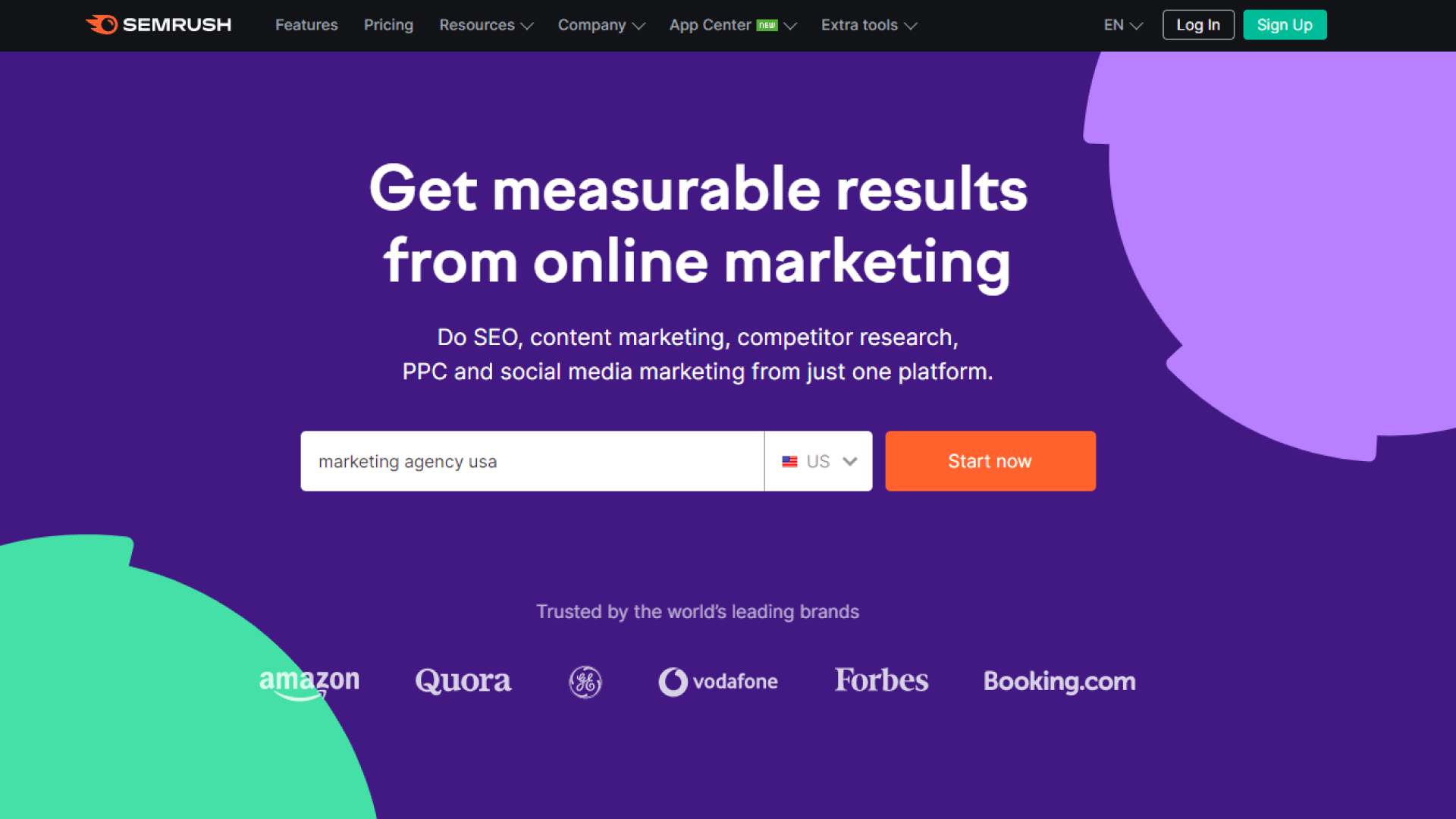 Google Search Console
Google Search Console is a backlink analysis tool that falls under the umbrella of Webmaster Tools.
It has a search traffic section that allows users to check their "links on site."
It is a dedicated feature that shows you all the links on your website, linked content, and used anchor text.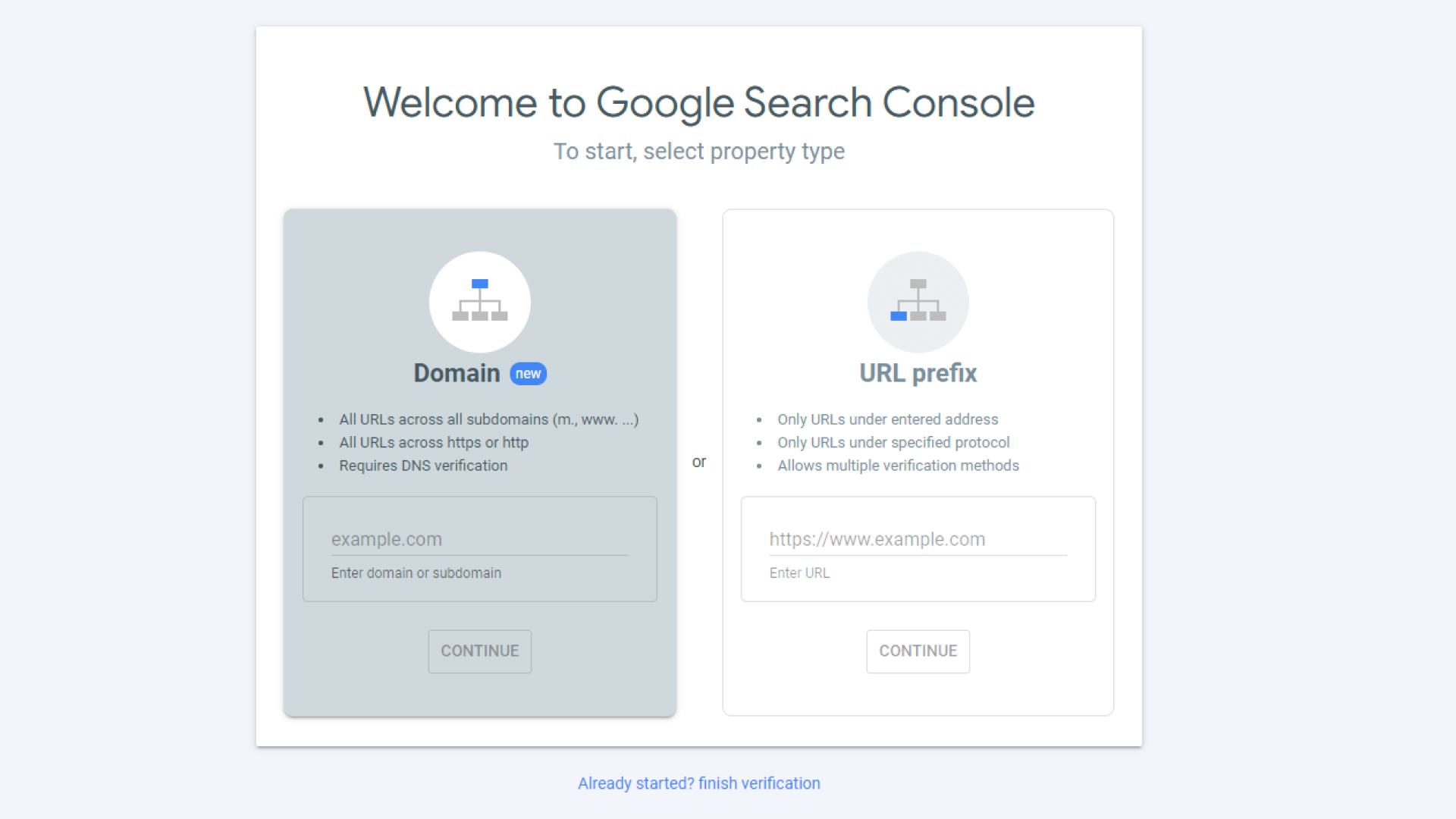 Summary
Building more backlinks has become a standard practice to improve your website's ranking and complement your SEO tools and strategy.
Make sure to add high-quality information and foster relationships with other top-ranking websites to generate high-quality links in your niche.
Backlinks are an integral aspect of SEO and complement different digital marketing concepts that make it possible to grow a website.
If you're starting a new site and don't have technical proficiency or a basic understanding of SEO, then building or adding the "right" backlinks may sound like an overwhelming task.
We hope you seek out our expertise to help you perform a thorough backlink analysis of your site.