Southern Europe Link Building
Different markets in Southern Europe require different link-building strategies.
Here we will describe the differences between the biggest Southern Europe markets:
Spain
Link-building Spain requires a unique approach compared to other countries in Southern Europe. Spanish link-building strategies differ from link-building in countries like the Netherlands and England.
Link-building for Spain requires more time and effort, which leads to increased costs. A Spanish link-building service fetches higher prices than most European link-building services.
For example, link-building in the Netherlands starts from €200 per month on average. Meanwhile, average monthly rates for getting Spanish high-authority backlinks start at around €2,000.
We offer competitive rates for link-building Spain, allowing you to focus on growing your business instead of chasing down other website owners to partner with.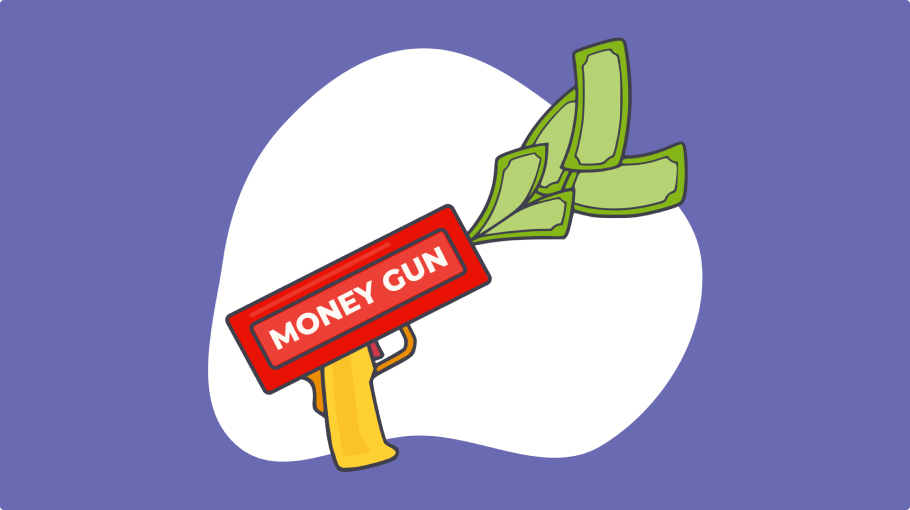 Portugal
Link-building in Portugal is similar to link-building in Spain.
It is time-consuming and requires a lot of hard work. You need to put in a lot of research to find high-quality, authoritative backlinks that are relevant to your website content. This results in higher costs per backlink.
Marketing agencies that offer services for link-building in Portugal quote as high as €2,000, similar to Spain prices.
We have tie-ups with leading websites to help you get premium backlinks that are sure to be worth your time and money.
Italy
Link-building in Italy is also a lot of hard work. A lack of expertise in this market can make finding even one good Italian backlink a time-consuming and frustrating process.
Even if you create good website content in Italian, you must look for quality websites to publish your article links. Link-building in Italy lacks start pages, clones, directories, and other publishing platforms common in the Dutch and English markets.
Italy also has limited leading websites where you can post your content for free. This makes the process of link-building in Italy more expensive.
Fortunately, we have a comprehensive database of high-authority Italian websites in various niches. This can help you build your brand and increase organic traffic to your website.
Greece
For link-building in Greece, partnering with high-quality Greek websites for backlinks is difficult without the right expertise and knowledge. Our years of experience in link-building in Greece means you can avoid the strain of researching extensively and wasting your time and money searching for good backlinks.
Partner with us for link-building in Greece and divert your money and time to your business growth instead.
Learn more