Link Building in Central Europe
Whether it's Germany, Austria, or Switzerland, we can support your link-building needs in the Central Europe region.
Link Building in Germany
In Germany, we've built over 300 links on different websites and across a variety of niches. This gives us the upper hand because we have a huge network of websites that are ready to go.
We also employ native language link-building to boost the effectiveness of our efforts, allowing our German links building services to remain unmatched.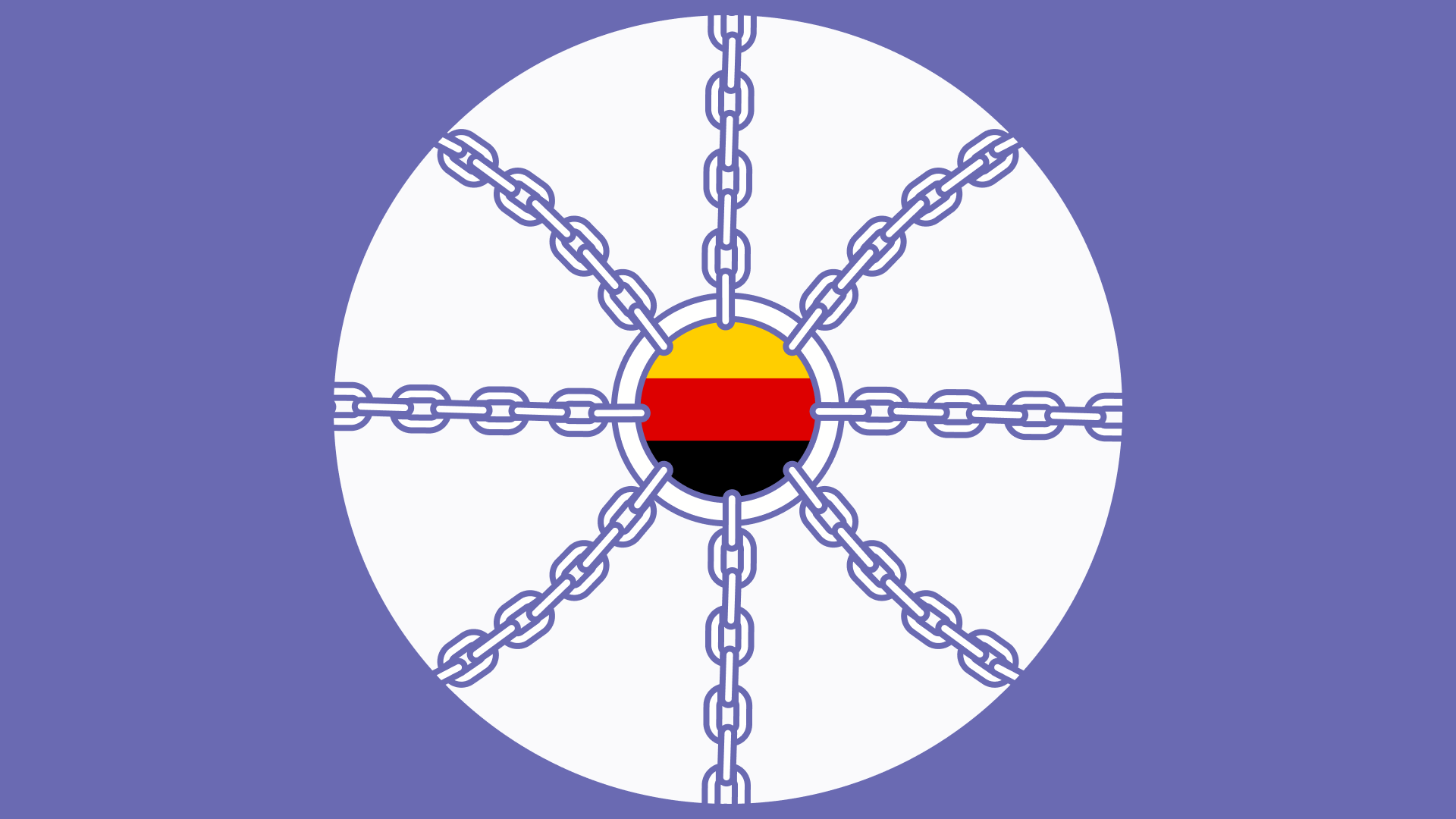 Link Building in Austria
Even though Austria's link-building market can be tricky due to the low availability of domains in the country, we can help you grow with our in-depth market insights and experience. We can also help you take advantage of Austrian link brokers and the local expansive market.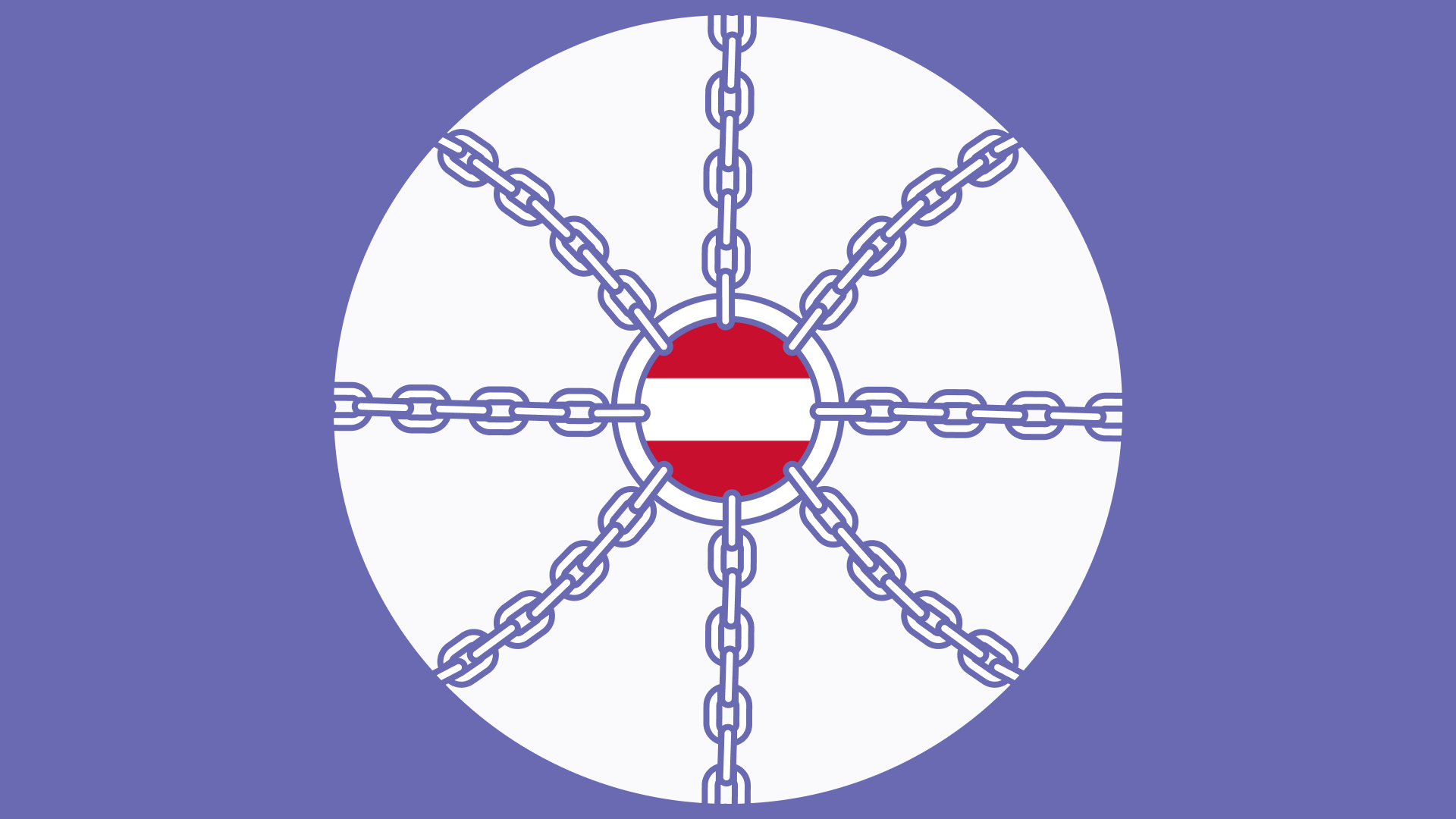 Link Building in Switzerland
Switzerland is the kind of country that needs a distinct strategy for building links. The country's neutral stance against conflict and subsequent sovereignty trickles down to its internet culture. You'll notice a proliferation of many local websites, platforms, and influencers in Switzerland.
We've managed to collect a strong publisher network of Swiss blogs, websites, influencers, and news journals in every sphere. We also work with native Swiss communities to bring you the best strategies and content to gain the highest rankings.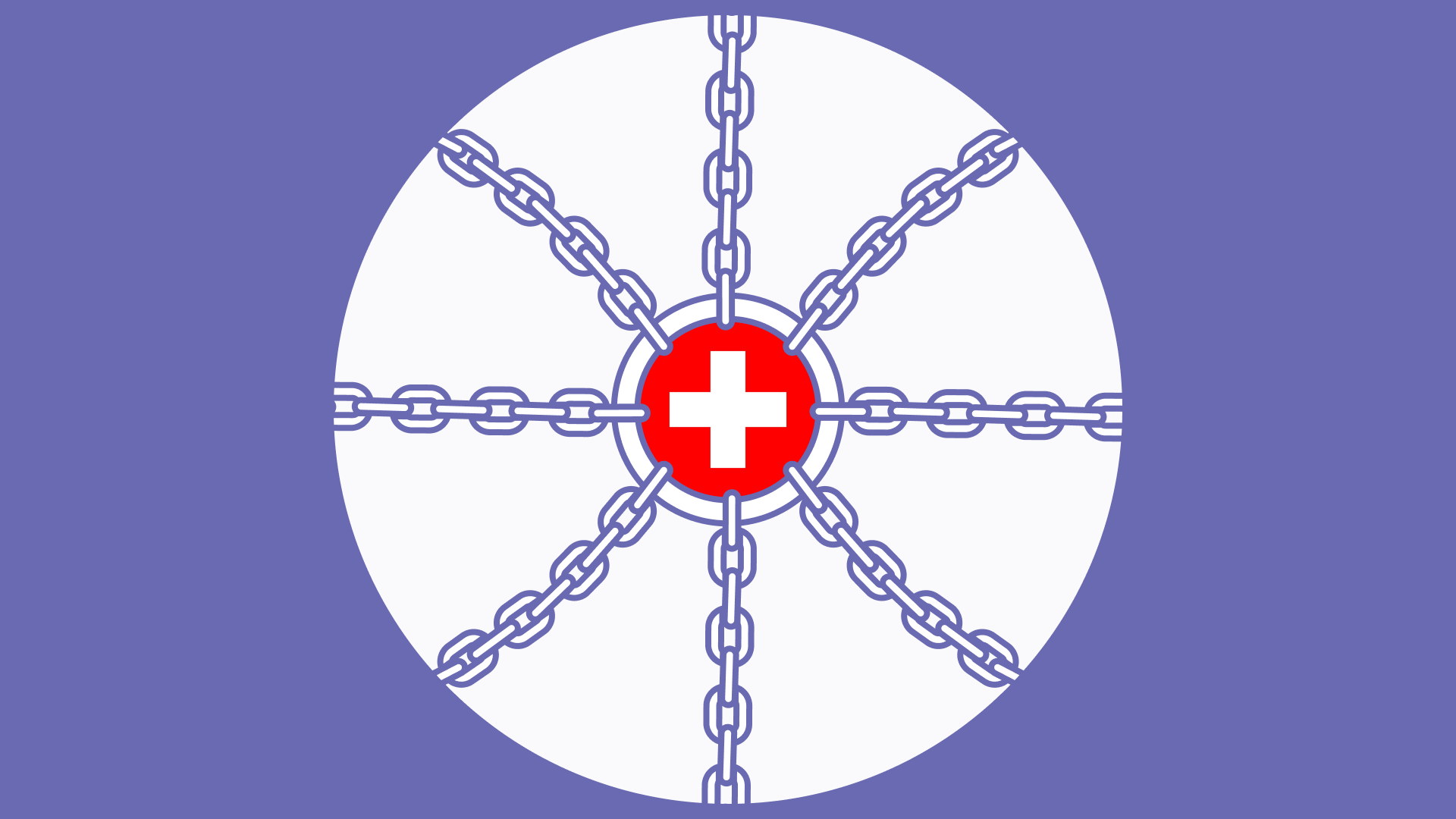 Learn more